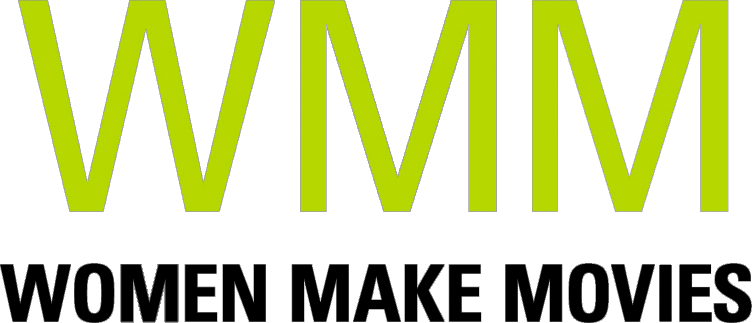 She was once as famous as Jackie O. And then she tried to take down a President. Martha Mitchell was the unlikeliest of whistleblowers: a Republican cabinet wife who was discredited by the Nixon Administration in 1972 to keep her quiet. Until now.
SYNOPSIS
In 1977 former President Richard Nixon told television interviewer David Frost, "If it hadn't been for Martha, there'd have been no Watergate…" So, who was this infamous woman – and what was behind this bold claim?

Martha Mitchell was the wife of Nixon's Attorney General John Mitchell, who many believed to be the second most powerful man of the time. She boldly spoke her mind to eager reporters about the dirty tricks of the administration, and her outspokenness cost her dearly. Gas-lighted and discredited by the administration; it was female journalists who took her stories and allegations seriously.

Martha Mitchell has mostly been forgotten by history. Her name may be best known for a psychiatric misdiagnosis coined the "Martha Mitchell Effect", where patients are labeled delusional, when in fact they are telling the truth.

THE MARTHA MITCHELL EFFECT tells the story of one woman who spoke inconvenient truths and was summarily dismissed. Sadly, this pattern continues for women nearly fifty years later. But it is also a larger tale of the impact of political dirty tricks on American society. What happens when we dismiss warnings because they are deemed illegitimate by the powers that be? On the heels of two unprecedented Presidential impeachments and rampant political corruption, the time to revisit Martha's tale couldn't be more prescient.
ABOUT FILMMAKER(S)
Director Anne Alvergue
Anne Alvergue is an award-winning documentary filmmaker and editor in the greater New York area. Her most recent editing credits include CNN's Love, Gilda, and Bully.Coward.Victim: The Story of Roy Cohn, and That Way Madness Lies. Her short films have screened internationally at film festivals and galleries, including the Pacific Film Archive, Galapagos Gallery, San Francisco Art Institute, Arsenal Berlin, Black Maria, Mill Valley, and Centro De La Imagen. Her editing credits also include: Being Elmo, Life After Hoop Dreams, Tibet in Song, My Kid Could Paint That, and Married in America. Originally from Oregon, Anne received a Bachelor's Degree from UC Berkeley and a Master's Degree in Documentary Film from Stanford University.
---
Co-Director
Debra McClutchy
Debra McClutchy is an independent filmmaker based in Brooklyn, NY. Her most recent independent documentary film credits include co-producer of The Booksellers, a documentary about the New York rare book world that is currently in release internationally. For eleven years, she was a senior creative member at Oscilloscope Laboratories, an independent film distribution company in New York City. Previously, she was a producer for The Criterion Collection, and an associate producer in documentary television in San Francisco, where she won an Emmy Award for A Matter of Seconds, a documentary television program about the 1989 earthquake.
ABOUT YOUR DONATION
Women Make Movies (WMM), Inc. is a 501(c)(3) non-profit media arts organization registered with the New York Charities Bureau of New York State and accepts charitable donations on behalf of this project. Your donation will be spent by the filmmaker(s) toward the production and completion of this media project. No services or goods are provided by Women Make Movies, the filmmaker(s) or anyone else associated with this project in exchange for your charitable donation.
Your contributions are tax deductible to the fullest extent of the law, and a confirmation of your donation will be sent via email. WMM will send you an acknowledgement letter in the mail to the address listed for tax purposes.