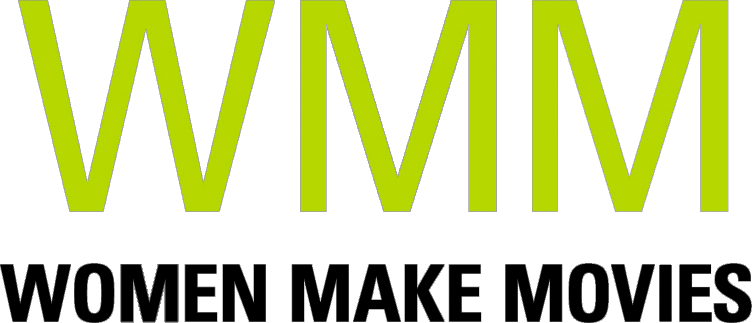 The Mask that Grins and Lies is a meditative documentary feature that uncovers the intergenerational silence shrouding black women's mental illness.
SYNOPSIS
Told through the lens of filmmaker and subject Martine Granby, The Mask That Grins and Lies, follows Martine as she wades into the choppy waters of her own family's past, and examines how they'll move forward once the stigma of mental illness is out in the open.

Both deeply personal and expansive, the film calls into the light the denial that plagues not only Martine's family but brings to the surface the larger structural invisibility many face in diagnosis, treatment, and daily life. The Mask That Grins And Lies challenges the mythology of the "strong black woman," offering often-unseen imagery to challenge what it means to not just survive, but thrive, moving forward even without a cure-all.
ABOUT FILMMAKER(S)
Martine Granby
Director Martine Granby has worked as a documentarian, producer, video journalist, and educator for The New York Times, Kartemquin Films, Kindling Group, City Bureau, and Global Girl Media. Martine is currently a Producer at BRICTV. She recently co-produced and directed the Emmy-winning #BHeard documentary series, #BHeard Town Halls and weekly magazine-style show, Going in with Brian Vines.
ABOUT YOUR DONATION
Women Make Movies (WMM), Inc. is a 501(c)(3) non-profit media arts organization registered with the New York Charities Bureau of New York State and accepts charitable donations on behalf of this project. Your donation will be spent by the filmmaker(s) toward the production and completion of this media project. No services or goods are provided by Women Make Movies, the filmmaker(s) or anyone else associated with this project in exchange for your charitable donation.
Your contributions are tax deductible to the fullest extent of the law, and a confirmation of your donation will be sent via email. WMM will send you an acknowledgement letter in the mail to the address listed for tax purposes.
Shopping Cart