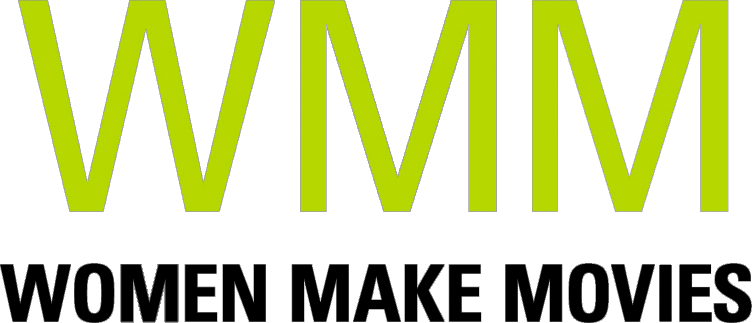 Equal parts love letter and Latin Jazz history lesson.
SYNOPSIS
The Music Never Ends follows The Mambo Legends Orchestra, formerly members of The Tito Puente Orchestra. Equal parts love letter and history lesson, the film traces the cultural significance of Afro-Cuban jazz — a fusion of the big band sound of the jazz era with Cuban music that was created in New York City in the 1940s.
Director Statement
The Music Never Ends is a classic, Latinx New York City story. As someone who was born and raised on the Upper West Side of Manhattan and grew up in the 1970s, music in the streets, parks, record stores and clothing stores were ubiquitous. I felt a nostalgic connection to the Mambo Legends Orchestra from the instant my producing partner, Lorraine Galvis, introduced me to their sound almost 20 years ago. Formerly musicians from The Tito Puente Orchestra, the key members of the MLO are all Nuyoricans from East Harlem, just a few blocks from where I grew up. After learning more about the significance of their contribution to Afro-Cuban Jazz, I knew we had to share their story with a wider audience.

Latinx representation, particularly in cinema and television matters. Latinx people are often Anglicized, stereotyped, or left out of the conversation completely. According to a report from the Motion Picture Association of America, Latinx people are 1 in 5 in the United States and are the highest per capita population of moviegoers. There needs to not only be more balanced representation in front of and behind the camera, but at the heads of television networks and film studios.
ABOUT FILMMAKER(S)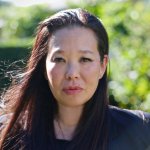 Mari Keiko Gonzalez
Mari was born and raised in New York City. She is an award-winning editor who worked at Lorne Michaels' Broadway Video and at Sony Music Studios until their doors closed in 2007. She continued to focus on music, live performances, concerts and documentaries for many artists including: Michael Jackson, Bob Dylan, Billy Joel, Tony Bennett, Lauryn Hill, John Legend, Paul Simon, John Mayer, Wynton Marsalis, Parliament Funkadelic, Ziggy Marley, Willie Nelson, Sheryl Crow, Russell Crowe, Jay-Z, Beyoncé, The Weeknd, Billy Porter, Mariah Carey, and Alicia Keys.

In 2015 she edited the documentary, Live From New York!, which looked at 40 years of comedy, music, politics, and popular culture through the lens of Saturday Night Live. It was the opening night film at the 2015 Tribeca Film Festival. During the period of 2015-2019, Mari edited the Nina Simone, Stevie Nicks, Lou Reed, Joan Jett, NWA, Tupac, Janet Jackson and The Cure's induction films for HBO's Rock and Roll Hall of Fame Induction Ceremony. She was the editor of the documentaries Apache 8, about an all-women, White Mountain Apache wild land firefighter crew; Jimmy Carter Rock and Roll President, which was the opening night film for the 2020 Tribeca Film Festival; and Tom Petty Somewhere You Feel Free, which won the audience award at the 2021 SXSW Film Festival.
She is currently editing a 4 part docuseries about James Brown produced by Questlove, Mick Jagger and Peter Afterman.

The Music Never Ends is her feature directorial debut.
ABOUT YOUR DONATION
Women Make Movies (WMM), Inc. is a 501(c)(3) non-profit media arts organization registered with the New York Charities Bureau of New York State and accepts charitable donations on behalf of this project. Your donation will be spent by the filmmaker(s) toward the production and completion of this media project. No services or goods are provided by Women Make Movies, the filmmaker(s) or anyone else associated with this project in exchange for your charitable donation.
Your contributions are tax deductible to the fullest extent of the law, and a confirmation of your donation will be sent via email. WMM will send you an acknowledgement letter in the mail to the address listed for tax purposes.