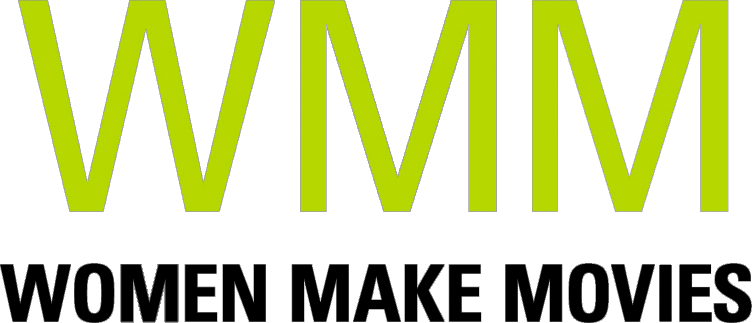 Millennial musicians journey from jazz school to adulthood as the aughts give way to a new digital frontier in this lyrical and intimate odyssey shot over 15 years.

SYNOPSIS
From the classroom through graduation and a decade beyond, filmmaker and vocalist Darah Golub chronicles her peers. A collection of stories, or volumes of songs, The New York Love Songs interweaves the tales of jazz graduates Melanie Charles, Becca Stevens and Angelo Spagnolo, together with a kaleidoscope of other musicians, as they search for identity, fulfillment and purpose throughout a watershed decade.

ABOUT FILMMAKER(S)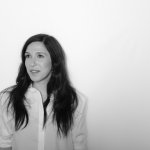 Director Darah Golub
Darah Golub is a New York based artist with a BA from Boston University, currently serving as Vice President and Managing Director of the non-profit educational television channel JBS, the Jewish Broadcasting Service.  After studying at The New School for Jazz and initiating The New York Love Songs documentary project in 2007, Darah recorded and toured internationally as part of the band Parlour Tricks (named #1 Pop Band in New York City by The Village Voice in 2014), and co-hosted Billboard's "Soul Sisters" podcast, interviewing over 100 female artists. She is currently producer of the "Make Jazz Trill Again" podcast, and her first short film, "Slow Burn & The Muse," premiered in festivals in 2021. 

---
Kyle Martin has produced The Great Invisible, which won best documentary in 2014 at South by Southwest; NY Export: Opus Jazz, the 2010 SXSW audience award winner; as well as and Kris Avedisian's Donald Cried and Matt Wolf's films Wild Combination and Teenage. His other feature credits include Lance Edmand's Bluebird and Lena Dunham's Tiny Furniture. He is the recipient of the Sundance Institute's Mark Silverman Producing Fellowship, the San Francisco Film Society's Kenneth Rainin Foundation Fellowship, the IFP/Cannes Marche Du Film Producer's Network Fellowship and the Sundance Institute/Rotterdam Cinemart Producing Fellowship.

ABOUT YOUR DONATION
Women Make Movies (WMM), Inc. is a 501(c)(3) non-profit media arts organization registered with the New York Charities Bureau of New York State and accepts charitable donations on behalf of this project. Your donation will be spent by the filmmaker(s) toward the production and completion of this media project. No services or goods are provided by Women Make Movies, the filmmaker(s) or anyone else associated with this project in exchange for your charitable donation.
Your contributions are tax deductible to the fullest extent of the law, and a confirmation of your donation will be sent via email. WMM will send you an acknowledgement letter in the mail to the address listed for tax purposes.