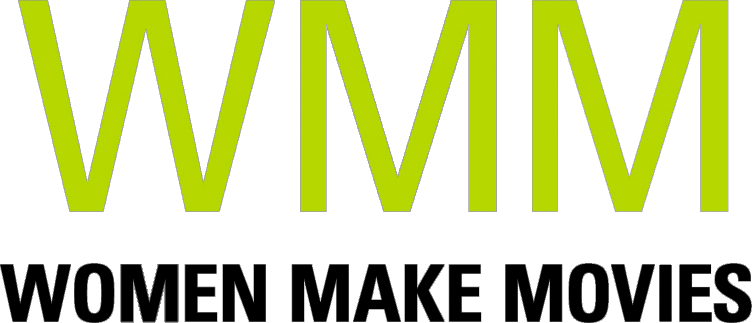 A portrait of Prospect Park in Brooklyn New York, the film is an exploration of democracy and American identity today.
SYNOPSIS
The film will capture the stories of people in the Park, the culturally and economically diverse neighborhoods that surround it, and how its history gives the Park unique cultural significance that resonates 150 years later. We hope to show the importance of public parks, as a meeting place for communities and as a place to connect with nature.
ABOUT FILMMAKER(S)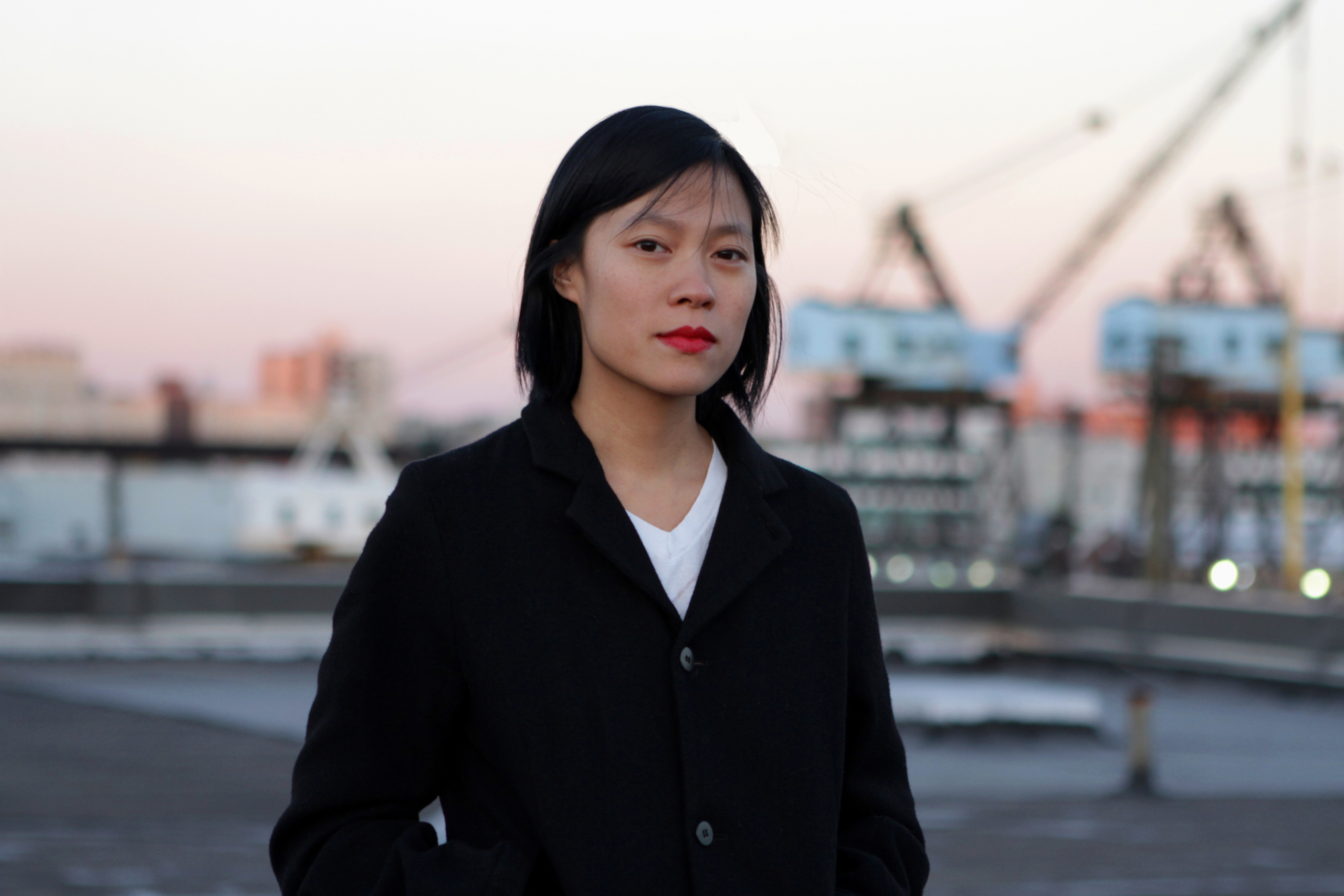 Irene Kim Chin
Irene Chin is a filmmaker and writer originally from Alexandria, Virginia and Honolulu, Hawaii, and now lives in Brooklyn, New York. Her first short film as director/producer, THE BACHELORETTE PARTY, premiered at the NewFilmmakers NY series at Anthology Film Archives. Her first documentary as writer/producer, THE LOST ARCADE, premiered at DOC NYC and went on to screen at the International Film Festival Rotterdam, Wexner Center for the Arts, Open City Docs London, Melbourne International Film Festival, Glasgow International Film Festival, IFFBoston. The New York Times called THE LOST ARCADE, "Part scrappy, part sweet, and wholly enjoyable...a love letter to a vanished piece of New York." The New Yorker said the film was "raw and intimate." Irene has recently written for Hello Mr. magazine and The Brooklyn Rail. Irene graduated from the School of Visual Arts.
---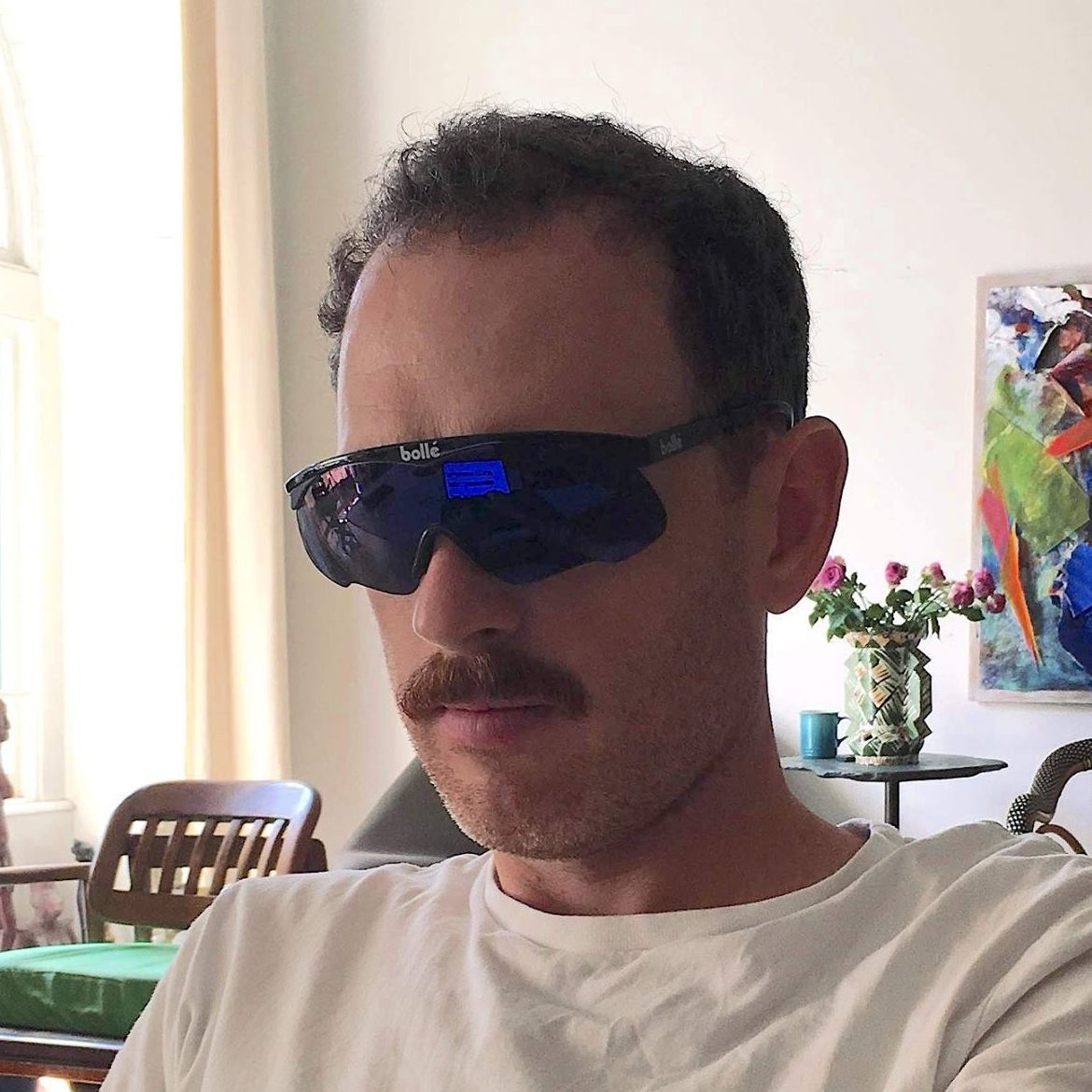 Kurt Vincent
Kurt Vincent is a filmmaker originally from Columbus, Ohio and now lives in Brooklyn, New York. His first feature documentary as director/editor was THE LOST ARCADE. In it's review of the documentary, CriterionCast wrote, "Vincent's direction is assured and not afraid of evocative flourishes of expressionism. It's a startling piece of work." Jake Perlin, the artistic and programming director of the Metrograph cinema wrote, "The film is an exceptional directorial debut….masterfully presenting the sights and sounds of a changing scene, wistful yet hopeful." As an editor, he cut the award winning documentary OUT OF PLACE, which chronicles the misfit surfing community of Cleveland, Ohio. Kurt graduated with degrees in philosophy and cinema from Denison University.

ABOUT YOUR DONATION
Women Make Movies (WMM), Inc. is a 501(c)(3) non-profit media arts organization registered with the New York Charities Bureau of New York State and accepts charitable donations on behalf of this project. Your donation will be spent by the filmmaker(s) toward the production and completion of this media project. No services or goods are provided by Women Make Movies, the filmmaker(s) or anyone else associated with this project in exchange for your charitable donation.
Your contributions are tax deductible to the fullest extent of the law, and a confirmation of your donation will be sent via email. WMM will send you an acknowledgement letter in the mail to the address listed for tax purposes.