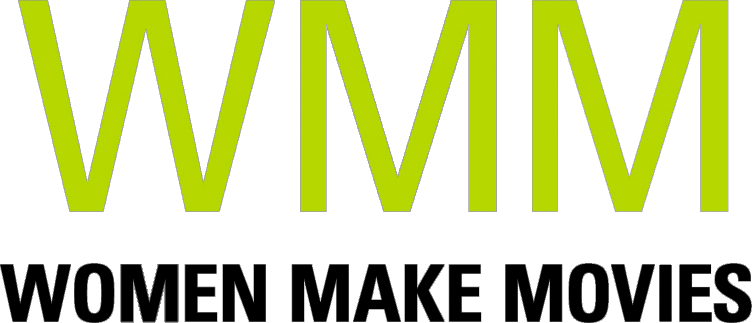 Among the abandoned industrial ruins of Ohio, a new generation is determined to rebuild home.
SYNOPSIS
For nearly four decades, presidential candidates trailed by the media have flocked to Youngstown Ohio, a poster child of industrial decline to use as a political backdrop. Shots of shuttered factories and sagging porches tell the familiar tale of a once prosperous town struggling to survive. But dig deeper and another story emerges of a community in the throes of transformation. Filmed over the course of a year, this documentary follows a cast of young residents born and raised in Youngstown, in their struggle to shed the ghosts of the past and make a new life for themselves. Interwoven storylines capture structural change but also personal transformation: a drug dealer turned councilman, four young brothers on the brink of homelessness, a working mom trying to buy her first house, and the leaders of a non-profit who are trying to save their town, house by house. One main story arc follows the non-profit's work to renovate an abandoned blighted house. We first see the house filled with trash and discarded personal belongings, remnants of love and loss, a symbol of the town itself. When the steel mills closed, Youngstown lost 40,000 jobs and over half the population left, destroying the social fabric of this tight-knit community. Over the course of the film, we watch this house transform back into a home. Despite the huge obstacles residents in Youngstown still face, this documentary is an inspiring portrait of local resilience and power, capturing a community on the cusp of change.
Director Statement
I first came to Youngstown as a college student in Ohio and then many years later, as a reporter for "PBS NewsHour" during the 2016 election. I saw the energy, activism and loyalty among younger residents, along with the surprising natural beauty of the region as an opportunity to tell a different story about post-industrial America. Airing in 2020, this film will resonate with young citizens in communities across the United States during a pivotal election year.
Supporter Statement
"This is an exciting and underreported subject matter which we haven't seen much of on television. But your own reporting on the effort to rescue and revive blighted cities has demonstrated that the subject is important, arresting, and filled with engaging characters. We are excited that the film's tightly woven cast of characters will add depth to the subject matter at hand. Your (previous) reporting provides ample proof that you are more than capable of delivering a terrific film and are a gifted storyteller. This exciting and innovative project has our enthusiastic support."
- Stephen Segaller, VP of Programming, WNET
ABOUT FILMMAKER(S)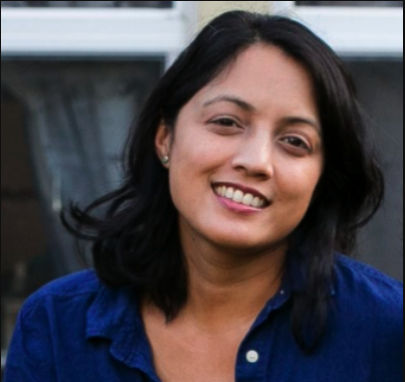 Director Karla Murthy
Karla is an Emmy nominated producer and has been working on news documentaries for over 15 years. She was a staff producer and shooter for the P.B.S. news programs "NOW" and "Need to Know," and a special correspondent and producer for "PBS NewsHour Weekend." Karla graduated from Oberlin College in Ohio and is an alumni of the Documentary Institute at Antioch College in Ohio and the Third World Newsreel Workshop.
---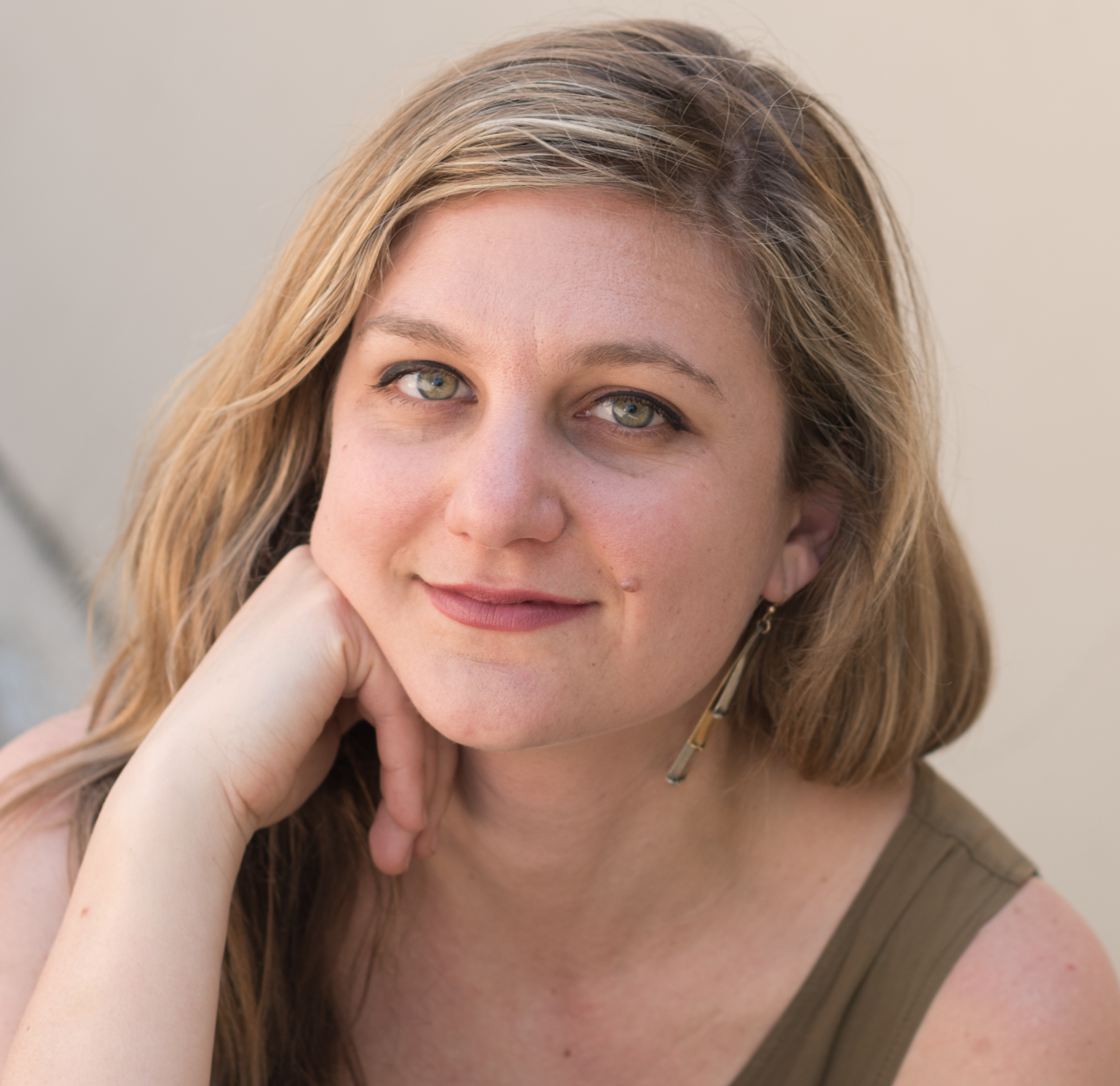 Producer
Alexandra Nikolchev
Alexandra Nikolchev is a NYC-based filmmaker with a focus on documentary and journalism creating space for unexpected voices to emerge in our media landscape. Alexandra has produced two feature films with national broadcast premieres and won Peabody and Emmy Awards for her work. Her credits include PBS, MSNBC and HBO. She studied journalism at New York University and received her undergraduate degree from University of California, Berkeley.
alexandranikolchev.com
ABOUT YOUR DONATION
Women Make Movies (WMM), Inc. is a 501(c)(3) non-profit media arts organization registered with the New York Charities Bureau of New York State and accepts charitable donations on behalf of this project. Your donation will be spent by the filmmaker(s) toward the production and completion of this media project. No services or goods are provided by Women Make Movies, the filmmaker(s) or anyone else associated with this project in exchange for your charitable donation.
Your contributions are tax deductible to the fullest extent of the law, and a confirmation of your donation will be sent via email. WMM will send you an acknowledgement letter in the mail to the address listed for tax purposes.