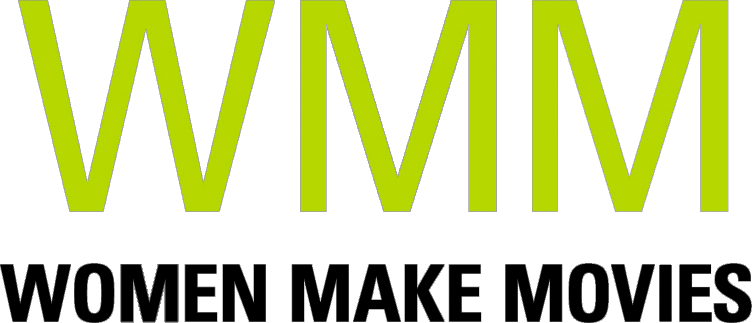 Why is a group of Orthodox rabbis supporting Palestinians and calling for Israel's dismantlement? An American Jewish woman struggles to unravel the mystery of their activism.
SYNOPSIS
American filmmaker Heather Tenzer embarks on a journey to find out why a group of devout New York and Jerusalem rabbis are engaged in an intifada (Arabic for 'uprising') against Israel and in support of Palestinians.

Founded 80 years ago in Jerusalem, Neturei Karta is the only religious Jewish group publicly speaking out in support of Palestinian rights. As a result of their activism, they're regularly beaten on the streets.

This feature-length documentary, equal parts memoir, investigative, and historical, combines narration, home movies, interviews, and archival films to tell the story of Tenzer's journey into Neturei Karta's community.

Tenzer first encounters Neturei Karta when she is a teen marching in New York's Israel Parade. "Free Palestine!" they chant. "Just ignore them!" the rabbi of her school urges. For many years, she does.

Tenzer reunites with Neturei Karta years later in Jerusalem. What's motivating these socially conservative Yiddish-speaking religious men to protest Israel's bombing of Gaza?" she wonders. Intrigued, she attempts to unravel the mystery of their activism, where it comes from – a story she never learned in religious school.

She follows four activists inside their Jerusalem and New York communities and on their travels to Gaza. Through the lens of their diverse, intergenerational voices, the rabbis share compelling stories, offering a nuanced narrative about their unique history.
ABOUT FILMMAKER(S)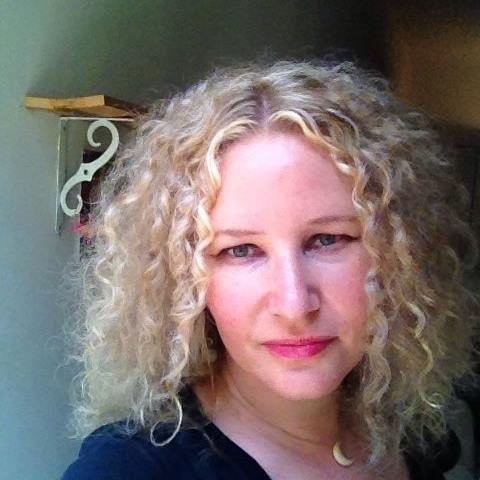 Heather Tenzer
Director/Producer Heather Tenzer is an award-winning filmmaker based in New York City. She produces, directs, and edits documentaries, educational films, and other non-fiction work. She has earned Telly Awards, CINE Golden Eagle Awards, Freddie Awards and recognition by the American Library Association. Tenzer has been awarded grants from the Jerome Foundation, the New York State Council on the Arts, and the Queens Council on the Arts. Her independent work has been broadcast on PBS-affiliate WNET and has screened at many festivals including: Next Frame, the Jewish Women's Film Festival and Humboldt International Film Festival. Tenzer holds a Master's degree in Documentary Film Production from Stanford University.
ABOUT YOUR DONATION
Women Make Movies (WMM), Inc. is a 501(c)(3) non-profit media arts organization registered with the New York Charities Bureau of New York State and accepts charitable donations on behalf of this project. Your donation will be spent by the filmmaker(s) toward the production and completion of this media project. No services or goods are provided by Women Make Movies, the filmmaker(s) or anyone else associated with this project in exchange for your charitable donation.
Your contributions are tax deductible to the fullest extent of the law, and a confirmation of your donation will be sent via email. WMM will send you an acknowledgement letter in the mail to the address listed for tax purposes.