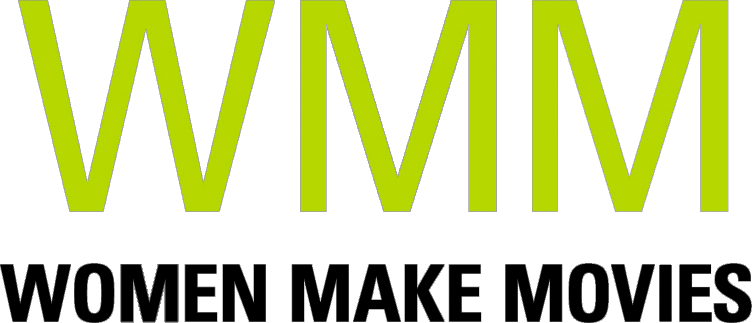 Encouraged by an unprepared, but determined American cinematographer, three Mongolian homeless teens reluctantly navigate the forced, premature transition into adulthood as they fight to survive within the harsh realities of their rapidly changing society. Overcoming language barriers and cultural boundaries, they create an unlikely long-distance family made by determination.
SYNOPSIS
When Martina Radwan, an accomplished cinematographer, meets sixteen-year old Baaskaa on a film shoot about homeless kids in Mongolia's capital, Ulaanbaatar, she decides to intervene. She sets him up with a foster family and supports him financially. Initially successful in helping Baaskaa, Martina takes on two more teens, Nasaa, a girl, and Vanni, a boy. Unprepared, but determined, she becomes the teen's unofficial, long-distance surrogate mother and advocate, encouraging them to heal and change. Despite their language barrier, cultural differences and physical separation, this unlikely family by choice develops a deep, intimate bond.

With the iconic steppes of Mongolia as the background, the film will delve deep into the country's rich culture, social issues, and the youths' gains and painful losses. As Martina evaluates her successes and failures, the film will not only explore the question of how to support neglected, underprivileged and underrepresented children, but also when and how to act as a human and global citizen.

One doesn't have to travel far to find teens like Baakaa, and Nasaa and Vanni. This film allows the young powerful voices, which are generally ignored, to be heard and to inspire us to overcome boundaries, personal as well as cultural ones and to broaden our definition of community and family within the global world we are living in.

The Roar of a Lion Club, a personal documentary, is told mostly chronologically, to cover an eight-year period of this coming of age story, employing a three-act structure, using primarily verité scenes.
Director Statement
When I tried to find institutional help for Baaskaa, I learned that any agency, governmental or non-profit, that could help him, closes their doors, because a sixteen-year old street kid was viewed as too old for reform. Therefore I felt compelled to intercept fate, or rather an intercepted calamity, and proof that every kid, including Baaskaa, is worth a second chance.
ABOUT FILMMAKER(S)
Martina Radwan
Martina Radwan, Director/Producer/Cinematographer – Martina, a German/Syrian, based in NYC for more then 20 years, has been the cinematographer of award-winning documentaries, including Saving Face, for which she earned a 2013 Emmy nomination for Outstanding Cinematography. The film was also the winner of the 2012 Academy Award and the 2013 Emmy for Best Documentary. Most of her documentaries, like Inventing Tomorrow, The Final Year, The Family I Had, The Promised Band and Through A Lens Darkly can be seen on national and international screens, as well as HBO, Showtime and PBS. Her directorial debut Spring in Awe received the Media Awareness Award at the Media That Matters Film Festival, 2004, as well as the Best Editing Award at the Brooklyn Film Festival. Her second film Aliens Among Us was part of DocuWeek 2009. She is currently in post production for her first feature-length documentary, The Roar of a Lion Cub.
ABOUT YOUR DONATION
Women Make Movies (WMM), Inc. is a 501(c)(3) non-profit media arts organization registered with the New York Charities Bureau of New York State and accepts charitable donations on behalf of this project. Your donation will be spent by the filmmaker(s) toward the production and completion of this media project. No services or goods are provided by Women Make Movies, the filmmaker(s) or anyone else associated with this project in exchange for your charitable donation.
Your contributions are tax deductible to the fullest extent of the law, and a confirmation of your donation will be sent via email. WMM will send you an acknowledgement letter in the mail to the address listed for tax purposes.