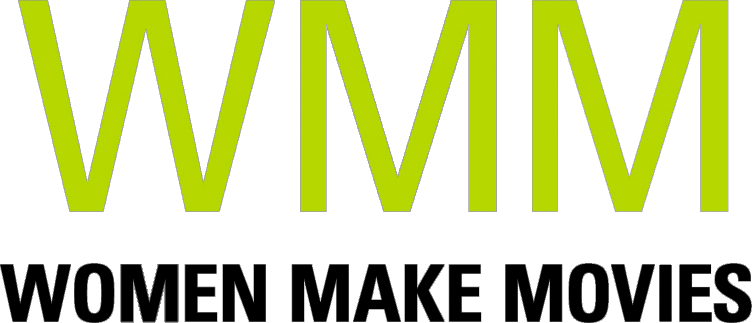 Your future is being written in the sand.
SYNOPSIS
Your future is being written in the sand.
ABOUT FILMMAKER(S)
Director/Producer Kenya-Jade Pinto
Kenya-Jade Pinto is an Indo-Kenyan-Canadian documentary photographer, filmmaker, and lawyer. She grew up chasing crabs on the Kenyan coast, before moving to Alberta's foothills as a teen. Her hyphenated worldview informs her work where she focuses on non-fiction and narrative projects that navigate themes of displacement, belonging, and access to justice.

Kenya-Jade blends her creative eye with thoughtful precision, and most recently supported Shasha Nakhai and Rich Williamson as associate producer on SCARBOROUGH – all the way to TIFF and beyond.

Her training as a human rights lawyer has deepened Kenya-Jade's practice as a documentarian on projects like Not Yet Home, Level Justice, and more recently, THE SANDBOX. She has participated in DOC Institute's Breakthrough Program as well as Hot Docs' Emerging Filmmaker Program. She's the filmmaker-in-residence at York University's Refugee Law Lab, and in 2021, she was named a National Geographic Explorer.

Kenya-Jade is also a member of Women Photograph and Diversify Photo, holds a Bachelor of Arts in International Relations as well as a Juris Doctor (cum laude) with a specialization in International law, and is a member in good standing of the Law Society of Ontario.
---
Shasha Nakhai is a storyteller whose work has taken her to the Hawaiian coastline, the ski slopes of Davos, the Nevada desert, a Cold War bunker, the engine room of a decaying ship, Philippine sugar mills and the front lines of Nigeria's energy crisis.

Her work has aired on the BBC, CBC, ZDF, and Arte; screened at the Museum of Modern Art (MoMA); been nominated for 16 Canadian Screen Awards with 8 wins; named TIFF's Top 10; and shortlisted for an Oscar.

With over a decade of experience in documentary, Shasha recently released her first drama feature with partner Rich Williamson - SCARBOROUGH, adapted from the award-winning novel by Catherine Hernandez. The film made its World Premiere at the 2021 Toronto International Film Festival, where it won the Shawn Mendes Foundation Changemaker Award.

Shasha has participated in several talent incubators and labs including: Berlinale Toolbox, the DOC Institute's Breakthrough Program, Hot Docs Doc Accelerator, WIFT's Ubisoft Toronto Mentorship, the Reel Asian First Feature Lab, and TIFF's Talent Accelerator.
ABOUT YOUR DONATION
Women Make Movies (WMM), Inc. is a 501(c)(3) non-profit media arts organization registered with the New York Charities Bureau of New York State and accepts charitable donations on behalf of this project. Your donation will be spent by the filmmaker(s) toward the production and completion of this media project. No services or goods are provided by Women Make Movies, the filmmaker(s) or anyone else associated with this project in exchange for your charitable donation.
Your contributions are tax deductible to the fullest extent of the law, and a confirmation of your donation will be sent via email. WMM will send you an acknowledgement letter in the mail to the address listed for tax purposes.