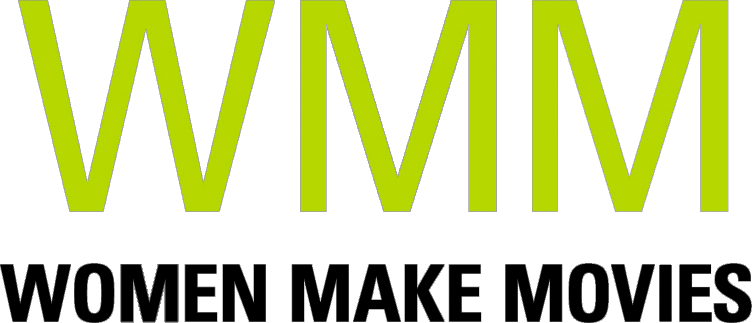 From 1968 to present day, the strange counterculture world of ultimate frisbee has been a backdrop for incredible change. In The Sky Is Red, five underrepresented and marginalized individuals push for racial, class, and gender equity in the sport.
SYNOPSIS
The lives of a trans Air Force officer in Nebraska and two boys in the Southend of Seattle intersect with those of the first women to win a national championship, the first and only all-black men's ultimate team, and a prescient feminist economist whose life was tragically cut short by cancer. These stories span fifty years of ultimate history, illuminating the hard, vital fight against systemic oppression.

Though ultimate frisbee is unique in that women and men created it together and is technically inexpensive to play, it has followed the growth model of more traditional mainstream sports, which values and over-represents men. In the U.S., players are majority white, male, upper-middle-class, and college-educated. Voices that have historically been underrepresented in the sport -- LGBTQ and non-binary folks, women, people of color, folks from differing socio-economic backgrounds -- are speaking up about their experiences and barriers, pushing for intentional change. By investigating how a seemingly accessible and inclusive fifty-year-old sport grew to be a majority white male sport in the US, we can understand nuanced ways in which systems of oppression have functioned throughout the last 50 years of American history.
ABOUT FILMMAKER(S)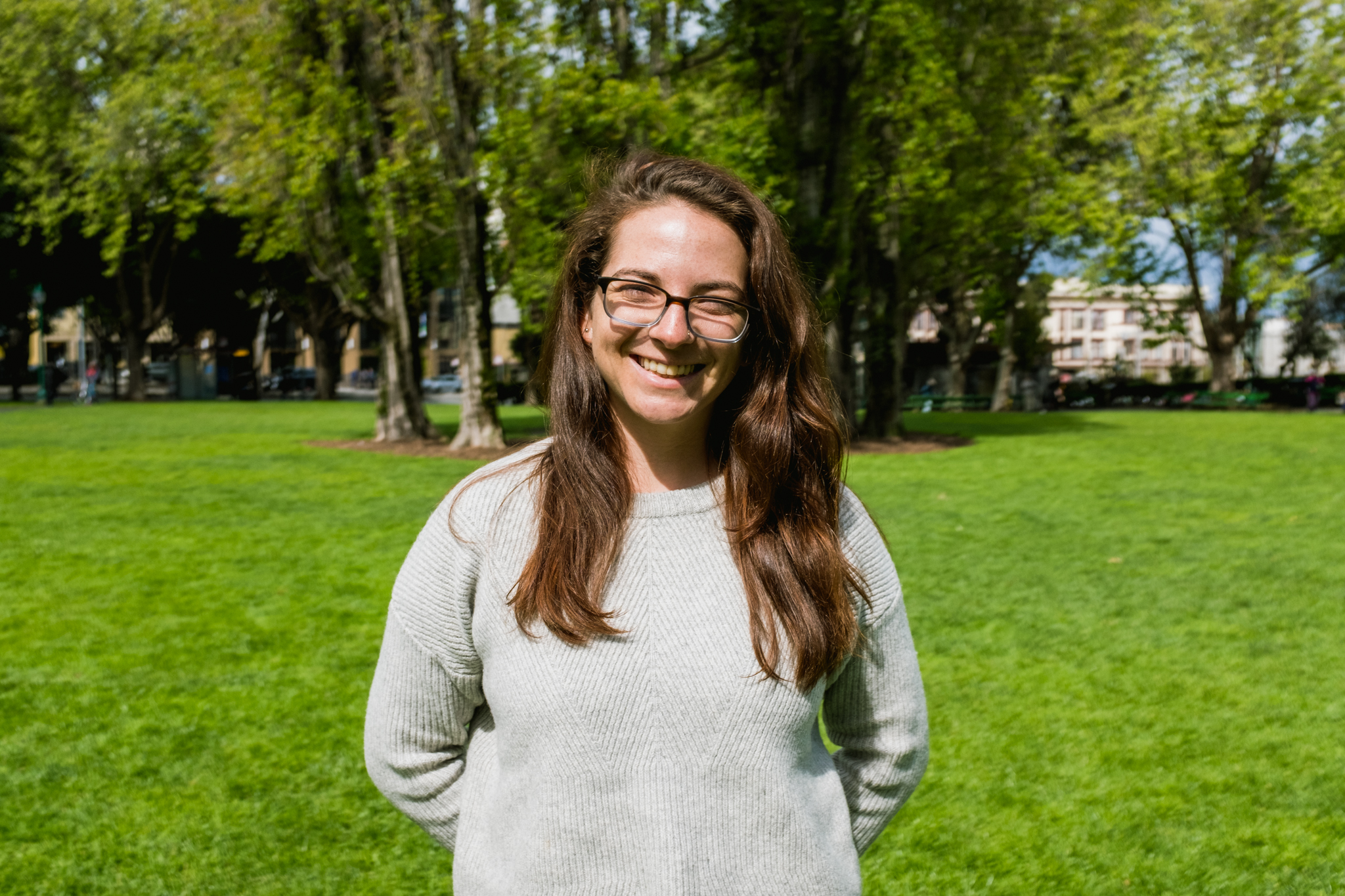 Brittany Kaplan, Lili Gu
Brittany Kaplan (Producer, Director, Editor) is a Vassar College grad who has been working on social-justice focused documentaries in New York City for the past ten years. Her work has appeared on PBS, HBO, A&E, The Huffington Post, and in many film festivals. In 2018, the web series she edited and produced for CNN's Great Big Story, 8-Bit: The Curious History of Video Games, was nominated for a daytime Emmy. She has edited for award-winning documentary filmmakers such as Ken Burns, Liz Garbus, and Barak Goodman. This project combines her three main passions -- documentary, history, and ultimate.

Lili Gu (Producer, Director, Writer) is a Seattle-based documentary filmmaker and senior video producer. She is passionate about telling the stories of underrepresented and marginalized people, and is proud to be working with a team of women and people of color on this project. Lili received her MFA in Film Production and Directing from the UCLA School of Theater, Film, and Television, where she trained under the mentorship of pioneering vérité documentarian Marina Goldovskaya. She has been a Hollywood Post Alliance Scholar, Edie and Lew Wasserman Film Production Fellow, and winner of several other documentary production fellowships. Her films have received numerous festival accolades and screened across the country and internationally -- including at the Silk Road International Film Festival, Sight of Sound International Film Competition, International Peace and Film Festival, and on television networks such as PBS.
Julia Johnson (Executive Producer, Producer, Line Producer), a graduate of the University of Southern California's School of Cinematic Arts, has produced short films, branded social media content, music videos, short-form documentaries, and live television. She is passionate about the themes in this project and the community it involves. She hopes that the finished film will bring further awareness to the push for equity in the ultimate frisbee and greater sports communities. Currently, Julia works in production at a creative advertising agency in Seattle.
ABOUT YOUR DONATION
Women Make Movies (WMM), Inc. is a 501(c)(3) non-profit media arts organization registered with the New York Charities Bureau of New York State and accepts charitable donations on behalf of this project. Your donation will be spent by the filmmaker(s) toward the production and completion of this media project. No services or goods are provided by Women Make Movies, the filmmaker(s) or anyone else associated with this project in exchange for your charitable donation.
Your contributions are tax deductible to the fullest extent of the law, and a confirmation of your donation will be sent via email. WMM will send you an acknowledgement letter in the mail to the address listed for tax purposes.