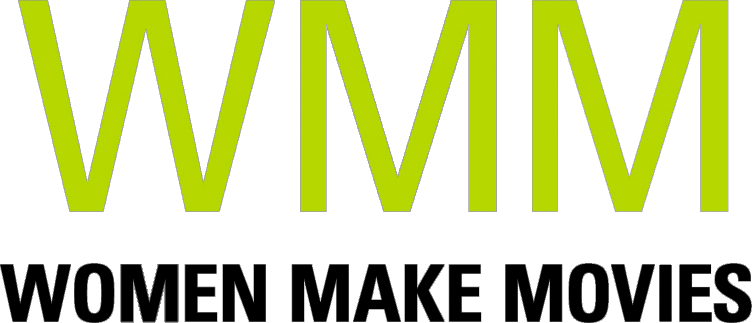 As the climate crisis threatens Tahiti, an alliance of women embarks on a sacred journey to protect their island home.
SYNOPSIS
THE SOURCE OF LIFE combines mythology and reality in a character-driven cinematic documentary following the lives of three Tahitian women as they shape an environmental movement in French Polynesia. The story is guided by the journey of POEMA, a Tahitian seafarer and mother who receives a calling to join an alliance of women. Together with her spiritual grandmother, HINANO, and rising young activist, ANUAVAI, the women set sail with the collective purpose of merging traditional Tahitian knowledge within impending ecological policies that will affect the future of their people and the planet. Mirrored throughout is the ancient wisdom of HINA, the Polynesian creation goddess, who empowers the women as they as they race for solutions on the frontlines of the climate crisis.
Director Statement
"Above all, Te Puna Ora is important to me because I am a native Polynesian. This story runs through my veins. It connects me to my language, my culture and my environment. In the making of this film we have tapped into a truly ancient way of seeing the world; my community has brought us to the heart of our myths and allowed us into their most secretive rituals. Te Puna Ora not only serves to preserve this precious wisdom for my people, but also to share an essential message with the world: humans are not separate from nature.
Climate change is everyone's concern. What if the key wasn't innovation, but tradition moving us forward? Now is the perfect moment to release what has to be said, in our own words."
ABOUT FILMMAKER(S)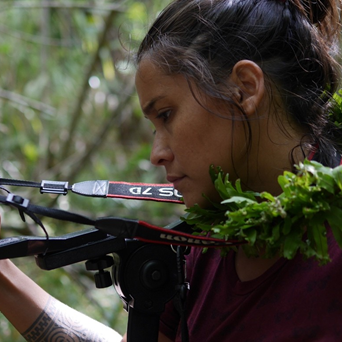 Director Virginie Tetoofa
Virginie Tetoofa is an Indigenous Tahitian woman with 14 years of experience in filmmaking. After five years of working in the film sector of Europe, Virginie decided to return to her home island of Moorea to pursue her work as a film director and return to her roots. She believes that showing the contrast between the intangible elements of Polynesian heritage and the search for openness, can result in a new way of storytelling. Most of her work as a director focuses on the relation between tradition and modernity and on characters that are rooted in their land and culture. She uses a collaborative approach in her films which often feature the dilemma between preservation and progress. Some of her work includes: "Pari Pari Fenua" season 1 and 2 (short hybrid documentary series), music video "Faafaite" by Pepena and "E Arioi Vahine" (short narrative) which premiered at the Palm Springs Shortfest 2009 and was screened at numerous festivals (Montreal, FIPA, Tel Aviv).
---
Riham Ezzaldeen is a Producer and filmmaker raised in Damascus and based in Sweden and Greece. Through her work producing and managing feature length films, documentary series, multimedia, and art projects she focuses on highlighting the beauty and necessity of diversity. Her methodology of effective activism and solution based artistic expression breathes life and perspective into every project she works on. Some of her work includes, "Sing for Hope in Greece," "Waynak" documentary series, "Bird watching in Azerbaijan," and "George and the Whales." She identifies as queer and is fluent in Arabic and English. Riham recently has two feature length documentaries and two documentary series in development and production.
ABOUT YOUR DONATION
Women Make Movies (WMM), Inc. is a 501(c)(3) non-profit media arts organization registered with the New York Charities Bureau of New York State and accepts charitable donations on behalf of this project. Your donation will be spent by the filmmaker(s) toward the production and completion of this media project. No services or goods are provided by Women Make Movies, the filmmaker(s) or anyone else associated with this project in exchange for your charitable donation.
Your contributions are tax deductible to the fullest extent of the law, and a confirmation of your donation will be sent via email. WMM will send you an acknowledgement letter in the mail to the address listed for tax purposes.
Shopping Cart