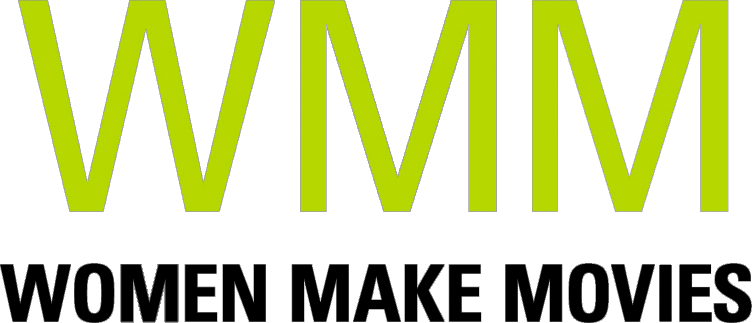 After a life of radical activism that lands her in jail, Ugandan Queer rights academic and poet Stella Nyanzi runs for parliament. Police brutality and tragedies that follow force her to choose between her children's safety and the revolution.
SYNOPSIS
In 2018, a woman wrote a poem about the president of Uganda that landed her in jail. The film starts with this poem, along with contextual visuals of the luxurious first family, its military obsession and its brutal dictatorial leadership. The poem is raw and crude, wishing that the president's mother had suffocated him at birth with her vagina. While in Jail, this prisoner refuses bail and disrobes in court when her hearing doesn't go well. She spends 18 months behind bars. In 2020, leaving Luzira Women's maximum security prison with a crown on her head and a "fuck oppression" sash across her body like a beauty queen, she gives the press a speech about her incarceration and how it has made her stronger. Soon after, Uganda announces elections that will happen in 9 months. This brave woman, Dr. Stella Nyanzi, also announces she will run for parliament. Our film is the journey after this announcement, through campaigns, pressure from family and police, eventual losses that follow leading our main character to choose between the frontlines of the revolution and the safety of her children.
Director Statement
I made this film because our current world needs to hear voices like Stella's without an adulterated white or male gaze. As an African woman who faces the kind of oppression that she faces every day, I understand her rage and I want to document it because I have the same rage inside me. As a mother, I believe that Stella is who she is because she has the kind of love only a mother knows. A love that comes from loving another human more than you love yourself. And watching the world treat that human like a second class citizen. But Stella is not sitting on the sidelines like many of us and wishing for a better tomorrow. She has thrown her body, family, love and career right in the storm of our increasingly growing fascist world and has chosen a life where she pokes the leopard every day with her poetry, her provocative activism and her lifestyle. I don't know a single person who is as true to their beliefs as she is. Stella will lose an election she wants to win so bad because she does not want to bend her public persona to a homophobic constituency. It is rare to find a person so bold, so selfless and so loving. Part of the reason for making this film is to live vicariously through her courage, but also to document her for our children, for our country and for the world.
Supporter Statement
"What an incredibly compelling character! Such great access. The footage you have is really strong."
-Judy Kibinge, Docubox CEO.
ABOUT FILMMAKER(S)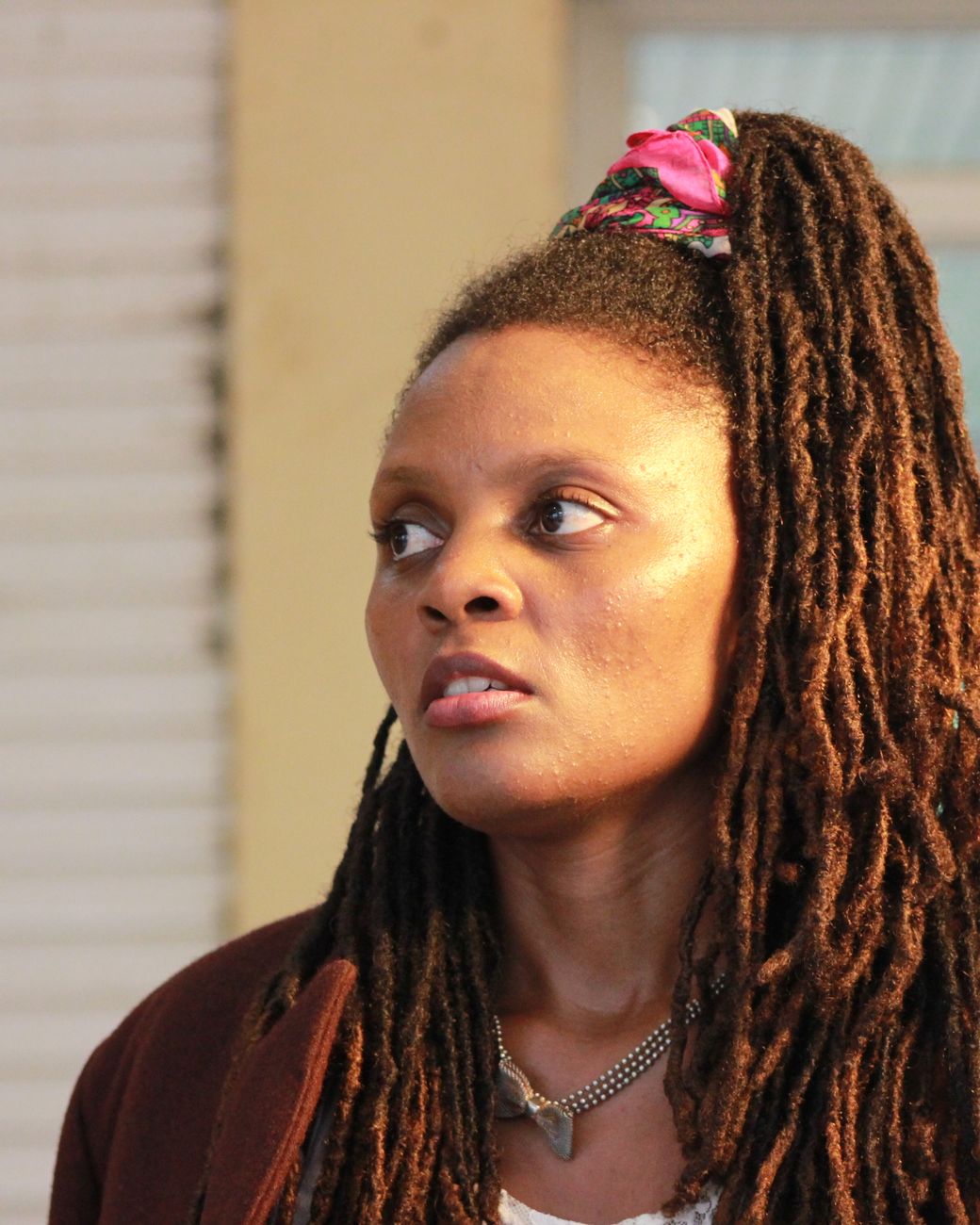 Director Patience Nitumwesiga
Patience Nitumwesiga is one of Africa's most prolific emerging storytellers based in Uganda. Her work as a devoted feminist afrofuturist filmmaker, theatre-maker, educator, and artist has scored her numerous prestigious awards. Her brave work on politically sensitive topics amidst repression has put films like The Woman Who Poked The Leopard in the global spotlight. Nitumwesiga's company Shagika is currently producing four features as well as multiple short films and artistic projects including Mbaganire podcast, dedicated to African folktales. Her works featured by distributors, exhibitions, and festivals across dozens of countries explore decolonized perspectives on power, death, gender, loss, and hope.
---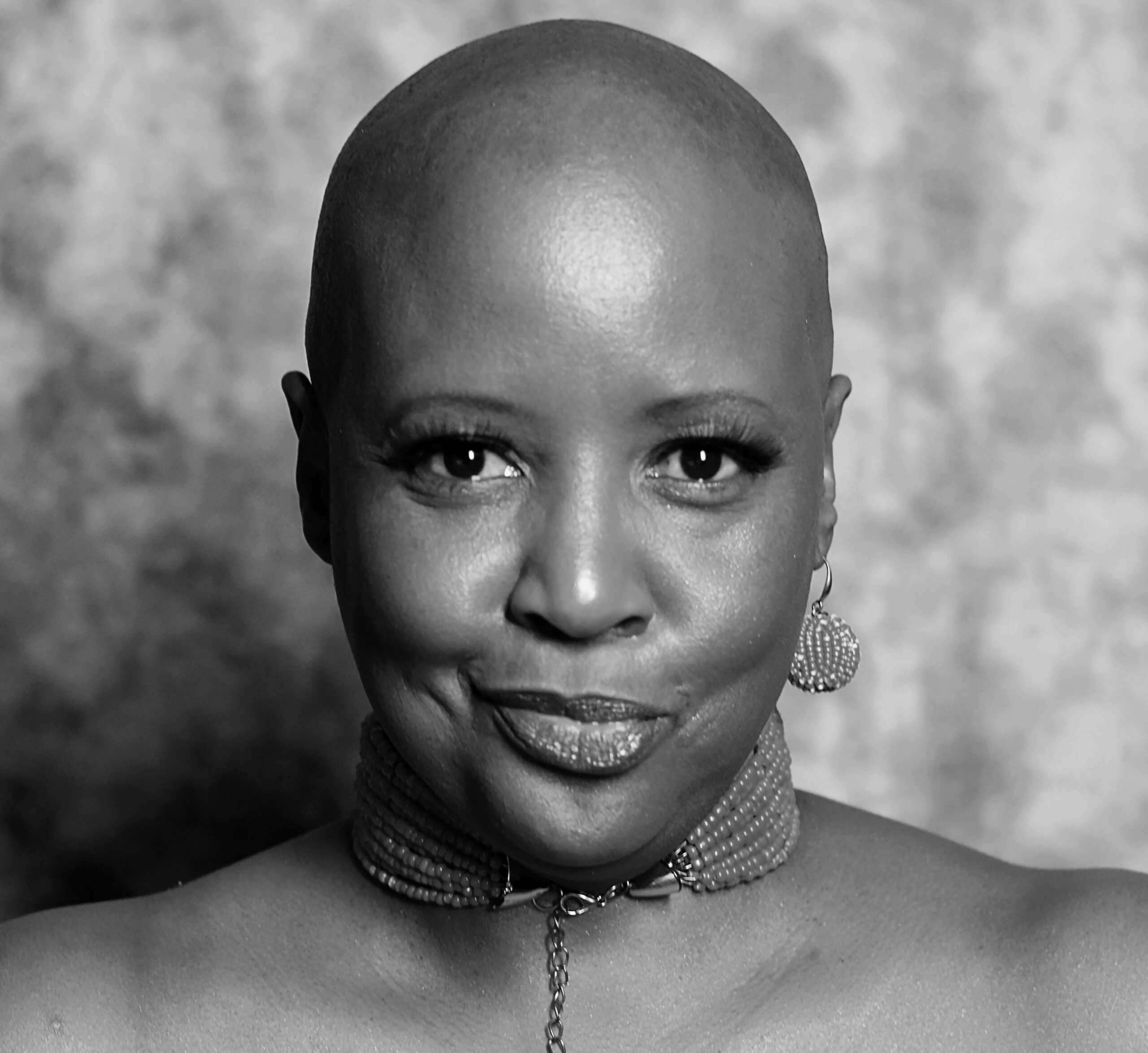 Producer
Rosie Motene
Rosie Motene holds a BA dramatic arts, honour level. She was trained as a producer through MNET and NFVF. Her three passions in life are womxn, Africa, and the arts. Rosie is a Pan-African Queer feminist writer, activist, speaker, and media proprietor. A multi-award-winning author and producer and certified counselor and life coach, she uses her experience, privilege, expertise, writing, and voice to speak up on issues related to GBV and LGBTQI in Africa. Rosie has worked in the TV and film industry for close to 30 years. Her TV producer credits include over 30 shows produced in South Africa and Uganda, for NTV and Spark TV.
ABOUT YOUR DONATION
Women Make Movies (WMM), Inc. is a 501(c)(3) non-profit media arts organization registered with the New York Charities Bureau of New York State and accepts charitable donations on behalf of this project. Your donation will be spent by the filmmaker(s) toward the production and completion of this media project. No services or goods are provided by Women Make Movies, the filmmaker(s) or anyone else associated with this project in exchange for your charitable donation.
Your contributions are tax deductible to the fullest extent of the law, and a confirmation of your donation will be sent via email. WMM will send you an acknowledgement letter in the mail to the address listed for tax purposes.