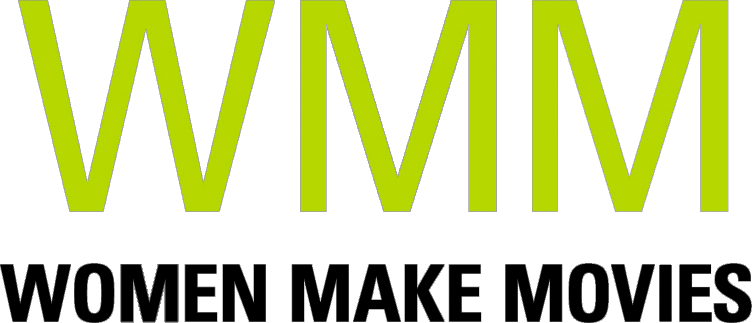 Despite fearing for her life, Ugandan medical anthropologist, queer rights activist and feminist Stella Nyanzi employs radical rudeness and traditional resistance tactics like nudity to tackle oppression.
SYNOPSIS
To set the scene of Stella's activism, we will mostly use archival footage. It shows her first nude protest, her arrests and eventual imprisonment. There are moments when she takes off her blouse and jiggles her breasts at a judge in court. Her accuser, president Yoweri Museveni, refuses to show up for the court hearing.

The film then becomes more observational. Our team has been following Stella's Story for nine months, capturing moments when she is released from jail and runs for parliament. We follow her through downtown connecting with traders and market women. We are there when she spits fire in TV debates. After she loses the election she flees into exile and focuses on writing. Now she turns her pen to the chilling drama of opposition leaders being kidnapped.

In the climax of our story, Stella reinvents herself as a fiercer writer. She prepares to launch probably her most daring title yet: "Don't Come In My Mouth." Even opposition leaders, her allies, are not spared from her attack.

Director Statement
I first met Stella at a planning session for a women's march in Kampala decrying uninvestigated femicide that was enveloping our city. Having been familiar with her fiery, clamorous public persona, I was struck by her cooperative and sincere humility.
I had sent gifts to Stella while she was in prison. When she was finally released in February 2020, she reciprocated our jail visits by visiting my home for lunch. I asked her if anyone was documenting her story. On that afternoon, we made a handshake agreement to start.
I don't think that Kampala is ready for the progressive and provocative politics that Stella espouses. But true to her character, she boldly speaks up for the rights of every single person in Kampala, pledging not to bow to populism or throw even the most marginalized segments of her community under the bus. I want to capture what she is for the world.

ABOUT FILMMAKER(S)

Patience Nitumwesiga
Nitumwesiga has made short films, web series, mixed media art, and directed plays at Uganda's National Theatre. She runs Mbaganire, a podcast for African folktales and organised an Embroidery-for-Justice project to mourn femicides in Wakiso district where she lives. She has had different exhibitions of a photo gallery she named Unsung Heroes, documenting Uganda's rural feminists. She is currently working on two feature documentaries and two fiction features. More about her work can be found on www.patiencenitumwesiga.com
ABOUT YOUR DONATION
Women Make Movies (WMM), Inc. is a 501(c)(3) non-profit media arts organization registered with the New York Charities Bureau of New York State and accepts charitable donations on behalf of this project. Your donation will be spent by the filmmaker(s) toward the production and completion of this media project. No services or goods are provided by Women Make Movies, the filmmaker(s) or anyone else associated with this project in exchange for your charitable donation.
Your contributions are tax deductible to the fullest extent of the law, and a confirmation of your donation will be sent via email. WMM will send you an acknowledgement letter in the mail to the address listed for tax purposes.
Shopping Cart