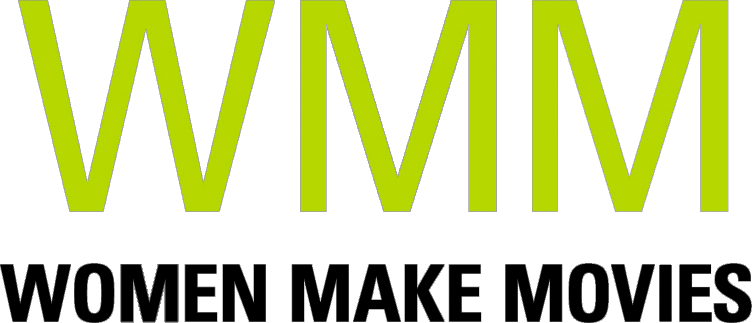 What begins as an intimate journey, grappling with life and death, evolves into an epic quest of environmental proportions. This captivating odyssey intertwines six decades of family archive, verité moments, and meticulously-crafted animation. In a remarkable twist, illness becomes an invitation to understand the environmental crisis from new perspective.

SYNOPSIS
Doctors are not able to help the filmmaker or her daughter with their crushing fatigue and pain, and her other child seems inconsolable about the climate crisis. The filmmaker's most powerful tool in the face of her own fear and uncertainty becomes her camera, as she searches for a way to face all that she is losing while mapping a different future.

Three generations of Nicole's family collaborate to help film metaphorical and mystical scenes depicting her heartbreak and inner life as she becomes a witness to her own story. Nicole learned her role as a witness from her mother, who handed her a super-8 camera at the age of three. Then, when Nicole was twenty-four, her mother encouraged her to make a film about her father as he was dying of AIDS, Before You Go (HBO/ Emmy). Throughout PATTERNS we see that witnessing loss and expressing our grief creatively can alchemize our experience into something beautiful. The film includes verité scenes of the family's journey and sixty years of family movies. Filming expert interviews - neuroplastic functional trainer, indigenous elder, climate strategist, systems thinker - helps Nicole learn that we can change, we can heal.
Director Statement
Being ill has radically shifted my aesthetic as a creator, from a more traditional storyteller to one who incorporates nonlinear, metaphysical, and mythical sensibilities. This allows me to express sensations and impressions that are not easily communicated with language or facts. The act of making this film continues to expand my view of the world through the discovery of parallels between nature and my life. Inter-cutting video art representing my inner life with scenes of my outer life is medicinal for me and I hope it will help others.
ABOUT FILMMAKER(S)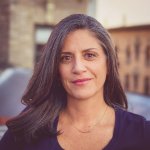 Director/Producer Nicole Betancourt
Nicole was the Producer, Director, Writer, and Camera for her HBO feature personal documentary, "Before You Go" (Emmy Award/Golden Spire Award). She was Producer and Camera for the POV feature documentary "90 MILES" (Best Documentary at N.Y. Latino International Film Festival). She directed and edited the viral short "Sing the Water Song," which she created in collaboration with Native American elders. Nicole has created over 70 short videos for distribution online and via hundreds of community screenings, earned two fellowships, produced an award-winning online film festival, and created the first online outreach toolkit for filmmakers. She has served on many juries/panels including the Emmy awards.
ABOUT YOUR DONATION
Women Make Movies (WMM), Inc. is a 501(c)(3) non-profit media arts organization registered with the New York Charities Bureau of New York State and accepts charitable donations on behalf of this project. Your donation will be spent by the filmmaker(s) toward the production and completion of this media project. No services or goods are provided by Women Make Movies, the filmmaker(s) or anyone else associated with this project in exchange for your charitable donation.
Your contributions are tax deductible to the fullest extent of the law, and a confirmation of your donation will be sent via email. WMM will send you an acknowledgement letter in the mail to the address listed for tax purposes.