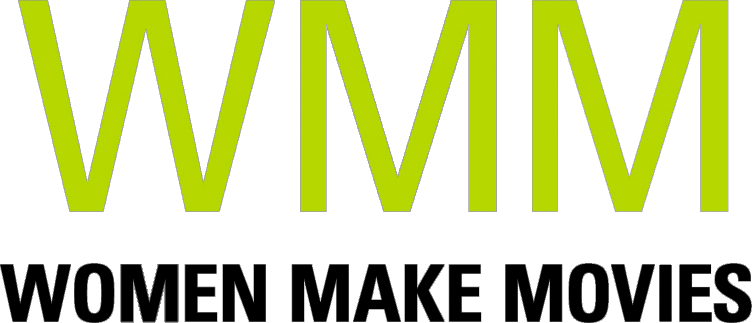 Face with the decision to replace my expired breast implants or have them removed, I grapple with the concepts of femininity and gender norms as a Dominican immigrant and an intersex-woman.
SYNOPSIS
This Body, Too will be a seventy-minute personal documentary that juxtaposes the perspectives of those closest to me regarding gender and sex as I navigate a bodily decision. Through a diaristic form, I question established notions of femininity and womanhood that many in my family, and our culture, hold as fact. The film will include conversations with my mother, aunts, doctors, and sisters as I attempt to understand and unpack our collective relationship to sex and gender.
Director Statement
In making films I've set out to document healing through open conversations. My life's work is to document specific pinnacle moments in my life and in family's life that are representative of universal themes. Through documentary filmmaking I seek to create a space for direct participation and visual representation to sharply interrupt a prescriptive life. I've decided to first tell my story about being an intersex-woman in a Dominican-American family.
ABOUT FILMMAKER(S)

Arisleyda Dilone
Arisleyda Dilone (b. 1982/Santiago, Dominican Republic) is a filmmaker, writer, actor, multilingual translator and model. Her practice is rooted in creating deeply personal artistic work through all the mediums necessary. In 2015 she completed the short film: Mami y Yo y Mi Gallito /Mom and Me and My Little Rooster. As a writer, she was a contributing author in Period: Twelve Voices Tell the Bloody Truth a book of essays. She is currently working on a feature-length documentary titled: This Body, Too. Arisleyda is a member of Diverse Filmmakers Alliance, Brooklyn Filmmakers Collective and Ay Ombe Theater.
ABOUT YOUR DONATION
Women Make Movies (WMM), Inc. is a 501(c)(3) non-profit media arts organization registered with the New York Charities Bureau of New York State and accepts charitable donations on behalf of this project. Your donation will be spent by the filmmaker(s) toward the production and completion of this media project. No services or goods are provided by Women Make Movies, the filmmaker(s) or anyone else associated with this project in exchange for your charitable donation.
Your contributions are tax deductible to the fullest extent of the law, and a confirmation of your donation will be sent via email. WMM will send you an acknowledgement letter in the mail to the address listed for tax purposes.
Shopping Cart