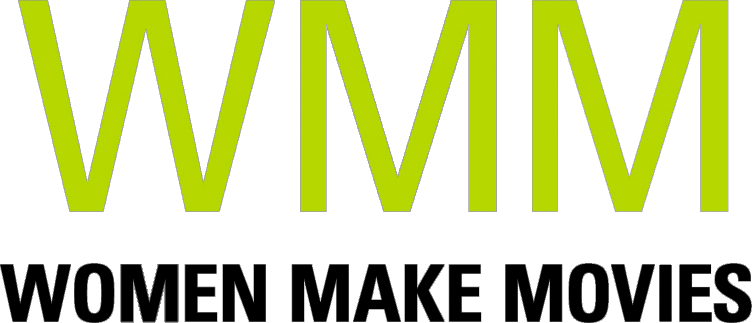 Two self-made Brooklyn hair artists, create authentic hairstyles, leading the anti-hair discrimination movement. In addition, they inspire Black people to embrace their natural hair worldwide while exploring the intersections between modern and ancient African indigenous hairstyles.

SYNOPSIS
"Tribal Strands" is a documentary film amplifying the growing movement to end hair discrimination in the United States and worldwide. It aims to normalize and illuminate the deep social power of Black hair. It explores the intersections between ancient indigenous tribal hairstyles and the similarities evoked in current hairstyles.

Director Statement
The unique lens I bring to this story is based on my personal experiences regarding my hair. The fact that so many other people of color and I have had to contemplate wearing certain hairstyles to job interviews or work resonates deeply with me. Growing up thinking that wearing braids to work or a job interview was unacceptable was embedded into my mind early. I often think, "What does our hair have to do with our professionalism and intelligence?"

In my opinion, this now comes down to survival. And start to question, "if I don't follow the "rules," then that means I won't get the job or the opportunity." It ultimately comes down to survival. If I don't take my braids out before a job interview or anywhere they are not accepted, I won't have the income or necessities I need to survive to my fullest potential. Unfortunately, these limitations can lead to an interruption in self-confidence and value.

Because I've felt this before, I must make this film. As I witness the news and watch individuals being mistreated and experiencing the intersectionality of this broken system, it continues to hurt me deeply. Dealing with this oppression interrupts one's daily life and can cause several mental health issues, such as PTSD, depression, and suicidal ideologies. The fact that today's modern definition of colonization and extreme ethnocentrism continues to exist is baffling to me.
ABOUT FILMMAKER(S)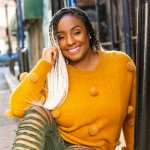 Director Suzette Burton
Suzette Burton is an award-winning filmmaker and received a B.F.A. in Film/Video from Pratt Institute. She has directed the short documentary film "Disconnected" about her father's mysterious death, which premiered at The B.A.M. Theater (Brooklyn Academy of Music) in 2006.

Since graduating, she has co-produced the documentary "Daddy Don't Go," directed by Emily Abt. The film was also executive produced by Omar Epps and Malik Yoba. It aired on the Starz network in 2015 and screened at over 30 film festivals, winning eight best documentary awards. Suzette has also worked as a co-director, producer, cinematographer, and editor for various companies. Such as Blumhouse Productions, Disarming Films, Unladylike2020, WEtv/A.M.C. Networks, Pureland Pictures, "Little White Lie" (Truth Aid Media), Black Girls Film, Stick Figure Productions, and Karina Sharif. Last year she was an associate producer on the short documentary "Women Who Ride" and co-producer on the feature-length documentary "Interaction Cowboy." Currently, she is a production coordinator on the documentary "Whitney Houston in Focus," directed by Benjamin Alfonsi and executive produced by Audra Mcdonald. As well as an associate producer at ABC News Longform (specials & documentaries) and Hulu.

Aside from freelancing, Suzette is directing several projects in development and is the owner of Concrete Dreams Productions L.L.C. She resides in the New York City area and looks forward to directing and producing more films in the future.
ABOUT YOUR DONATION
Women Make Movies (WMM), Inc. is a 501(c)(3) non-profit media arts organization registered with the New York Charities Bureau of New York State and accepts charitable donations on behalf of this project. Your donation will be spent by the filmmaker(s) toward the production and completion of this media project. No services or goods are provided by Women Make Movies, the filmmaker(s) or anyone else associated with this project in exchange for your charitable donation.
Your contributions are tax deductible to the fullest extent of the law, and a confirmation of your donation will be sent via email. WMM will send you an acknowledgement letter in the mail to the address listed for tax purposes.