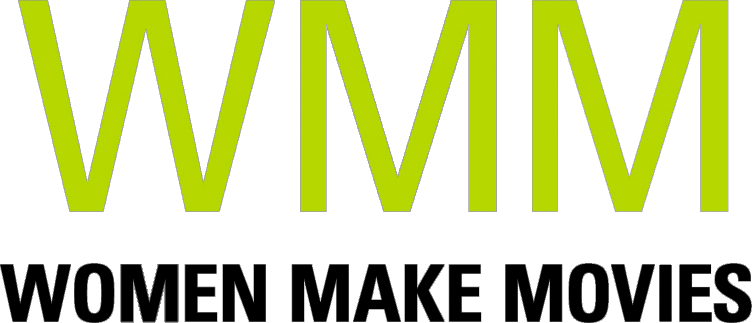 "Unlocked" is a groundbreaking digital learning site created for people going into healthcare and professionals already working in the field. Building on the success of the "Kings Park" documentary, "Unlocked" features a wealth of personal stories with individuals who have experienced the U.S. mental healthcare system firsthand.
SYNOPSIS
The vivid and deeply personal stories at the heart of "Unlocked" have not been heard before. Because of the power and diversity of these stories, we believe Unlocked has the authenticity and breadth of vision to inspire the deep shift in values and attitudes needed to realize a healthcare system rooted in principles of recovery.

Accounts are shared from very different perspectives. Former patients, people of lived experience, peers, family members, direct care staff, clinicians, administrators, inmates, law enforcement, and corrections personnel share markedly different realities. Seen together, these varied points of view provide an overview that supports better understanding and open dialogue. Even the most painful stories offer hope.

Since the release of "Kings Park" in 2012, we have seen over and over the power of putting a human face on the story of public mental healthcare. The response to our screenings nationwide has been overwhelmingly positive and equally passionate in colleges, hospitals, peer organizations, national conferences, jails, provider settings, and advocacy groups.

With the help of a generous grant from The Foundation for Excellence in Mental Health Care we have completed a project prototype consisting of:

• A sample 2-part Video Curriculum which includes including featured videos of personal stories, topic essays and other teaching resources;
• A sample Video Library of viewable and searchable clips of uncut documentary scenes and interviews;
• Streaming access to the documentary "Kings Park: Stories from an American Mental Institution."

We are now seeking funds to complete the digital learning site.
Supporter Statement
"Kings Park is a brave, compelling look at the life of a state mental hospital and those whose lives it has touched. Lucy Winer has thought long and hard about the subject, and brings to her film an admirable balance and depth, combined with sensitivity and even some humor. A brilliant exploration of a difficult and complex issue."
- Oliver Sacks, M.D., Best Selling Author & Professor of Neurology, NYU School of Medicine
ABOUT FILMMAKER(S)
Lucy Winer and Nancy Tomes, PhD
LUCY WINER, Producer/Director, has been directing and producing award-winning documentaries for over 30 years. Committed throughout her career to issues of social concern, her directing credits include Greetings from Washington D.C., an impressionistic look at the First National March on Washington for Lesbian and Gay Rights; Rate It X, a critically-acclaimed documentary feature about sexism in America; Silent Pioneers, the first of its kind documentary about lesbian and gay seniors; Positive: Life with HIV, a ground-breaking, four-part public television series; and Golden Threads, an ITVS-funded documentary about the unforgettable, ninety-three-year-old activist and organizer, Christine Burton. Winer's work has been distributed theatrically in this country and overseas, and broadcast nationally on PBS and cable. Her work has been called "intriguing, often hair-raising" by the New York Times; "warm, witty and genuinely touching" by the L.A. Times; "immensely affecting" by the Village Voice; "hilarious" by the Hollywood Reporter; and "produced with humor, insight and irony" by Variety. Her films have been featured at numerous festivals including Sundance, Berlin, Edinburgh, and Turin, and screened at the American Film Institute Theaters in L.A. and D.C., the Walker Art Institute, the Museum of Modern Art in Manhattan and the New Museum. Her awards include "Outstanding Film of the Year" from the London Film Festival, a Golden Plaque from the Chicago International Film Festival, a CINE Golden Eagle, and an Emmy nomination for "Outstanding Picture."
ABOUT YOUR DONATION
Women Make Movies (WMM), Inc. is a 501(c)(3) non-profit media arts organization registered with the New York Charities Bureau of New York State and accepts charitable donations on behalf of this project. Your donation will be spent by the filmmaker(s) toward the production and completion of this media project. No services or goods are provided by Women Make Movies, the filmmaker(s) or anyone else associated with this project in exchange for your charitable donation.
Your contributions are tax deductible to the fullest extent of the law, and a confirmation of your donation will be sent via email. WMM will send you an acknowledgement letter in the mail to the address listed for tax purposes.