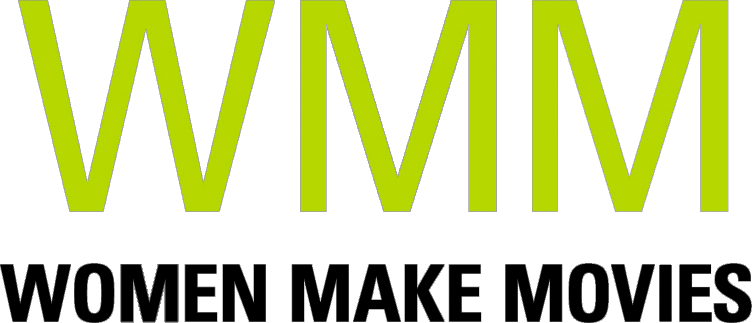 At 18, Pearl Lum ran away from home in 1930s Augusta, Georgia and from the confining, gendered traditions of her strict Chinese immigrant family. Decades later, her granddaughter's investigation of family history uncovers a little-known and sordid history of Chinese and African-American relations in the segregated South.

SYNOPSIS
SAN FRANCISCO, CALIFORNIA, 2019. I gather with my elders for a family dinner of stir-fried eggplant and scrambled eggs with bitter melon. Like my Great-aunt Lorraine, my Grandmother Pearl's dementia leaves her in a state of perpetual blur. I ask her for memories from her childhood, about what made her run away from home as a young girl. She stumbles through a reply and at the age of 99, poses her own question, "Where's mother?" Great-aunt Mildred Lum, a sprightly woman of 94, recalls how she and her six sisters split up to run the two family stores, the boys being too young to help. The sisters were arranged to get married in order of age, to Chinese men, of course. At 103, Great-aunt Mabel lets me in on a secret; "Did you ever love Uncle Jack?" I ask. "No!" she shouts, as the question barely leaves my mouth. Her candor on the subject could be considered an act of unruliness in and of itself. But it was my Grandmother Pearl, she remembers, who was the most rebellious one. Before she ran away, Pearl somehow convinced their neighbor, a Black woman, to host her at her house for a secret date with a white boy ... in the segregated South. I was always fascinated by the seeming juxtaposition of my grandmother's syrupy southern accent and her deeply Chinese characteristics. Her childhood home, the segregated South, is the backdrop of our story.

Director Statement
I was always fascinated by my grandmother's story of running away from home when she was 18 years old, and intrigued by the seeming juxtaposition of her syrupy southern accent and her deeply Chinese characteristics. I have wanted to learn more about her life for a long time.

I choose to focus on women's stories because these women of my family disrupted the dominant narrative. Coming from an unrepresented and often silenced group, their stories and perspectives offer a more complex history of intersectional forces of oppression.

My exploration of race and gender through the experiences of my own family members puts me on a, at times tumultuous, personal journey. I become critical of my own responses and reactions to my family's stories and look out for thinly veiled subtext and the words left unsaid. It is the silent spaces I grow increasingly interested in, searching for what may be hidden therein. I am challenged to confront some uncomfortable truths while holding onto a fear of offending my family and representing the larger Chinese community in a less-than-flattering light. My intention is to present untold stories, break down gendered and racial barriers, and advance narratives that reframe history and reach towards social harmony.

Because this story is so deeply personal, there is no one else who could possibly tell it. And yet, it is a story that is relevant to all who live with the evils of racial discrimination and gender-based oppression -- and those who perpetuate it.

ABOUT FILMMAKER(S)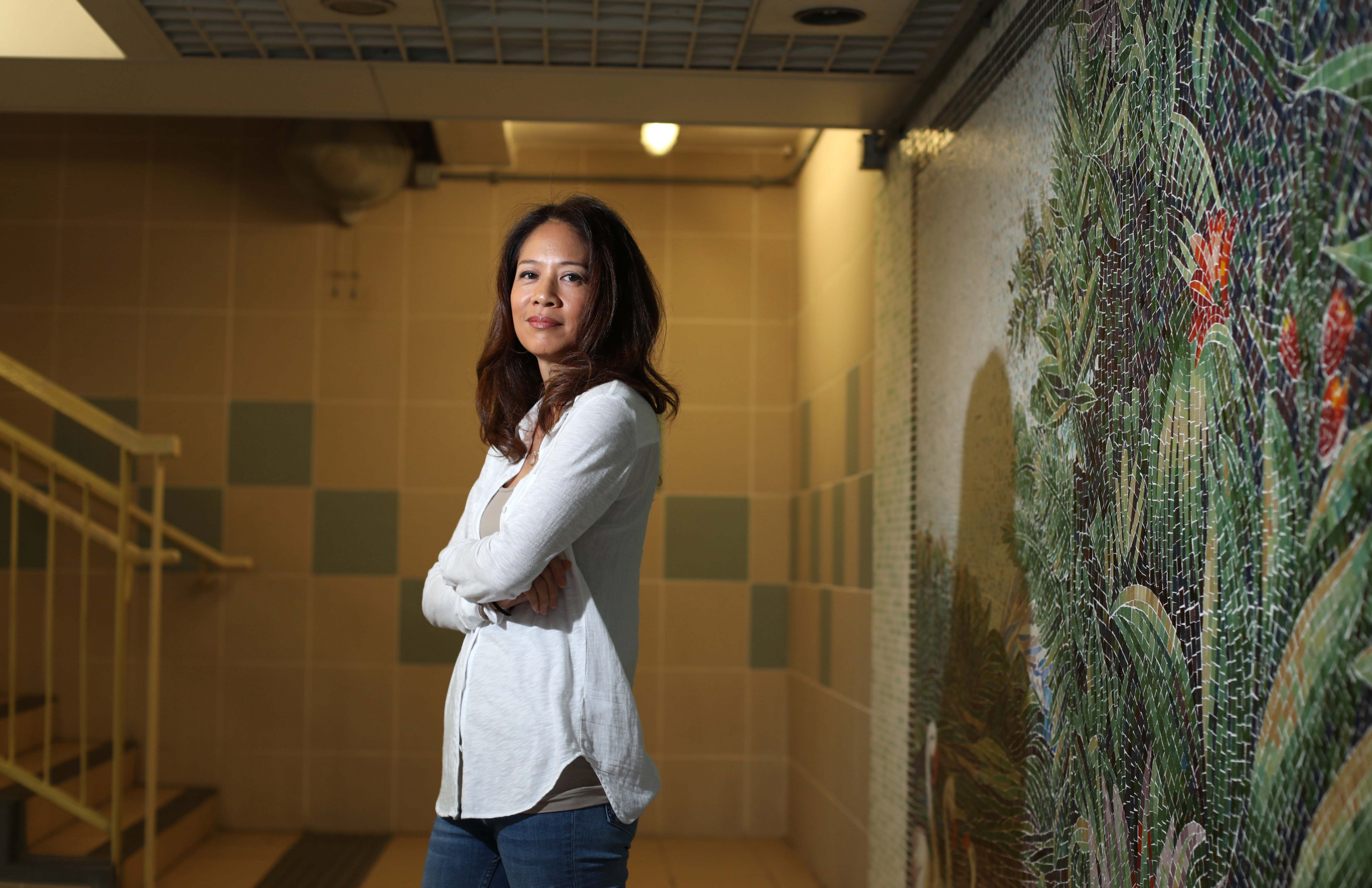 Crystal Kwok
Crystal is an award winning filmmaker who established her career in Hong Kong as an actress, writer, director, and talk show host. She won the audience choice awards at the 2000 Deauville Asian Film Festival for her debut feature length film, The Mistress. She was commissioned by Canal Plus to document "A Day in the Life of Jackie Chan" as part of the centennial celebration of international directors, She created and produced a bilingual edutainment video series for young children, "The Culture Cubs" and wrote and has staged several original plays about sensitive women's issues. As a strong women's advocate, her talk show, "Kwoktalk" broke boundaries in Hong Kong with conversations about women and sexuality. Having moved back to American soil after being overseas for a couple of decades, Kwok now embraces issues closer to home -- that of her Asian-American heritage. Kwok is currently a PhD student at the University of Hawaii in Performance Studies and a recipient of the prestigious East West Center Scholar awards.

ABOUT YOUR DONATION
Women Make Movies (WMM), Inc. is a 501(c)(3) non-profit media arts organization registered with the New York Charities Bureau of New York State and accepts charitable donations on behalf of this project. Your donation will be spent by the filmmaker(s) toward the production and completion of this media project. No services or goods are provided by Women Make Movies, the filmmaker(s) or anyone else associated with this project in exchange for your charitable donation.
Your contributions are tax deductible to the fullest extent of the law, and a confirmation of your donation will be sent via email. WMM will send you an acknowledgement letter in the mail to the address listed for tax purposes.
Shopping Cart