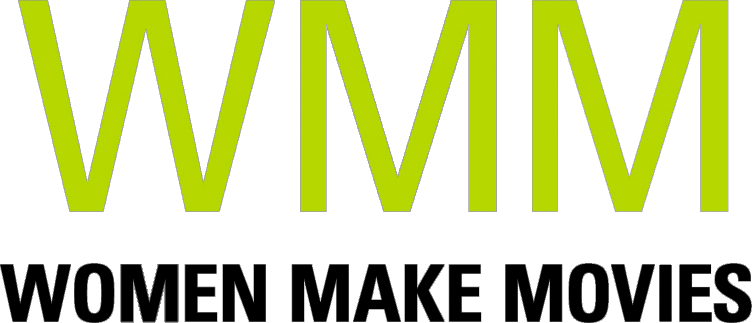 Chinese American filmmaker, Crystal Kwok digs into her grandmotherʻs past growing up in the Jim Crow South, where untold stories unveil a unique connection between the Chinese and Black communities, and in doing so, unleash some ugly truths about our countryʻs racial structure.
SYNOPSIS
"Blurring the Color Line" disrupts the binary black and white narrative of the American South by examining the complexities of race relations between the Chinese and Black communities. The documentary follows director, Crystal Kwok, as she uncovers how her grandmother, Pearl, and Pearl's sisters navigated life under a strict Chinese upbringing and restrictive life under segregation in Augusta, Georgia during the 1930s. Centered around the Chinese grocery stores established by Kwok's great grandparents, the film weaves family anecdotes and memories from the greater Chinese and Black community members from the neighborhood. The stories they share and choose to remember offer a nuanced look into how two seemingly different communities shared a connective history that illuminates the roots of America's problematic racial history. This film opens up critical conversations on where the Chinese community fit into the black and white dichotomy of the segregated south, how anti blackness was established and perpetuated, and how marginal groups were pitted against each other in the hierarchical structure of white supremacy. This documentary serves to show the collective potential in how to break racial barriers and bridge divides.
Director Statement
I choose the concept of a blur to represent this complex situation of the Chinese in the segregated south. Not only does it suggest the elusiveness of memory that embodies the bulk of interview material by my grandmother and her sisters, it also highlights the obscure position that the Chinese sat between the black and white divide. It is a blur on multiple levels that when unpacked, clearly reveal little known pieces of American history and open up the troubling truths of our problematic racial history and white supremacist core.

I focus on the intimate history of my grandmother and her sisters, stories that have gone unnoticed, ignored as insignificant details of domestic life. As young ladies waiting to be married off, their primary roles were to be dutiful daughters, then dutiful wives. Their stories of defiance were markers of resistance and strength. Memories of sneaking out to the movies or flirtatious moments with white delivery boys become significant details that illuminate the multiple issues of race-relations, patriarchy, and the historical structure of the time. What the black neighbors remember offer a counter history. I canʻt help but question how genuine their warm recollections were, when codes of a hierarchical structure were very much in place despite the often wonderful moments of a shared history.

The grocery store becomes a performative space of encounters that highlights racial and class differences, the transactional relationship between the two communities, and an intimate setting that shaped the roles and identities of my grandmother and her sisters. Countering the common narrative of Asian/African American hostility, I want to unpack the nuances between the two communities that dismantle stereotypes and illuminate personal stories. With the rising tension in Anti-Blackness and Anti-Asian violence, my film serves a critical platform to embark in much needed conversations in confronting our past, de-centering whiteness, and reaching towards racial harmony.

ABOUT FILMMAKER(S)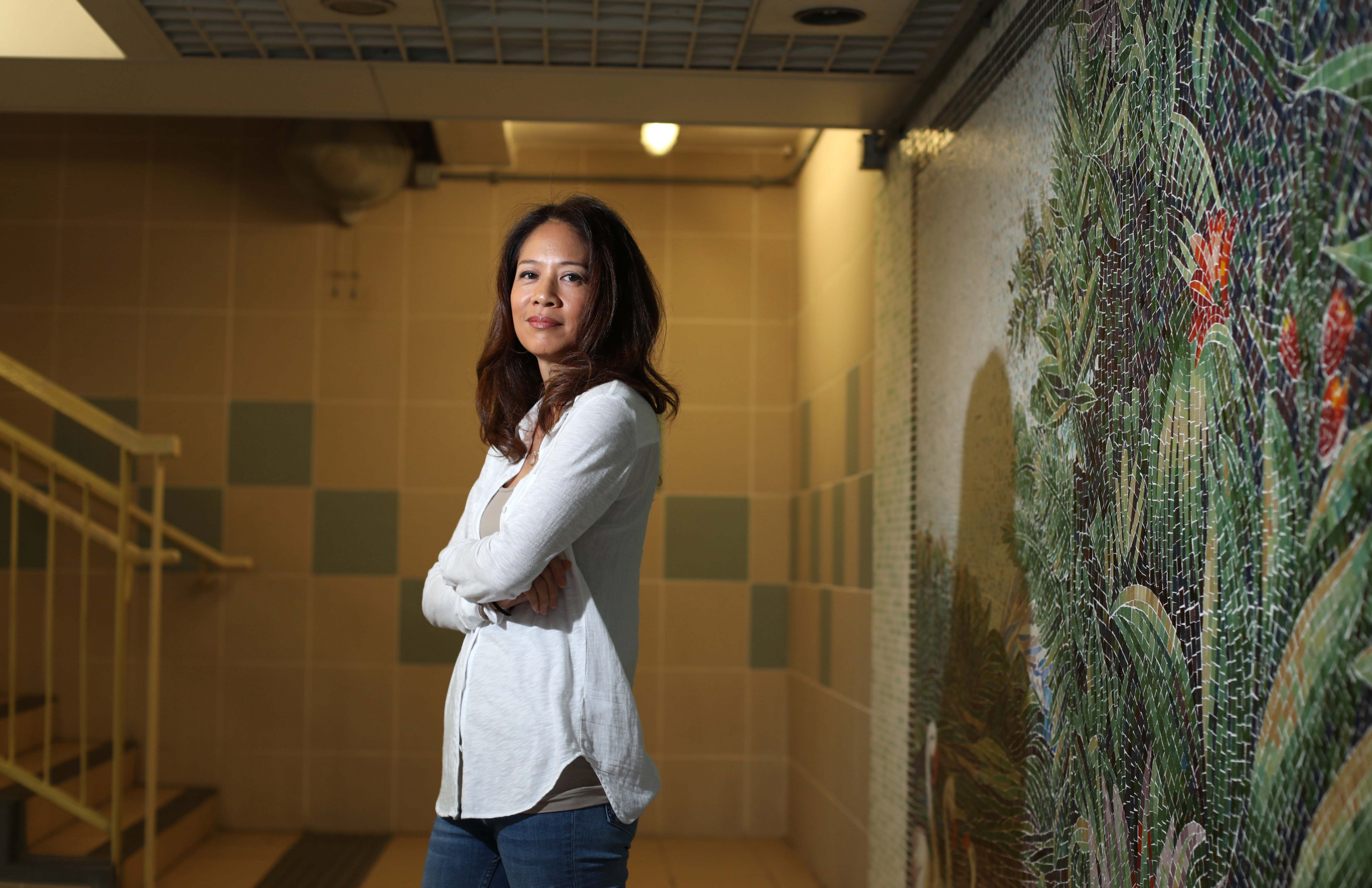 Director Crystal Kwok
Crystal is a PhD student at the University of Hawaii at Manoa in Performance Studies and holds a Women's Studies Advanced Graduate Certificate. She is also an award-winning filmmaker who established her career in Hong Kong as an actress, writer, director, and talk show host. As a strong women's advocate, her talk show, "Kwoktalk" broke boundaries in the Hong Kong media with taboo conversations about women and sexuality. Continuing efforts to create visibility in addressing women's issues, Crystal hosts a talk show and podcast, "Kwoktalk" on KTUH 90.1 fm. Crystal currently teaches courses in Women and Film and the Media at the University of Hawai'i at Manoa and is reaching towards the completion of a feature length documentary titled, "Blurring the Color Line: Chinese in the Segregated South", addressing race-relations between the Chinese and Black communities. She serves on the UH Commission on Racism and Bias and is President of the Gender Equality Movement club under the Women, Gender, and Sexuality Studies Department.
ABOUT YOUR DONATION
Women Make Movies (WMM), Inc. is a 501(c)(3) non-profit media arts organization registered with the New York Charities Bureau of New York State and accepts charitable donations on behalf of this project. Your donation will be spent by the filmmaker(s) toward the production and completion of this media project. No services or goods are provided by Women Make Movies, the filmmaker(s) or anyone else associated with this project in exchange for your charitable donation.
Your contributions are tax deductible to the fullest extent of the law, and a confirmation of your donation will be sent via email. WMM will send you an acknowledgement letter in the mail to the address listed for tax purposes.