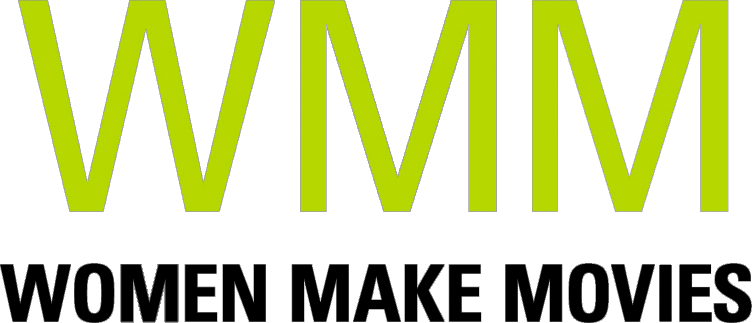 Chinese American filmmaker, Crystal Kwok digs into her grandmotherʻs past growing up in the Jim Crow South, where untold stories unveil a unique connection between the Chinese and Black communities, and in doing so, unleash some ugly truths about our countryʻs racial structure.
SYNOPSIS
1930s Augusta, Georgia. Pearl Lum was an unruly Chinese woman. Expected to fulfill her duties as a good Chinese daughter of immigrants and work at the family grocery store in the black neighborhood, she pushed against the system and ran away when she was 17. Piecing together her past with partial stories and memories, filmmaker Crystal Kwok journeys into the Deep South she never knew and stumbles onto some bigger questions. How did the Chinese navigate this black and white space? What were the dynamics between these two marginal communities in the shared space of the store, and more importantly, what do these stories reveal about the roots of racism in America, past and present?

The space of the grocery stores connects memories of both communities. Cedric, a black customer, describes his favorite cookies. Peggy Lee, a Chinese storeowner, remembers eating biscuits and syrup at her Black neighborʻs house. Marion, a Black errand boy, describes how he was tested to see if he would steal a quarter when applying for the job. Then thereʻs the interracial relationships of secret dates, and stolen kisses, violences and uprisings that would destroy the livelihood of the once peaceful neighborhood.

Director Statement
I choose the concept of a blur to represent this complex situation of the Chinese in the segregated south. Not only does it suggest the elusiveness of memory that embodies the bulk of interview material by my grandmother and her sisters, it also highlights the obscure position that the Chinese sat between the black and white divide. It is a blur on multiple levels that when unpacked, clearly reveal little known pieces of American history and open up the troubling truths of our problematic racial history and white supremacist core.

I focus on the intimate history of my grandmother and her sisters, stories that have gone unnoticed, ignored as insignificant details of domestic life. As young ladies waiting to be married off, their primary roles were to be dutiful daughters, then dutiful wives. Their stories of defiance were markers of resistance and strength. Memories of sneaking out to the movies or flirtatious moments with white delivery boys become significant details that illuminate the multiple issues of race-relations, patriarchy, and the historical structure of the time. What the black neighbors remember offer a counter history. I canʻt help but question how genuine their warm recollections were, when codes of a hierarchical structure were very much in place despite the often wonderful moments of a shared history.

The grocery store becomes a performative space of encounters that highlights racial and class differences, the transactional relationship between the two communities, and an intimate setting that shaped the roles and identities of my grandmother and her sisters. Countering the common narrative of Asian/African American hostility, I want to unpack the nuances between the two communities that dismantle stereotypes and illuminate personal stories. With the rising tension in Anti-Blackness and Anti-Asian violence, my film serves a critical platform to embark in much needed conversations in confronting our past, de-centering whiteness, and reaching towards racial harmony.

ABOUT FILMMAKER(S)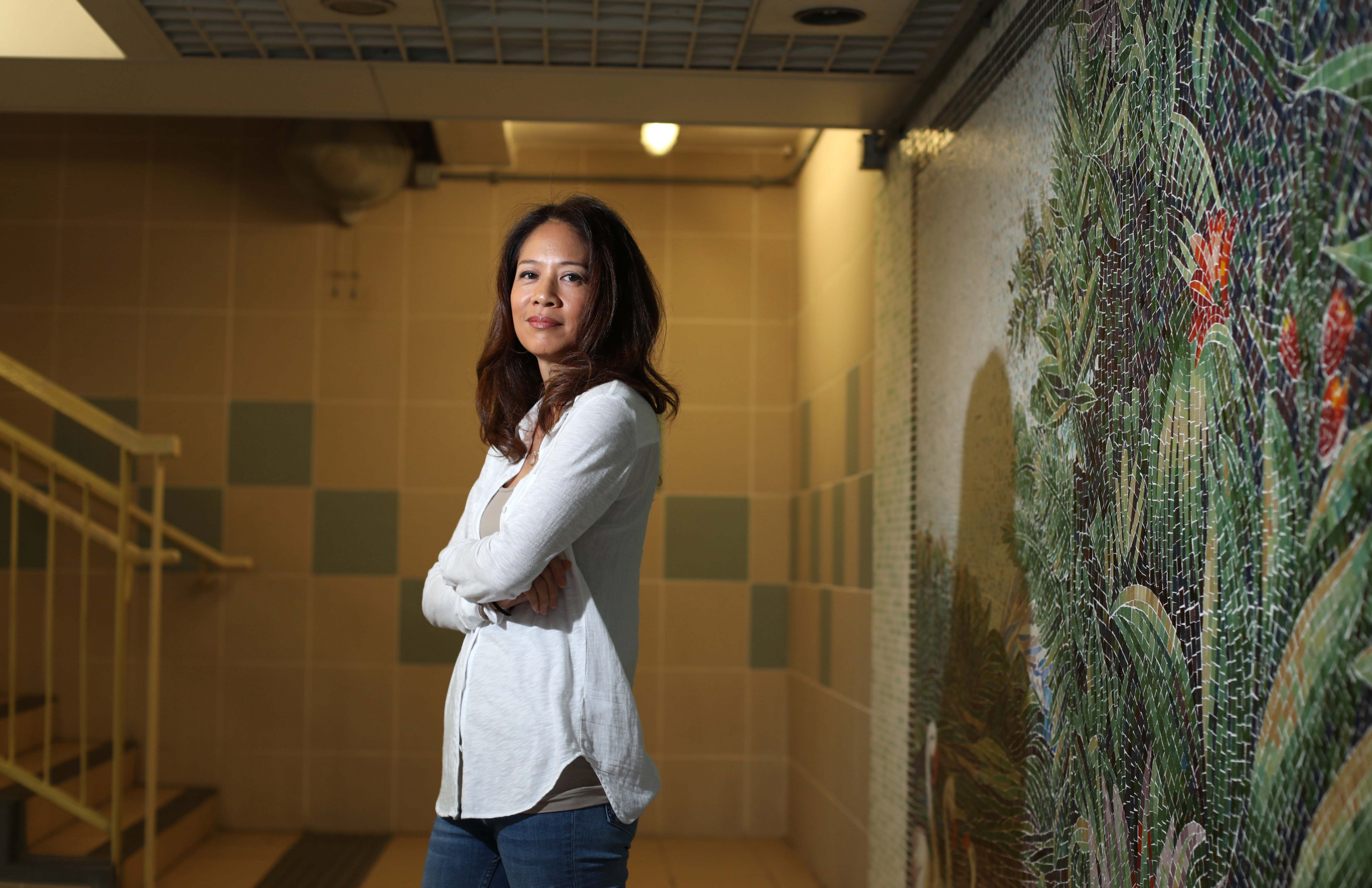 Crystal Kwok
Crystal is an award winning filmmaker who established her career in Hong Kong as an actress, writer, director, and talk show host. She won the audience choice awards at the 2000 Deauville Asian Film Festival for her debut feature length film, The Mistress. She was commissioned by Canal Plus to document "A Day in the Life of Jackie Chan" as part of the centennial celebration of international directors, She created and produced a bilingual edutainment video series for young children, "The Culture Cubs" and wrote and has staged several original plays about sensitive women's issues. As a strong women's advocate, her talk show, "Kwoktalk" broke boundaries in Hong Kong with conversations about women and sexuality. Having moved back to American soil after being overseas for a couple of decades, Kwok now embraces issues closer to home -- that of her Asian-American heritage. Kwok is currently a PhD student at the University of Hawaii in Performance Studies and a recipient of the prestigious East West Center Scholar awards.

ABOUT YOUR DONATION
Women Make Movies (WMM), Inc. is a 501(c)(3) non-profit media arts organization registered with the New York Charities Bureau of New York State and accepts charitable donations on behalf of this project. Your donation will be spent by the filmmaker(s) toward the production and completion of this media project. No services or goods are provided by Women Make Movies, the filmmaker(s) or anyone else associated with this project in exchange for your charitable donation.
Your contributions are tax deductible to the fullest extent of the law, and a confirmation of your donation will be sent via email. WMM will send you an acknowledgement letter in the mail to the address listed for tax purposes.
Shopping Cart