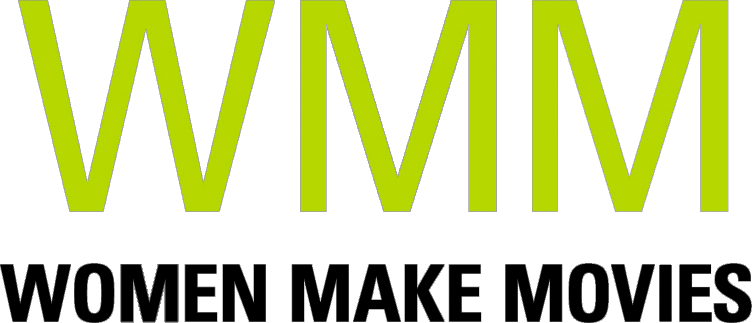 At a moment of historical transformation for Kenya's ancient Lamu archipelago, the race for Governor has become a battle of extremely high-stakes. Amidst waves of violent terror attacks, billion dollar infrastructure projects, ethnic tensions and an open hostility towards female leadership, the winner will set this sleepy historical fishing village onto a trajectory that could make or break the community forever.
Director Statement
Lamu is a place that most of the world has never heard of, but this film will change that. With Maia as a woman with her own family roots from Lamu, and Chris an Australian having lived in Kenya for more than 16 years, we feel that Umra's story not only has the power to shatter established narratives around African and Muslim women in politics, but also capture the new, exhilarating energy coming out of East Africa, while also showcasing the beautiful and complex Swahili culture to the world.

-Christopher King
ABOUT FILMMAKER(S)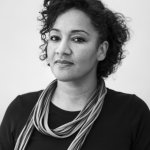 Director, Producer, Composer Maia Lekow
Maia Lekow is an award-winning Kenyan filmmaker and musician. Maia fuses her music with a fascination of people and culture to make deeply personal and multi-layered character studies of some incredibly compelling humans. Working together with husband Christopher King, their debut feature-documentary The Letter, Kenya's Official selection to the 93rd Academy Awards, explores the inter-generational conflict currently happening within Maia's father's homeland, coastal Kenya. Maia also composed a stunning original score for the film, collaborating with Emmy-Award winning composer Ken Myhr. The Duo recently received an award at the Fespaco film festival from the African Union for promotion of peace and non violence for The Letter. Maia was named a goodwill ambassador for UNHCR on World Refugee Day 2013, and she received an African Movie Academy Award for her song 'Uko Wapi'.

---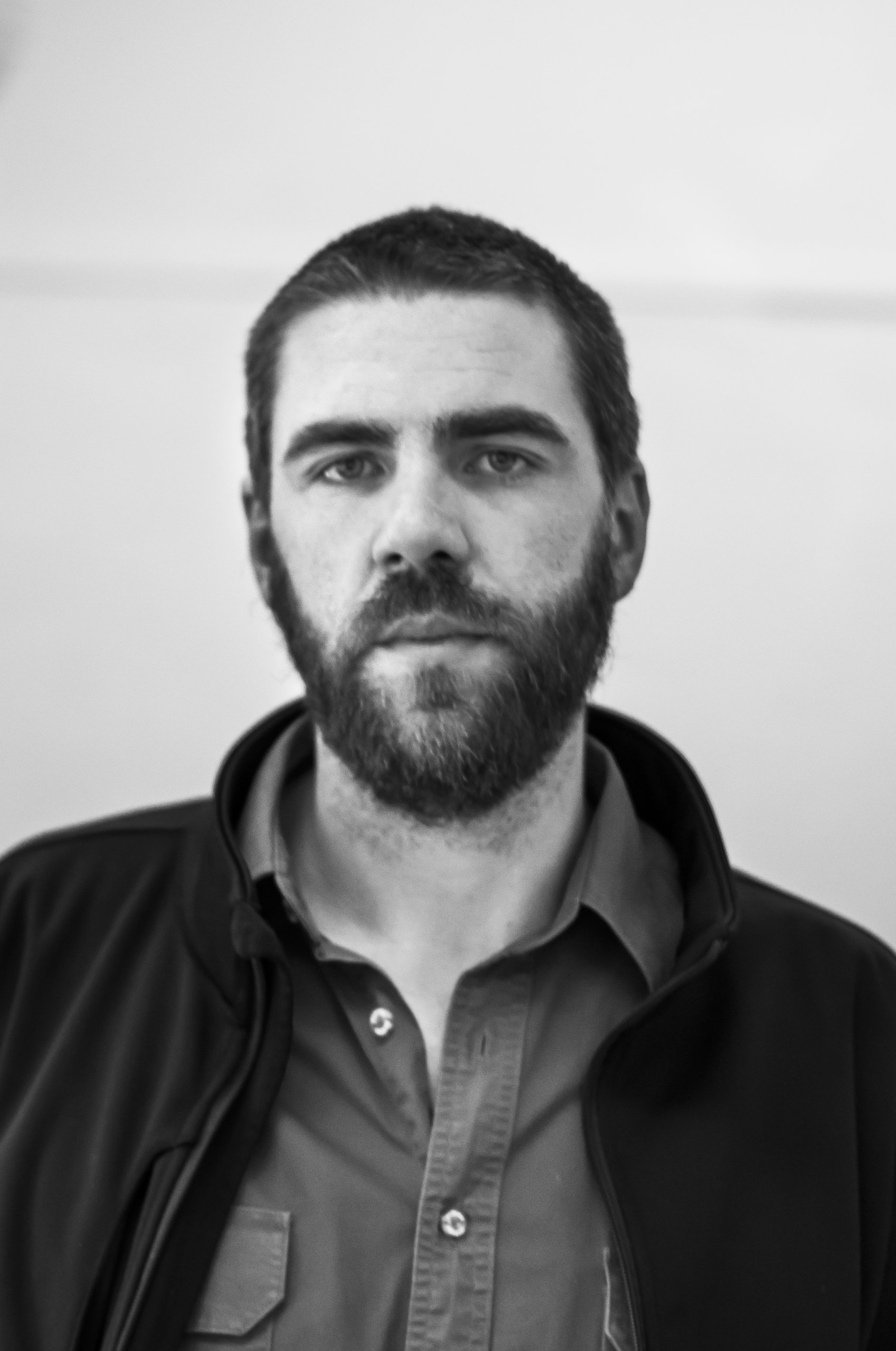 Director, Producer, Cinematographer, Editor
Christopher King
Christopher King is an award-winning filmmaker based in Nairobi, Kenya. Originally from Australia, he has lived & worked in Kenya since 2007, having founded Circle & Square Productions with his wife Maia Lekow in Nairobi in 2009. Their co-directing debut feature The Letter, was Kenya's Official selection to the 93rd Academy Awards. A fluent swahili speaker, Chris's 14 years in Kenya working as a freelance cinematographer, editor, director/producer and video artist. saw him awarded an African Movie Academy Award for editing, and has worked within the East African film industry as Christopher's debut feature documentary, The Letter, co-directed and co-produced with wife Maia Lekow, premiered at IDFA and AFI DOCS after six years of filming, having been supported by Sundance DFP, IDFA Bertha Fund, Hot Docs Blue Ice, Good Pitch Kenya, Docubox East African Documentary Fund, Visions Sud Est, and Chicken & Egg Pictures.

ABOUT YOUR DONATION
Women Make Movies (WMM), Inc. is a 501(c)(3) non-profit media arts organization registered with the New York Charities Bureau of New York State and accepts charitable donations on behalf of this project. Your donation will be spent by the filmmaker(s) toward the production and completion of this media project. No services or goods are provided by Women Make Movies, the filmmaker(s) or anyone else associated with this project in exchange for your charitable donation.
Your contributions are tax deductible to the fullest extent of the law, and a confirmation of your donation will be sent via email. WMM will send you an acknowledgement letter in the mail to the address listed for tax purposes.