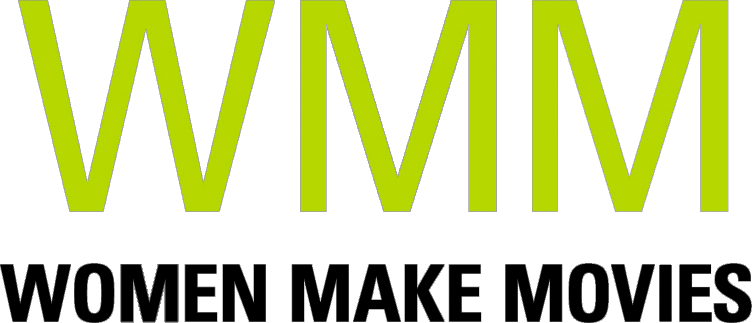 There is an EPIDEMIC occurring in the United States and no one knows about it. From 2016 through 2019, over 19,000 Native American women and teenage girls have vanished and/or were murdered. Most of these crimes are never solved.
SYNOPSIS
We are developing a documentary film or series that will explore why indigenous women and girls are being targeted and victimized, and who is responsible. Our project will incorporate: #1) true-crime elements - who is being harmed and who the perpetrators are; #2) the history and multi-generational violence towards native women; and #3) the neglect of federal and state agencies in investigating these crimes.
Director Statement
We are raising funds to meet with potential subjects and sources to better understand what communities we may have access to and how to prioritize story threads and narrative arcs. Once the Covid-19 crisis abates, our goal is to 'get on the ground' and see which locations and storylines are the most viable.

ABOUT FILMMAKER(S)
Director Rebecca Cammisa
Rebecca Cammisa - Director & Producer Rebecca is a two-time OSCAR®-nominated and EMMY award-winning filmmaker. Her first feature documentary film, "Sister Helen," aired on HBO and won the 2002 Sundance Film Festival's Documentary Directing Award. "Sister Helen" also received an EMMY award nomination for Outstanding Cultural and Artistic Programming and an Outstanding Directorial Achievement in Documentary Film Award nomination from the Directors Guild of America. Rebecca founded Documentress Films, teamed up with Mr. Mudd Productions, and directed and produced the 2010 OSCAR®-nominated documentary, "Which Way Home" for which she also received a Fulbright Fellowship for Filmmaking. "Which Way Home" was nominated for a 2010 Independent Spirit Award for Best Documentary and received four EMMY nominations. "Which Way Home" went on to win a News & Documentary EMMY Award for Outstanding Informational Programming and the Robert F. Kennedy Journalism Awards Grand Prize. Rebecca's next film, "God is the Bigger Elvis" received a 2012 OSCAR® nomination for Best Documentary Short Subject, a 2013 EMMY award nomination for Outstanding Arts & Cultural Programming, and a 2012 IDA Documentary Award nomination in the Short Film category. Rebecca was awarded a John Simon Guggenheim Fellowship for Filmmaking and began her next film, "Atomic Homefront" which received a 2016 MacArthur Foundation Film Grant. "Atomic Homefront" premiered on HBO and won the 2019 Robert F. Kennedy Journalism Award for Domestic Television and the 2019 Impact Docs Award for Best Documentary Film.
ABOUT YOUR DONATION
Women Make Movies (WMM), Inc. is a 501(c)(3) non-profit media arts organization registered with the New York Charities Bureau of New York State and accepts charitable donations on behalf of this project. Your donation will be spent by the filmmaker(s) toward the production and completion of this media project. No services or goods are provided by Women Make Movies, the filmmaker(s) or anyone else associated with this project in exchange for your charitable donation.
Your contributions are tax deductible to the fullest extent of the law, and a confirmation of your donation will be sent via email. WMM will send you an acknowledgement letter in the mail to the address listed for tax purposes.