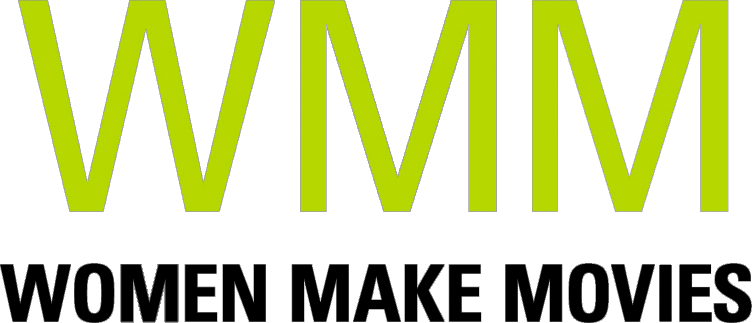 In El Salvador women are the protectors of water and land, they are the veins circulating life throughout this Central American territory; VENA AQUATICA is a sacred journey that flows through a spectrum of the realities carried by communities at the forefront of ecocide and extractivism.
SYNOPSIS
Her name is Vena. She lives on a small patch of land with fourteen volcanos. Vena walks through a mellow-paced visceral dream, a tropical journey. Thriving despite gender-based violence and guided by her ecofeminist beliefs, Vena nurtures a boundless relationship with water and land.

In Vena's world, the sense of time is fluid and place is experienced in a collage of landscapes, festivals, sacred grounds, water rituals, eco-social unrest, and memories of collective environmental trauma. Vena's story holds space for the nuances of womanhood and family life, and her personal reflections of key moments throughout her life confronting perilous environmental moments in Salvadoran history.

The Vena Aquatica project encompasses El Salvador's most urgent contemporary challenges: water access, water contamination, human migration, family disintegration, U.S. intervention, and gender inequality. Women breathe life into this story, and they teach us about climate patterns, water levels, the life of trees, what it means to heal intergenerational trauma and through their spirits we form a tender and emotional bond with water and the environment.
Director Statement
For most of my life, I was ashamed of belonging to El Salvador. Due to my recent work as a filmmaker, I am beginning to understand that my shame is all but a fragment of the trauma that comes with displacement from one's land. My passion for film and culture-making has given me permission to envision new narratives for El Salvador and our people; I'm in the process of overturning my inferiority complex stemming from erasure and the feeling of invisibility experienced outside of my country through community building and storytelling.

Central American countries are reckoning with a legacy of unchecked water management, a past scarred by tropical climate depression, and the sacrifice of natural resources in favor of advancement in the neoliberal and capitalistic landscape. Prevailing perceptions about El Salvador's issues have focused on gang violence, failing to see how that violence is rooted in something more or tied to socio-environmental injustices and economic disparity. Through the Vena Aquatica project, we look past the reality of criminality, explore the root causes of this violence and hold concrete forces accountable. Inefficient disaster management, barriers to clean water access, and its unregulated distribution impact indigenous ecosystems and the most vulnerable populations: women, rural communities, and agricultural families.

ABOUT FILMMAKER(S)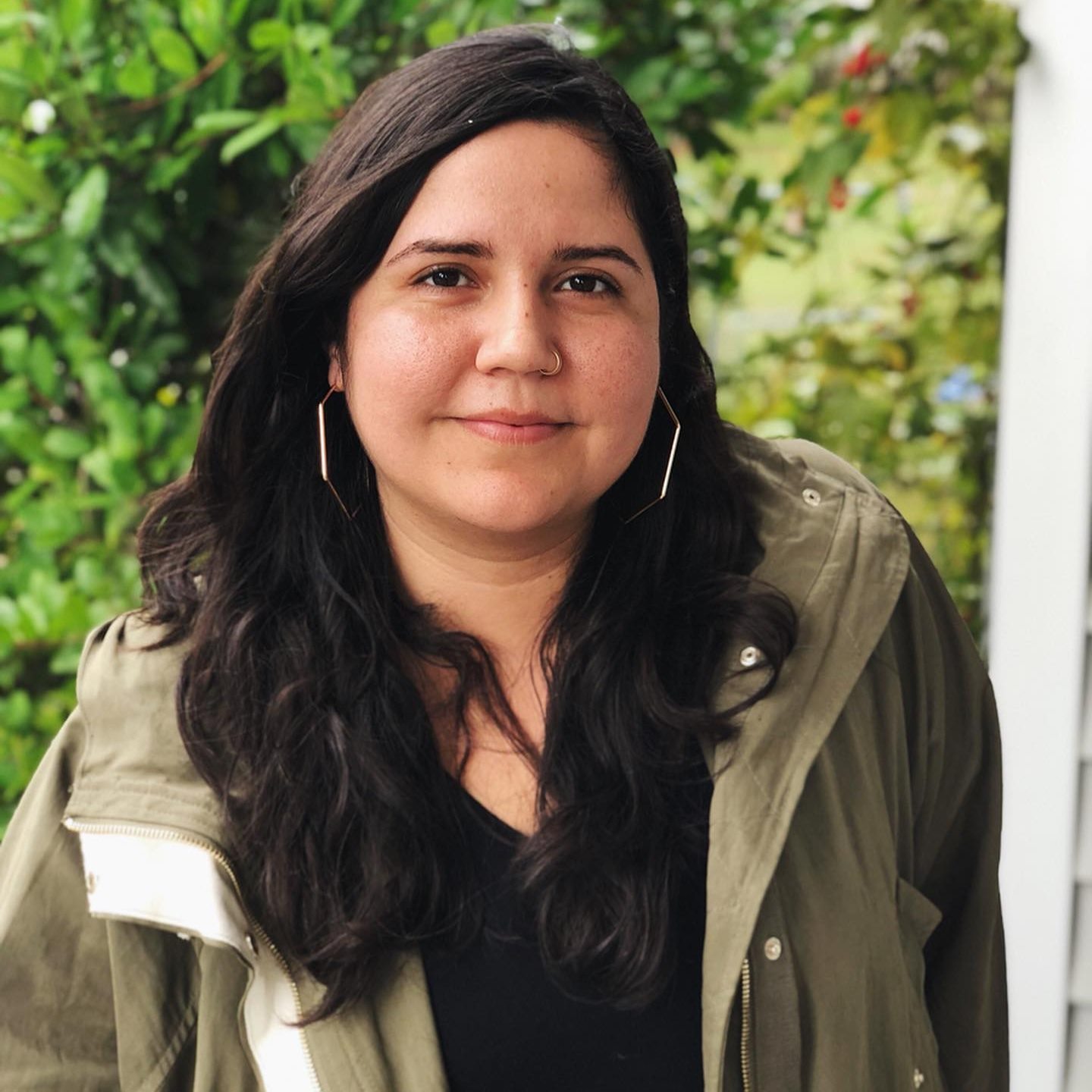 Director Amada Torruella
Amada is a Central American Producer, Cinematographer and Film Programmer based between El Salvador and Los Angeles. As a filmmaker that has grieved cultural loss and displacement due to armed conflict, Amada is passionate about exploring the body-earth territory and nurturing communities through collective storytelling. Their work has been featured at Blackstar Film Festival, New Orleans Film Festival, Skirball Cultural Center, amongst others; Amada is a 2021 JustFilms Ford Foundation/Rockwood Institute Fellow, a Brown Girls Doc Mafia member and Vona Voices Alumni.
---
Seth is a cinematographer, visual artist and documentary filmmaker raised on a small farm in Clover, South Carolina. He practices intimate, observational camerawork and experimental approaches to storytelling that draw attention to the intersections of cultures. Seth collaborates extensively with BIPOC filmmaking communities to tell stories including projects about migrant experiences in the US such as Tamales y Tunas and Los Amuletos Migran that are currently on the festival tour. He also focuses his work critically on whiteness through films such as Meltdown in Dixie, scheduled to premiere on PBS and Topic in 2021, and Waiting for Q, an observational dive into a QAnon rally in Tampa, FL. Seth has exhibited his video work at the Tribeca Film Festival, Vimeo Staff Picks, New Orleans Film Festival, Blackstar amongst others. As a producer over the past five years, he has managed a wide range of projects with dozens of artists including documentary and narrative films, site-specific public art and new media artworks. After receiving an MFA from Boston University in 2007, Seth spent two years traveling with an artist collective across North America documenting and developing community-based projects while living in a converted, vegetable-oil-powered city transit bus.
ABOUT YOUR DONATION
Women Make Movies (WMM), Inc. is a 501(c)(3) non-profit media arts organization registered with the New York Charities Bureau of New York State and accepts charitable donations on behalf of this project. Your donation will be spent by the filmmaker(s) toward the production and completion of this media project. No services or goods are provided by Women Make Movies, the filmmaker(s) or anyone else associated with this project in exchange for your charitable donation.
Your contributions are tax deductible to the fullest extent of the law, and a confirmation of your donation will be sent via email. WMM will send you an acknowledgement letter in the mail to the address listed for tax purposes.