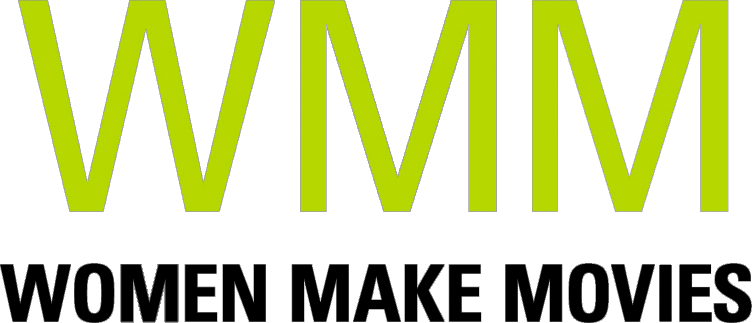 Undisclosed project. Please contact filmmaking team for more information.
SYNOPSIS
Undisclosed project. Please contact filmmaking team for more information.
ABOUT FILMMAKER(S)
Director Sharon Yeung
Sharon is a Hong Kong director-producer who makes documentaries in short, feature and immersive formats. Her immersive work MADE: meet me at the end of the assembly line, a VR documentary that follows an iPhone factory worker in China and Create Your Own, an interactive documentary about creativity and young people's search for identity has won multiple digital awards like W3 and DFA Awards. Her work is driven by characters with a strong sense to mobilize change, especially around issues of gender and autonomy and she is compelled to experiment with the boundaries of multidisciplinary storytelling. In 2017, she founded Singing Cicadas; a female led collective that creates immersive non-fiction storytelling around social justice issues. She received her BA in Film at the University of Southern California. She's a Rooftop Filmmaker Fund Grantee, an IDFA Doc Lab fellow as well as a Sundance Producers Summit fellow and her work in progress has been supported by Sheffield Meetmarket and CPH:Forum. Very occasionally when she is not making films, she makes storytelling board games.
---
Natalie A. Chao is a filmmaker who completed her B.A degree in Film Production at USC in Los Angeles, with a focus in cinematography. Born, raised and currently based in Hong Kong, she is interested in bridging the gap between realism and poetry in order to tell stories through a more engaged and intentional gaze, one that can map out our memories, not draw lines between camera and subject, identity and politics.  Natalie's documentary short, To Know Her, premiered as an Official Selection at the 2021 Sundance Film Festival and has been screening worldwide in theatres as part of the 2021 Sundance Shorts Tour.
 
She is a Sundance Ignite x Adobe Fellow, a Rooftop Filmmakers Fund grantee, and recipient of the 2021-22 Doc NYC x VC Storytelling Incubator Mentorship. Her work-in-progress has been selected to pitch at the Sheffield Doc/Fest Meetmarket, Sundance Producers Summit and IDFA Forum. She was also a featured speaker at the 2021 Adobe MAX Creativity Conference.
ABOUT YOUR DONATION
Women Make Movies (WMM), Inc. is a 501(c)(3) non-profit media arts organization registered with the New York Charities Bureau of New York State and accepts charitable donations on behalf of this project. Your donation will be spent by the filmmaker(s) toward the production and completion of this media project. No services or goods are provided by Women Make Movies, the filmmaker(s) or anyone else associated with this project in exchange for your charitable donation.
Your contributions are tax deductible to the fullest extent of the law, and a confirmation of your donation will be sent via email. WMM will send you an acknowledgement letter in the mail to the address listed for tax purposes.