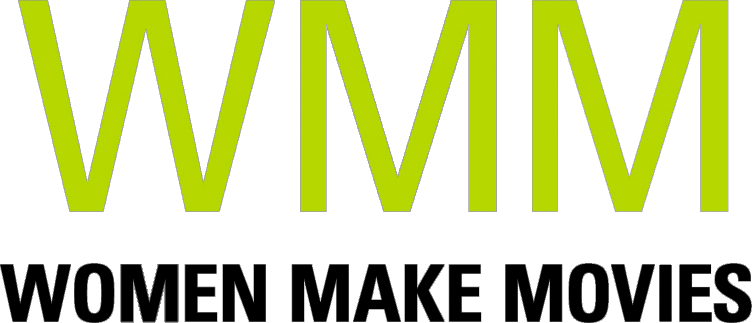 Witnesses who filmed the deaths of George Floyd, Philando Castile, and others, step forward in this ground-breaking documentary about the police brutality videos igniting global movements. Few realize how witnesses must battle online trolls, surveillance firms, and exploitative social media platforms turning their pain into profit.
SYNOPSIS
#WhileBlack follows citizen journalists like Diamond Reynolds and Darnella Frazier who shared horrifying police brutality videos via social media. Millions have seen their videos, but few realize how sharing them came at a great cost. Diamond, Darnella and others went into hiding to escape online trolls, invasive media and police surveillance. This film reveals how Big Tech exposes racism, but also exploited both the witnesses behind the camera and millions of online viewers. This film asks us to examine how we as a nation view Black death. We think of it as productive. It produces hashtags that people follow, like #DrivingWhileBlack or #SwimmingWhileBlack; it produces a viewership. #WHILEBLACK follows witnesses and their families as they fight against the system turning their pain into profit.

Director Statement
#WhileBlack grew from my cellular rejection of the expectation that I stay objective or dispassionate. I've been a journalist my entire adult life, but in developing #WhileBlack, I've had to evolve a brand new storytelling schema: engaging sound, color, light, pathos in ways I've never had to as a journalist. Rather than quiet my subjectivities so as to focus on the story, #WhileBlack forces me to enliven them and rely on my most personal beliefs and vulnerabilities as an instinct. We are embodying a do-no-harm approach that centers the safety of our subjects above all else and throughout every aspect of production – we will avoid re-traumatizing them at all costs. We are led by our humanity first. A lot of this approach has happened already, even before we've started filming. We reached out to subjects in early 2021 and have ongoing relationships with all of them, asking their boundaries around filming. We are attentive to our subjects' needs and have been building trust with them, well before going out to interview them. When it does come time to interview them, we'll make it clear that it's their story to tell, not ours. We want them to feel empowered at every juncture. We've assured each of them we won't be showing the upsetting videos in the film, instead working with their consent to display images they choose to share with us, as well as including them speaking to their feelings of frustration when videos are used against their permission.
ABOUT FILMMAKER(S)
Director Sidney Fussell
#WhileBlack Director and writer Sidney Fussell is a filmmaker and journalist living in San Francisco. Sidney's held positions as a senior reporter for WIRED Magazine, a technology reporter for The Atlantic, a staff writer at Gizmodo covering A.I., and Business Insider's culture desk. His work has been published in The Guardian, EBONY, Huffington Post, Salon, and Rolling Stone Magazine. He's appeared as a commentator to discuss his work on NPR, Marketplace, WNYC's The Takeaway, BBC Business World, CBC Radio, and Al Jazeera English. He's also appeared as a speaker in Mozilla's "Dialogues & Debates" series, the Journalism and AI panel at NYU's Institute for Public Knowledge with Kara Swisher, and the online premiere of Netflix's Coded Bias.
---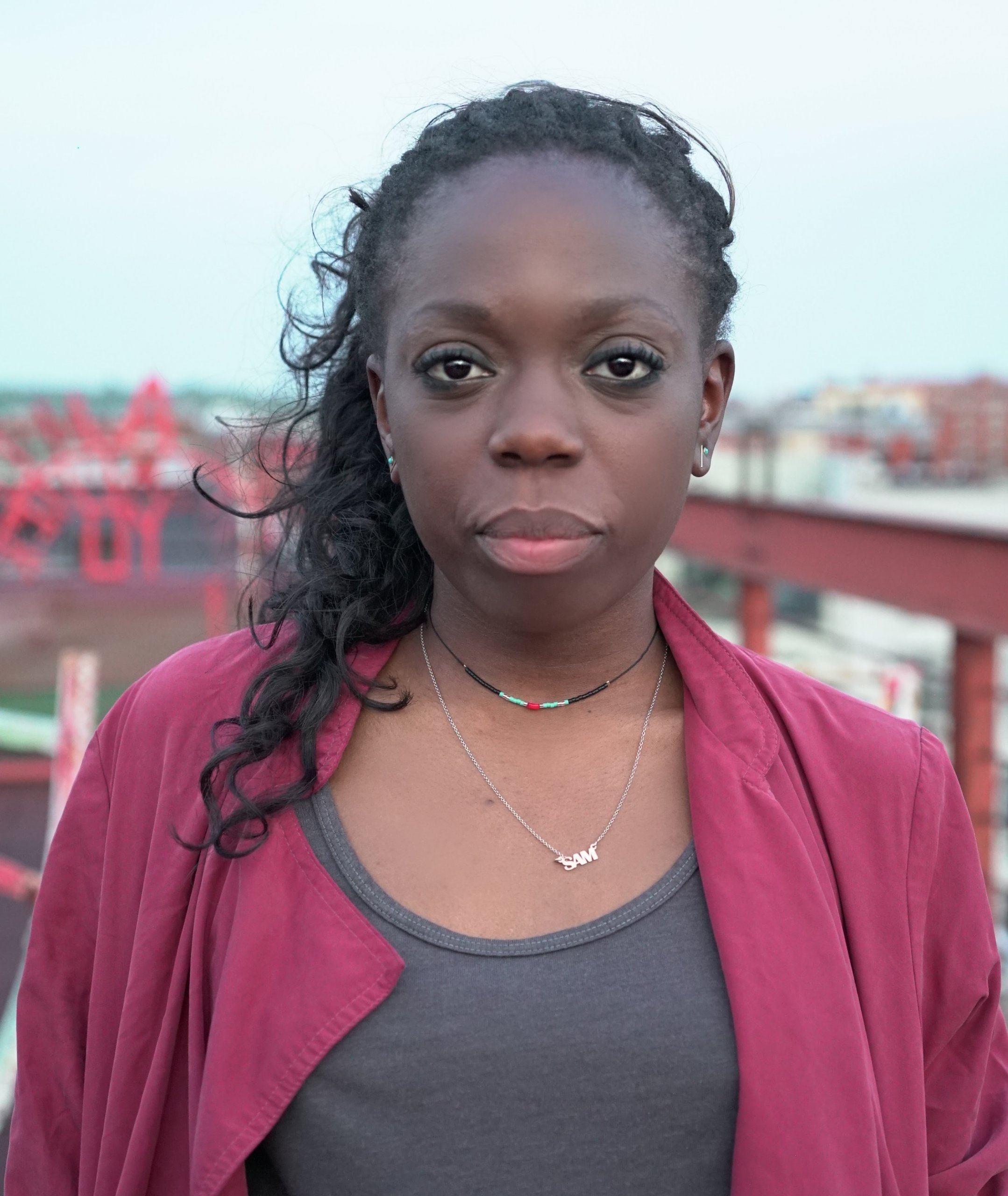 Co-Director
Samantha Knowles
#Whileblack Co-Director Samantha (Sam) Knowles is a Brooklyn-based filmmaker. Most recently, she was nominated for an NAACP Image Award for Outstanding Directing in a Documentary Series for co-directing the HBO docuseries Black and Missing, which won an Indie Spirit Award for Best New Documentary Series. She worked with Tribeca Studios and Queen Latifah to direct Tangled Roots, which aired on BET, was broadcast on Showtime and was an official selection in the 2020 Tribeca Film Festival. In 2018, she directed The Blue Line, which premiered at the Tribeca Film Festival and is now part of the prestigious New York Times Op-Doc series. Samantha also directed the award-winning short documentary Why Do You Have Black Dolls? which has been featured on NPR, in the NY Daily News, USA Today, Jet Magazine, the Huffington Post, TheGrio, BET.com, and more.
ABOUT YOUR DONATION
Women Make Movies (WMM), Inc. is a 501(c)(3) non-profit media arts organization registered with the New York Charities Bureau of New York State and accepts charitable donations on behalf of this project. Your donation will be spent by the filmmaker(s) toward the production and completion of this media project. No services or goods are provided by Women Make Movies, the filmmaker(s) or anyone else associated with this project in exchange for your charitable donation.
Your contributions are tax deductible to the fullest extent of the law, and a confirmation of your donation will be sent via email. WMM will send you an acknowledgement letter in the mail to the address listed for tax purposes.