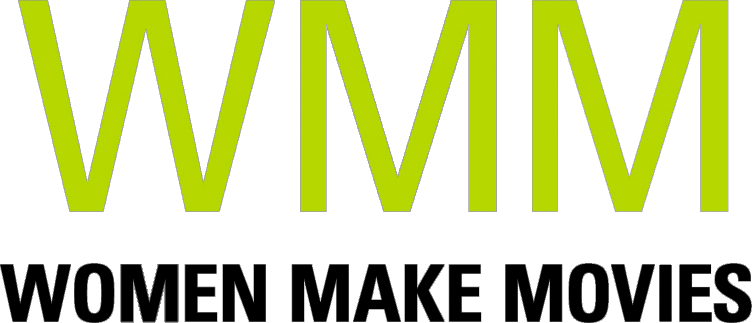 Driving down a long Colombian road, Angela and her sister enter the indigenous land where their father, an Afro-descendant farmer, was forcibly disappeared years ago. In a dream, he asks to be found. The journey confronts them with mysticism and a violated community that resists.
SYNOPSIS
Traveling a long road to the south of Colombia, Ángela and her sister Juliana venture into Nasa indigenous land. There, their father, an Afro-descendant farmer, was forcibly disappeared some time ago. After 30 years of avoiding the fact, Ángela has a dream in which her father asks her to find him.

As the sisters traverse the country, they have conversations that reveal their father's profile and the challenges he faced as an independent rice farmer. They also delve into topics related to the land where he worked: an indigenous territory where the agricultural, armed, and social problems of the country are magnified. Accompanying this journey are the testimony of the sisters' mother, the introspective grandmother, and an unexpected radio resource.

Once in the area - a territory where both food and horror are harvested - and after various logistical and spiritual filters, the community welcomes Ángela and Juliana, who participate in conversations and agricultural tasks. Ángela's reality and dreamworld align with the pragmatism and mysticism of the Indigenous, forging a bridge. To support the reunion with their father, the community allows them to participate in a death ritual or party called CXAPUCX where the dead will drink and eat.

Days later, the sisters leave the territory having confronted love, their father's legacy, and a violated community that resists, maintaining a deep connection with the land and food.

Director Statement
It took 30 years for me to be able to openly discuss my father's disappearance. I was seven the last time I saw him and had no choice but to resign myself to seeing him only in dreams. A very powerful dream involving him made me understand that I couldn't bury that story, that what happened to my dad happens to many people in Colombia and Latin America. Thus, I endeavored to use my profession to address the issue of forced disappearance with a poetic perspective, where reality and dreams constantly intertwine.

Clarifying my father's unresolved story, I came face-to-face with major axes of the Colombian conflict: land ownership, interracial issues, widespread violence, and the challenge for those affected to transition from victims to survivors.

This film has brought me closer to my Afro-Colombian heritage, the indigenous world, sisterhood, and reflections on memory, oblivion, agriculture... In these searches and findings, I loved the idea of making a documentary where the connection with the land is possible, food sovereignty, the union of peoples, and the sacred value of life.

ABOUT FILMMAKER(S)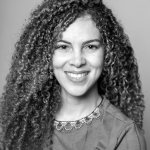 Director Ángela Carabalí
Audiovisual producer, photographer, university professor, master in documentary film (honor student) UPB Colombia. She is passionate about non-fiction and transmedia narratives. She is moved by social, ethnic and cultural heritage issues. Director and co-scriptwriter of the documentary in post-production "Will they ever come back?" which has been granted the Sundance - Production Fund, Women Make Movies's Production Assistance Program (2023), a selection in the American Film Showcase Documentary Workshop (USA 2022), the Lab of impact campaigns at the FICCI 61 (Colombia 2022), winner of William Greaves Fund by Firelight Media for development (USA 2021), a post-production package of the Centro Ático, in the Documentary Film Workshop of FICCI 59 (Colombia 2020), Selected in the BAM projects 2020 of Bogotá Audiovisual Market, winner of Grant for Art and Culture Fellowship from the Mayor of Medellín - Development (Colombia 2019), Selected in the Cinéma en Développement (Toulouse 2018), Grant "Brouillon d'un rêve documentaire" by SCAM (France 2017).

Angela is also the Director and co-writer of the transmedia documentary "Criers of Medellín'', which has received 12 selections at festivals and 8 awards. (Dok Leipzig/Germany, Smart FIPA /France - 2015, New Media Film Festival/ Los Angeles - 2016)

---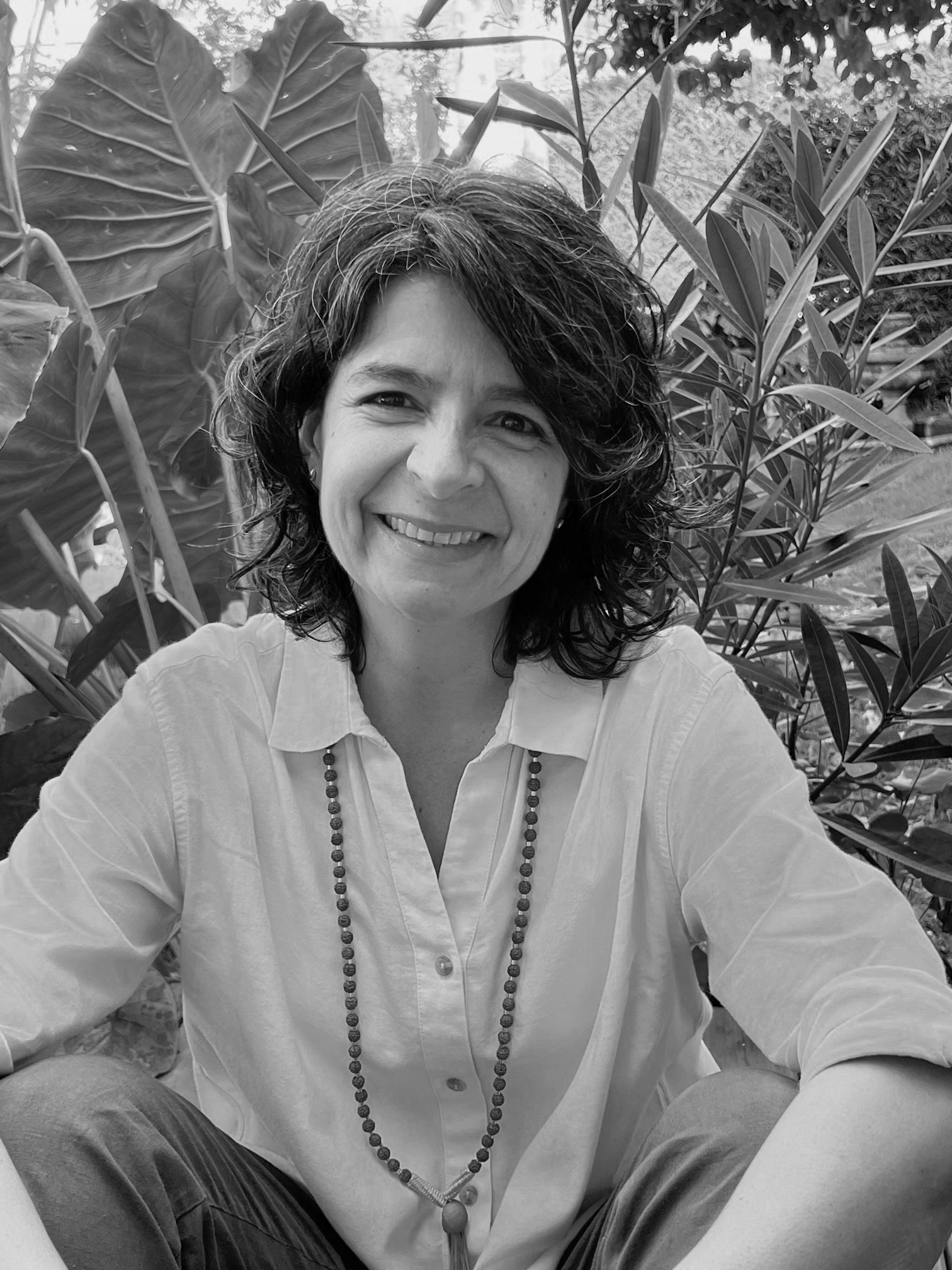 Producer
Sandra Tabares Duque
Sandra Tabares Duque is an international audiovisual producer of award-winning projects and films and founder of Sandelion Productions with experience in transmedia, immersive narratives and impact production. Currently she works as Insights Officer within the Climate Story Unit at Doc Society. She has been a juror for different international funds including Climate Story Fund from Doc Society, The Colombian Film Fund, amongst others. She has been a Lecturer in Film Production at the University of Antioquia, University of Pontificia Bolivariana (Medellin) and has done training and presentations at international festivals and events including Good Pitch Colombia, Mexico and Brazil, DocsMX, Ambulante, MIDBO, LoboFest Brazilian Film Festival, Chile Docs.

Sandra has produced INNSÆI: The Sea Within, UK-Icelandic feature film available on iTunes; the QUIPU PROJECT, UK-Peru transmedia documentary selected in IDFA, Tribeca, HotDocs and The Guardian docs; THE PARABLE OF THE RETURN awarded the Numax festival Márgenes prize; LAS RAZONES DEL LOBO, a feature film selected for more than a dozen of film festivals Biarritz Film Festival, FIDBA, Márgenes amongst others; and the projects CORONA HAIKUS and COiNVITE both UK-Colombia transmedia co-creation projects.

ABOUT YOUR DONATION
Women Make Movies (WMM), Inc. is a 501(c)(3) non-profit media arts organization registered with the New York Charities Bureau of New York State and accepts charitable donations on behalf of this project. Your donation will be spent by the filmmaker(s) toward the production and completion of this media project. No services or goods are provided by Women Make Movies, the filmmaker(s) or anyone else associated with this project in exchange for your charitable donation.
Your contributions are tax deductible to the fullest extent of the law, and a confirmation of your donation will be sent via email. WMM will send you an acknowledgement letter in the mail to the address listed for tax purposes.