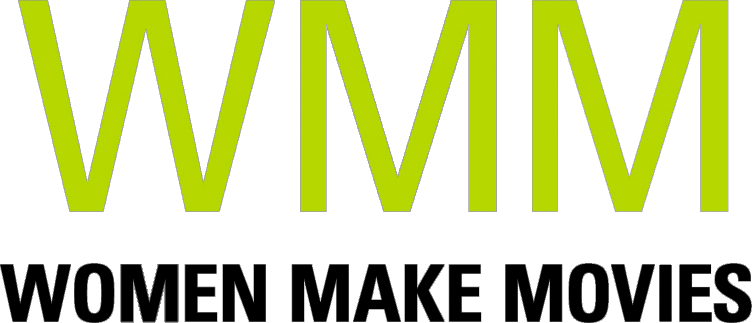 WISDOM GONE WILD is an intimate documentary presenting a new look at dementia and caregiving. Rather than a portrait of loss, dementia is seen as a wisdom that has "gone wild."
SYNOPSIS
Wisdom Gone Wild - is a personal documentary following a sixteen year caregiving journey into dementia for Rose Noda, a Japanese-American woman and her filmmaker-daughter Rea. The film follows a non-linear structure going between hospice, early onset, and mid-term dementia; mirroring Rose's own erratic 'travels through time'. To 'enter the world' of the person living with the condition - Rea enters Rose's world, sitting calmly during her dramatic outbursts, listening deeply to her fragmented anecdotes, believing in her visions of animals, and joining her in spontaneous musical serenades. Unexpectedly, she finds a deeper connection to a mother who had previously been distant throughout her childhood. She discovers that like herself, her mother was at heart an artist and a creative. Rea is also able to connect the dots of Rose's seemingly nonsensical stories to real events in Rose's history; in particular her incarceration in U.S. concentrations camps during WWII and the FBI surveillance of Japanese Buddhist priests. Accepting her mother's cognitive changes, Rea discovers a poetic language to communicate with Rose. They develop a vibrant relationship based on play, connection and humor. Rose's dementia is revealed as a form of wisdom that has gone wild.
Director Statement
In 1999, my mother was diagnosed with vascular dementia. Over the next sixteen years, I embarked on a journey to find a way of caring and being with my mother that would respect her humanity and engage where she was at cognitively.
ABOUT FILMMAKER(S)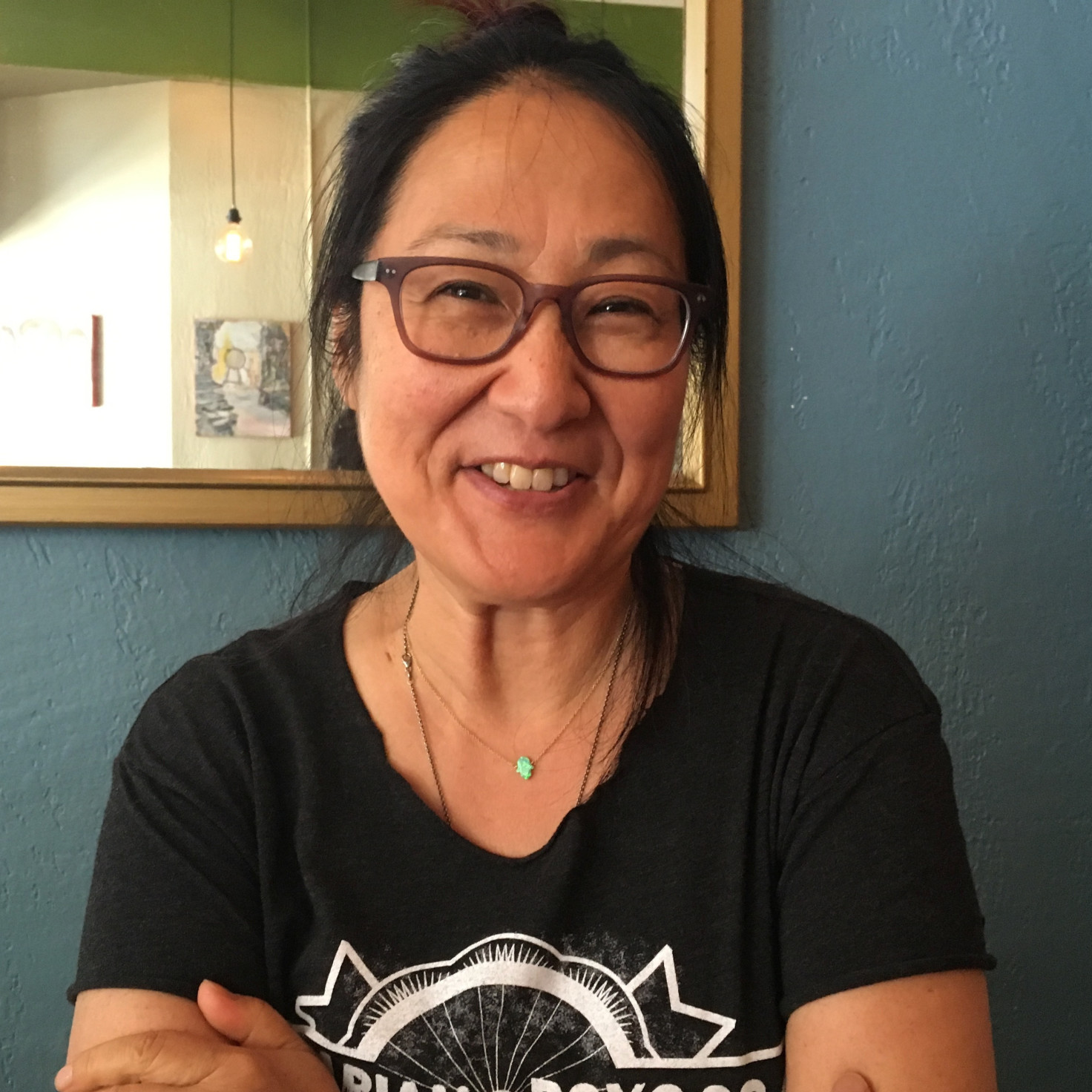 Rea Tajiri
Rea Tajiri is an award-winning filmmaker and visual artist who received her BFA and MFA from the California Institute of the Arts in Post-Studio Art. Her films explore the psychospiritual dimensions of family, time, place and history. Rea's films have travelled to screen in international film festivals and have screened on PBS national broadcast. Her work has been included in the Whitney Biennial, and is in the permanent collection of the Museum of Modern Art, the Venice Film Festival, the Rotterdam Festival and the Los Angeles Independent Film Festival. She won the International Documentary Distinguished Achievement Award for her film History and Memory and her feature film Strawberry Fields won the Grand Prix at the Fukuoka Asian International Film Festival. In 2015, Rea received a Pew Foundation Artist Fellowship. Previously, she was also awarded fellowships from the Rockefeller Foundation and the New York Foundation for the Arts. Rea teaches documentary filmmaking and is an Associate Professor in the Film Media Arts Department at Temple University.
ABOUT YOUR DONATION
Women Make Movies (WMM), Inc. is a 501(c)(3) non-profit media arts organization registered with the New York Charities Bureau of New York State and accepts charitable donations on behalf of this project. Your donation will be spent by the filmmaker(s) toward the production and completion of this media project. No services or goods are provided by Women Make Movies, the filmmaker(s) or anyone else associated with this project in exchange for your charitable donation.
Your contributions are tax deductible to the fullest extent of the law, and a confirmation of your donation will be sent via email. WMM will send you an acknowledgement letter in the mail to the address listed for tax purposes.