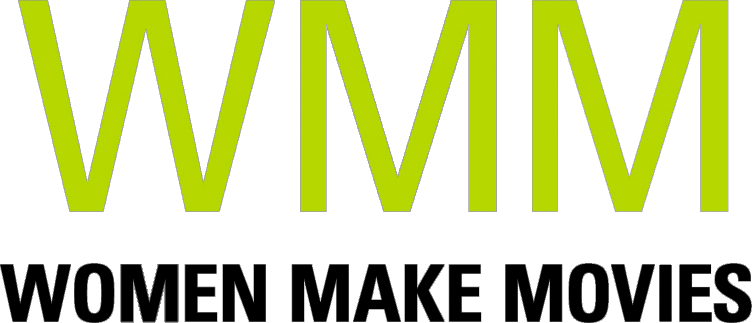 A leading figure in the 20th century feminist movement and a prize-winning author, Monique Wittig changed history through her lesbian feminist activism, political theory, and trailblazing literary work.
SYNOPSIS
Monique Wittig played a compelling role in the beginning of le Mouvement de libération des femmes (Women's Liberation Movement in France), as much as by her writings as by her active participation in creating the movement. In August 1970, she was one of those who attempted to place a wreath of flowers on the tomb of the unknown soldier at the Arc de Triomphe with the slogan, "There is someone more unknown than the unknown soldier: his wife." Stopped by the police, the media presented this act as the founding moment in the French Women's Liberation Movement.

Wittig, Yes! is the first feature documentary about Monique Wittig and will be produced and directed by Sande Zeig, Monique Wittig's lifelong partner. The film will present a poetic and lyrical narrative, interweaving facets of Monique Wittig's life, including Wittig's main political, theoretical, and literary ideas; Wittig's revolutionary activism; Wittig's rise to the forefront of the French literary scene; the places Wittig lived and worked in France, Greece, California and Arizona; and Wittig's 30-year love story with Sande Zeig and their collaboration. All this will be set against the backdrop of pertinent events of the times. Wittig, Yes! will also feature filmed excerpts of Monique Wittig's novels, which will dynamically illustrate how Wittig's theoretical and literary work are one and the same and in constant interchange.

ABOUT FILMMAKER(S)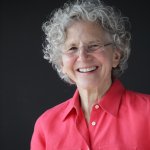 Director Sande Zeig
Sande Zeig has directed and produced six films, including the short Central Park, which premiered at the Sundance, 1994; a feature The Girl, based on a short story by French writer Monique Wittig, 2001, which premiered at the Toronto and Berlin Film Festivals; the documentary Soul Masters, 2008; Apache 8, broadcast widely on PBS, 2011; Sister Jaguar's Journey, 2015, which tells the story of a Dominican nun who finds peace and forgiveness through plant medicine in the Amazon rainforest, and The Living Saint of Thailand, 2019, a short film about Venerable Mae Chee Sansanee Sthirasuta.

In 2019, Zeig co-founded Artistic License Creative, a new media and digital marketing company. She has received a Vision Maker Media Research & Development Grant, 2020 and a Production Grant in 2021, Native American Public Telecommunications Production Grant, 2010, Art Matters Grant, NY 1995, MacDowell Colony Artist's Fellowship, 1990, Astraea Foundation Grant, 1984 and California Arts Council Artist in Residence, 1979-1980.
ABOUT YOUR DONATION
Women Make Movies (WMM), Inc. is a 501(c)(3) non-profit media arts organization registered with the New York Charities Bureau of New York State and accepts charitable donations on behalf of this project. Your donation will be spent by the filmmaker(s) toward the production and completion of this media project. No services or goods are provided by Women Make Movies, the filmmaker(s) or anyone else associated with this project in exchange for your charitable donation.
Your contributions are tax deductible to the fullest extent of the law, and a confirmation of your donation will be sent via email. WMM will send you an acknowledgement letter in the mail to the address listed for tax purposes.