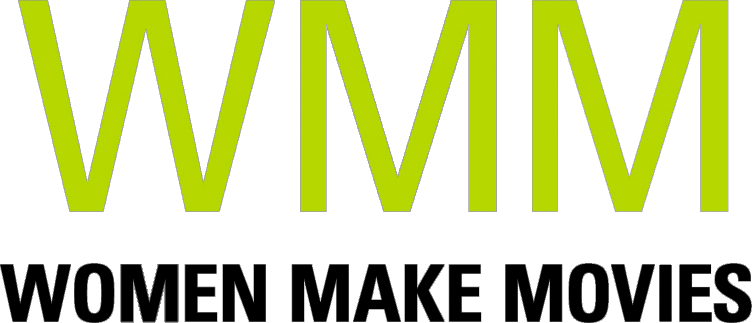 A high-profile police shooting rocks the Minneapolis Police Department, and its reform-minded first female chief is forced to resign. Following four women officers— who carry on the fight to transform the MPD and restore community trust—WOMEN IN BLUE explores gender, race and violence in American policing.
SYNOPSIS
Filmed from 2017-2020, WOMEN IN BLUE follows Minneapolis' first female police chief Janeé Harteau, as she works to reform the Minneapolis Police Department by getting rid of bad cops, retraining the rest, diversifying the ranks, and promoting women—who statistically use less force than their male counterparts—into every rank of leadership. The film focuses on four women in Harteau's department, each trying to redefine what it means to protect and serve. After a high-profile, officer-involved shooting forces Chief Harteau to resign, the new, male chief selects only men as his top brass. The women left behind must grapple with working to rebuild community trust, in a department where women have lost power.

WOMEN IN BLUE offers an unprecedented view into the inner workings of the MPD, chronicling a department—and a community—grappling with racism and a troubled history of police misconduct long before an MPD officer killed George Floyd in May of 2020. The film reveals the limitations of police reform through incremental change and asks questions that apply well beyond the city of Minneapolis. Could increased gender equity and more women —especially women of color— contribute to greater public safety?
Director Statement
In 2014, I was filming my most recent film CARE in Staten Island, when I heard that Eric Garner had been killed by the police only blocks away. Garner, who was arrested for selling loose cigarettes outside a convenience store, was held in a choke hold, and despite his desperate pleas of "I can't breathe" was not released and died in the encounter. Outraged by this police violence, I turned to the only law enforcement professional I know, Sallie Norris, a lieutenant in the NYPD. I wanted to know whether or not if she'd been there, if Eric Garner would still be alive. Off the record she told me, he most definitely would be. She said, she would have started by simply saying, "Hi, my name is Sallie Norris, what's yours?" The rookie had gone the opposite way and resorted to violence, quickly escalating the situation out of control.

I started wondering whether women tend to approach policing differently than men. When I discovered statistics going back to the early 1990's indicating that women officers are far better at de-escalating conflict and use excessive force in radically lower numbers, I couldn't believe that no one had made a film investigating this angle on policing, so I decided to be the one to do it. I went to the Minneapolis Police Department because Chief Janee Harteau was interested in having more visibility for women officers and gave me full access to the department. Since last April, I have been devoted to this film—and this question: "Could women help both change the culture of policing and create reform?"
Supporter Statement
"The #Timesup and #Me Too movements have given wings to long-time feminist goals. Now is the moment to turn our attention to one of our most entrenched bastions of male culture-the institution of policing that is so clearly failing us all. Not only do I support this project. I believe it could save lives."
-Katherine Spillar, executive editor of Ms. and co-founder and executive director of the Feminist Majority Foundation and the Feminist Majority
ABOUT FILMMAKER(S)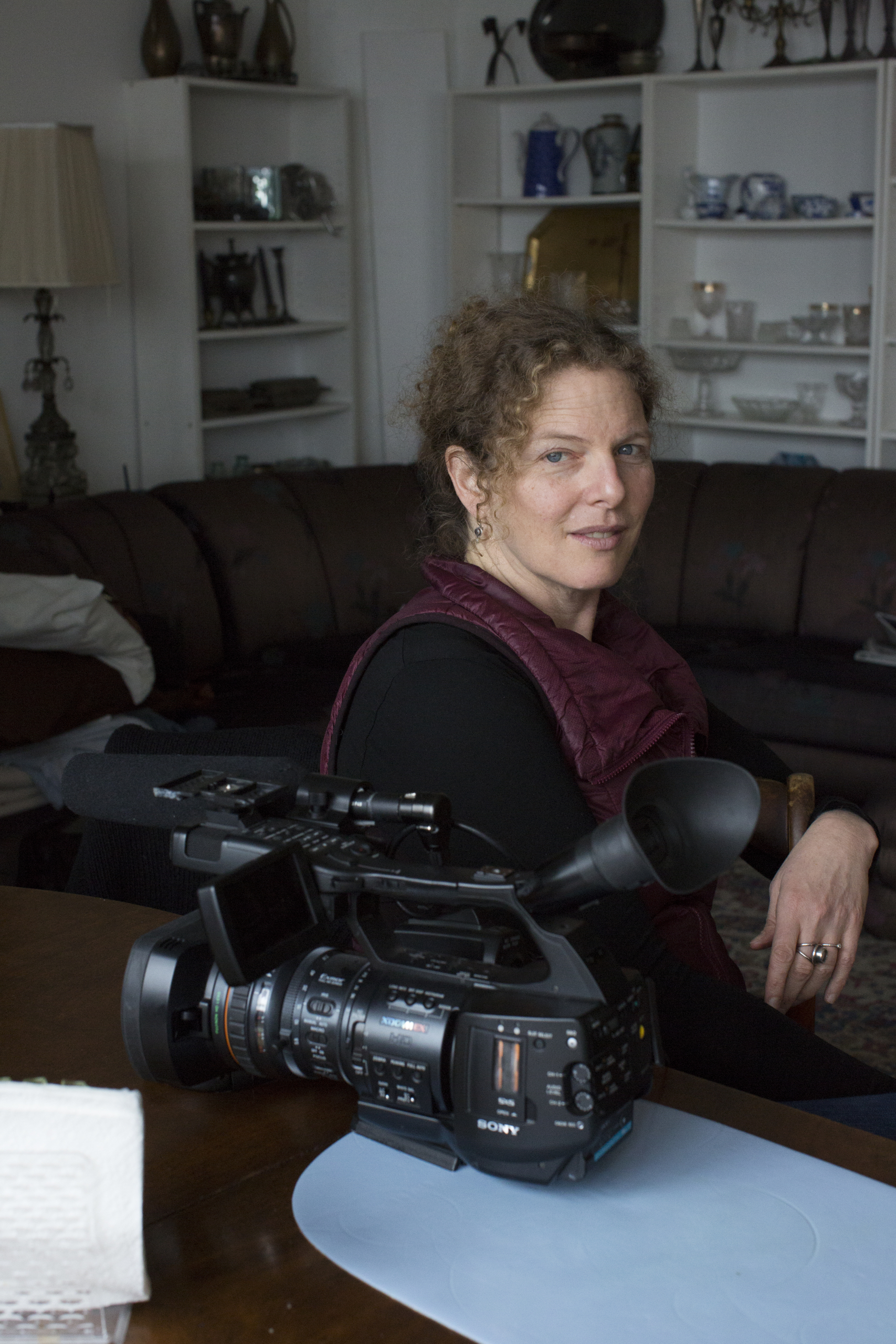 Director Deirdre Fishel
Fishel is a producer/director of documentaries and dramas that have premiered in competition at Sundance, SXSW and AFI and been broadcast in 35 countries worldwide. Her most recent film Care looks at the poignant, but hidden world of home elder care while exposing the cracks in the U.S. care system. It premiered at Sheffield Doc/Fest, broadcast on America Reframed and had an extensive national outreach and engagement campaign. In addition to making films, Fishel is the Director of the BFA in Film/Video at the City College of New York.
ABOUT YOUR DONATION
Women Make Movies (WMM), Inc. is a 501(c)(3) non-profit media arts organization registered with the New York Charities Bureau of New York State and accepts charitable donations on behalf of this project. Your donation will be spent by the filmmaker(s) toward the production and completion of this media project. No services or goods are provided by Women Make Movies, the filmmaker(s) or anyone else associated with this project in exchange for your charitable donation.
Your contributions are tax deductible to the fullest extent of the law, and a confirmation of your donation will be sent via email. WMM will send you an acknowledgement letter in the mail to the address listed for tax purposes.