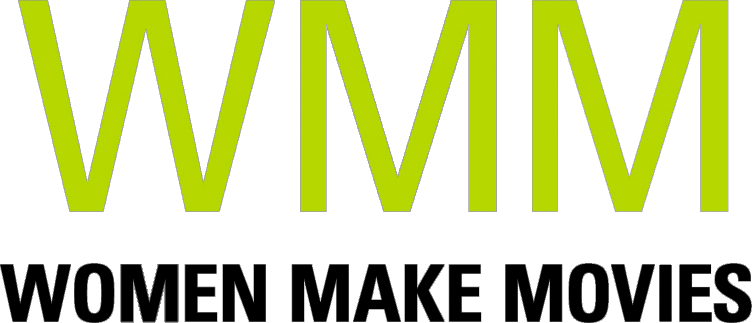 1980-1994: hundreds of migrant/working-class women campaigned for equality against BHP, the biggest and most powerful company in Australia. In WOMEN OF STEEL, these ordinary women tell their personal stories of how they beat a giant and changed the workplace rules for women and men throughout the country.
SYNOPSIS
This film is a project of Documentary Australia and is sponsored by Women Make Movies as part of our ongoing partnership in support of independent filmmakers.

Wollongong, New South Wales - 1980: Denied jobs at the steelworks — the city's main employer — working-class/migrant women refused to accept discrimination. They began a campaign for the right to work that lasted for fourteen years. Their battle with BHP, the country's richest and most powerful company, took them from the factory gate to the highest court in the land and changed the rules for women and men throughout Australia. In Women of Steel, directed by campaign leader Robynne Murphy, they tell their personal stories for the first time on film. The result is an exciting and often humorous tale of how a bunch of ordinary women stuck together and did what no one believed they could do — they subdued a giant!
Director Statement
When I left the steelworks after thirty years as a steelworker, I picked up my home video camera and began recording the stories of the migrant/working-class women with whom I had campaigned and worked. At that time, I had little understanding of the potential impact of these informal conversations. I soon realized that the natural strength and humour of these women were made for a documentary and that such a film would be one of best ways of bringing our little-known campaign alive and ensuring that it takes its place within Australian history.

Progressively, the more I worked on the film with our editor, the better I understood that bringing the collective voices and experiences of those involved in the campaign to viewers in a direct way — without preaching — could also reveal the strategies which led to our victory. In this way, WOMEN OF STEEL might inspire others who face some of the big problems which confront us today.

The Women of Steel 'stars' are not politicians nor celebrities nor figureheads of any kind - but working-class women who, through tireless grassroots struggle and by gathering support and building alliances, stood up to a seemingly unbeatable foe, BHP (Broken Hill Pty Ltd.).

Supporter Statement
"We can't afford for this struggle to be lost to our history. It will inspire the younger generation to learn more about our history, what we've achieved and not to take things for granted. These issues - sexual harassment, violence against women, unequal pay, the gender wage gap - we've still got a lot to do. This struggle attempted to break down some of those barriers to access for women to secure well-paid jobs. It's a very important part of our history and you can make it happen by donating to the making of this very important movie for the future."
-Jennie George, former President of the Australian Council of Trade Unions and Labor Member of Federal Parliament
ABOUT FILMMAKER(S)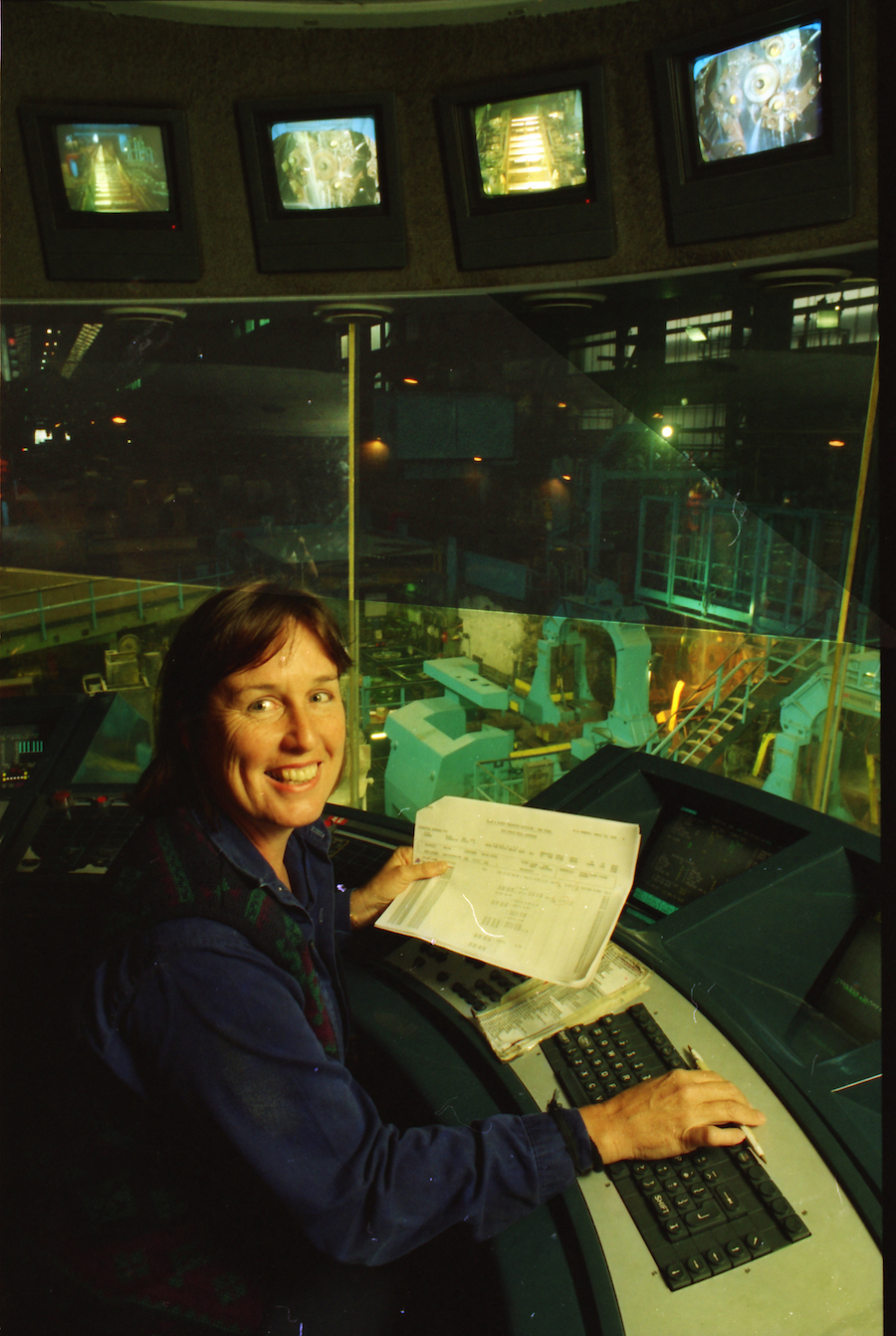 Director Robynne Murphy
Robynne, one of only two women selected for Australia's first national film school course, worked in television before becoming a leader of the Jobs for Women Campaign in 1980. This commitment gained her employment in BHP's Wollongong steelworks, first as a labourer and later as an operator in the hot strip rolling mill. A career steelworker for thirty years, Robynne was elected union delegate and became active in the Federated Iron Workers and the Australian trade union movement. On retirement, she returned to filmmaking with WOMEN OF STEEL.
---
Consulting Producer Martha Ansara is a veteran Australian filmmaker. She is best known for her films on women's issues and her collaborative films with Aboriginal activists. She has been inaugurated into the Australian Cinematographer's Society Hall of Fame, is a Life Member of the Australian Directors Guild, and a recipient of the prestigious Byron Kennedy Award from the Australian Film Institute. She currently lives in Port Kembla overlooking the steelworks and in 2019 was invited by Robynne to join the team and contribute her labour and experience.
ABOUT YOUR DONATION
Women Make Movies (WMM), Inc. is a 501(c)(3) non-profit media arts organization registered with the New York Charities Bureau of New York State and accepts charitable donations on behalf of this project. Your donation will be spent by the filmmaker(s) toward the production and completion of this media project. No services or goods are provided by Women Make Movies, the filmmaker(s) or anyone else associated with this project in exchange for your charitable donation.
Your contributions are tax deductible to the fullest extent of the law, and a confirmation of your donation will be sent via email. WMM will send you an acknowledgement letter in the mail to the address listed for tax purposes.