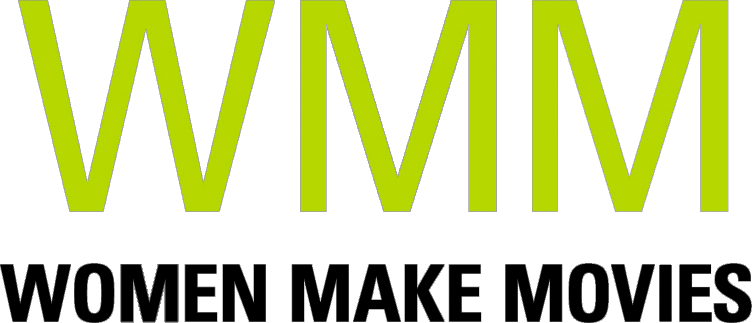 After watching nearly every man in her life disappear into prison, Kristal Bush channels her struggle into reuniting other Philadelphia families divided by incarceration. But when her father and brother come home after decades behind bars, she confronts the greatest challenge yet—can she unite her own family without losing herself?
SYNOPSIS
A tenacious millennial with flair thicker than her Philly accent, Kristal Bush, 27, is a social worker, homeowner, and founder of Bridging the Gap, a van service that drives families--mostly women--to visit loved ones in faraway prisons. Kristal lives that life, too. Her father has been incarcerated for 25 years; her brother, Jarvae, for 11. Her eldest brother, Jabo, cycles in and out of jail, as do cousins and friends.

Following a loose three-act structure, this vérité film explores how the criminal justice system shapes nearly every slice of Kristal's life, though she's never spent a day behind bars. Beginning when Kristal's father and brother are still incarcerated, the film captures the joy, frustration, and complexity that their release brings. Kristal anchors the narrative. Her mother, "Big" Crystal, and nephew, Nyvae, add dimension to her story. Interwoven are interviews and Kristal's own cell phone videos, bringing texture and complexity to her millennial perspective. Kristal's quest to adopt her nephew and give him a more stable life is a key story arc, culminating in a powerful resolution in the third act.

By some counts, one in four American women have a loved one who has been incarcerated. For Black women like Kristal Bush, raised in the era of mass incarceration, that number is closer to one in two. Filmed over four years, A WOMAN ON THE OUTSIDE is a deeply American story about the legacy of mass incarceration.

ABOUT FILMMAKER(S)
Zara Katz and Lisa Riordan Seville
Zara Katz and Lisa Riordan Seville are non-fiction storytellers and co-founders of @EverydayIncarceration, a collaborative Instagram feed and multimedia project, which has been supported by the Magnum Foundation and exhibited at The Philadelphia Museum of Art, Eastern State Penitentiary, Photoville and FOTODOKS.

A WOMAN ON THE OUTSIDE is their first feature length documentary.

Zara Katz is an independent photo producer and filmmaker for editorial, documentary and branded content, specializing in crafting character-driven visual stories. Katz has worked with editorial outlets including The New York Times Lens blog, Time magazine, Oxford American, and Pop-Up Magazine. Currently she is the photo editor for Medium.com. She was the Director of Still Photography for Lifetime/A+E Networks special digital project, "Her America: 50 Women 50 States" and the Senior Photography Producer on a collaborative project with Getty Images, Dove and Girlgaze that won the Silver Glass Lion at Cannes in 2019.

Lisa Riordan Seville is an award-winning reporter and producer for outlets including NBC News, Lifetime/A+E, The Guardian U.S., BuzzFeed News and The Nation magazine, among others. The Open Society Foundations, the Investigative Fund and the Magnum Foundation have supported her work. She contributed to NBC's Peabody-award winning "In Plain Sight: Poverty in America" (2013) and the network's Hillman Award-winning coverage of the family separation crisis (2018).
ABOUT YOUR DONATION
Women Make Movies (WMM), Inc. is a 501(c)(3) non-profit media arts organization registered with the New York Charities Bureau of New York State and accepts charitable donations on behalf of this project. Your donation will be spent by the filmmaker(s) toward the production and completion of this media project. No services or goods are provided by Women Make Movies, the filmmaker(s) or anyone else associated with this project in exchange for your charitable donation.
Your contributions are tax deductible to the fullest extent of the law, and a confirmation of your donation will be sent via email. WMM will send you an acknowledgement letter in the mail to the address listed for tax purposes.