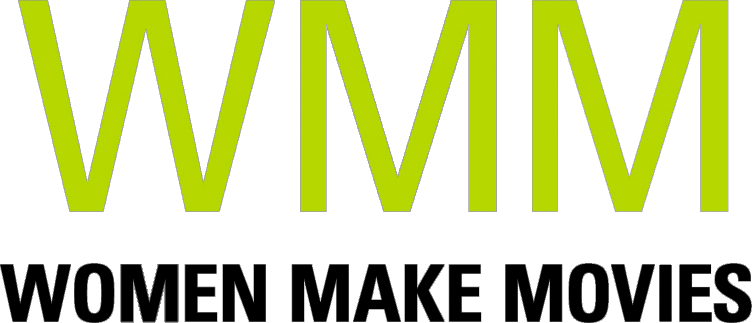 Work While You Have the Light is a feature documentary by a multi-generational directing team that examines professional women who are over seventy-years-old and still working.
SYNOPSIS
In American culture, when women age, there is an antiquated expectation that they will eventually stop actively participating in culture and society. A working woman over seventy is rarely seen by society--unlike her male counterparts who are revered with age. This general societal assumption must be updated.

There are 76 million baby-boomers and over half of them are women who are in the process of creating a new model for being an older woman. We are in a new age, and the paradigm is shifting. Women are working into their nineties with tenacity and clear minds. Work While You Have the Light exposes the true narrative of aging women by following passionate, curious, fierce and courageous women who are not stopping because of their age.

Work While You Have the Light is for women of all ages to be inspired to not fear age, but rather welcome the opportunity to become fully themselves. The film follows eight women over seventy throughout a year's time who are working in different capacities throughout the United States--an Artist, Writer, Doctor, Teacher, Television/Radio Producer, Singer, Museum Director, and CEO.
ABOUT FILMMAKER(S)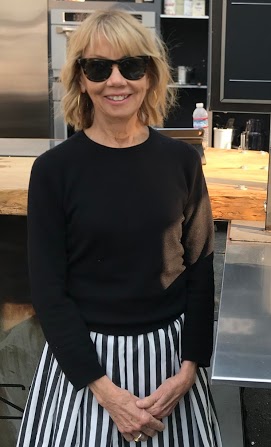 Phoebe Rubin
Phoebe Rubin is a film producer and director. She began making movies in 1999. Her first film, Women Who Cry In Restaurants, was part of the LA Shorts Festival. In 2004, Phoebe began making documentary films with Erica Tanamachi for non-profit organizations. Their short documentary, A Perfect Note, was included in the 2018 Napa Valley Film Festival. Phoebe holds an MA in Psychology with a concentration in Drama Therapy. She taught and directed autobiographical performance to at-risk youth in San Francisco. Learn more about Phoebe: parisroosevelt.com
---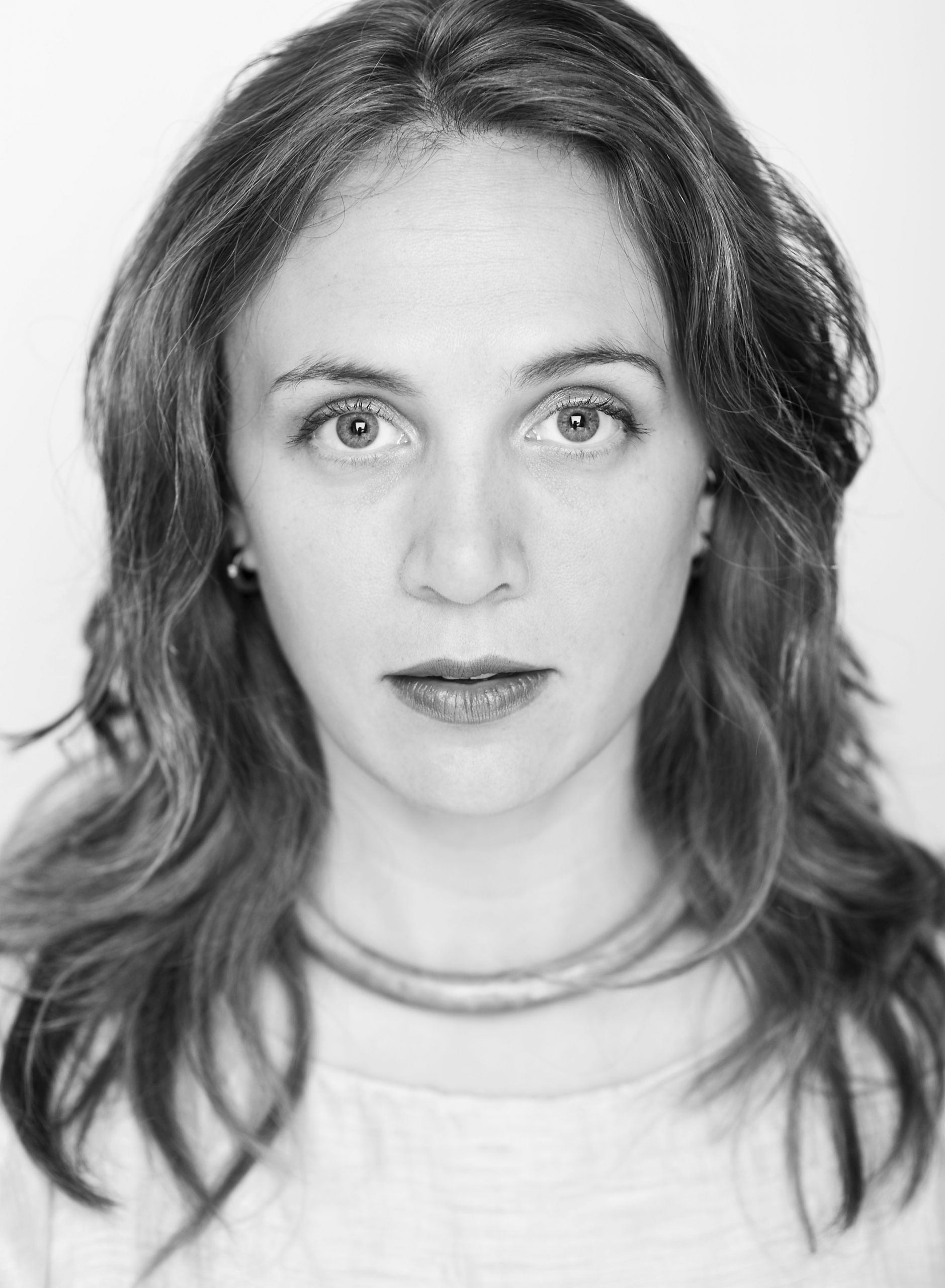 Erica Tanamachi
Erica Tanamachi is an award-winning filmmaker and MFA Cinema graduate of San Francisco State University. Erica has worked with Phoebe Rubin for over 15 years making various documentaries for non-profit organizations throughout the San Francisco Bay Area. Erica recently produced the award-winning feature documentary MOTHERLOAD. She also won "Best Documentary" from The Sonoma Film Festival, Silverlake Film Festival and The Documentary Foundation for her first short documentary "Living Poets". Learn more about Erica: ericajanefilms.com
ABOUT YOUR DONATION
Women Make Movies (WMM), Inc. is a 501(c)(3) non-profit media arts organization registered with the New York Charities Bureau of New York State and accepts charitable donations on behalf of this project. Your donation will be spent by the filmmaker(s) toward the production and completion of this media project. No services or goods are provided by Women Make Movies, the filmmaker(s) or anyone else associated with this project in exchange for your charitable donation.
Your contributions are tax deductible to the fullest extent of the law, and a confirmation of your donation will be sent via email. WMM will send you an acknowledgement letter in the mail to the address listed for tax purposes.