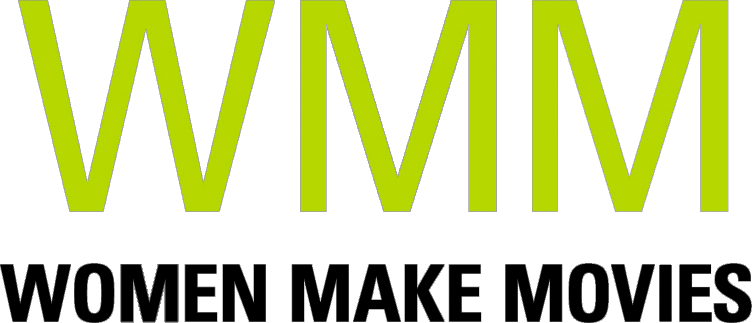 SIGN UP TODAY & WE'LL SEND YOU EVERYTHING YOU NEED TO HOST A SUCCESSFUL SCREENING!
01

   Fill out the form below.


02

  We'll email you a price quote.


03

  Book your screening and pay.


04

  We'll send you details of how to access your virtual screening.

Please send your screening request at least two weeks prior to your preferred screening date. If that is not possible, you may be subject to a rush fee or the film may be unavailable.
Tell us a little bit more about yourself, and we'll get right back to you. Thank you!
 

Watch the Trailer

---

 

About the Film

---

In 1937, tens of thousands of Haitians and Dominicans of Haitian descent were exterminated by the Dominican army, based on anti-black hatred fomented by the Dominican government. Fast-forward to 2013, the Dominican Republic's Supreme Court stripped the citizenship of anyone with Haitian parents, retroactive to 1929. The ruling rendered more than 200,000 people stateless, without nationality, identity or a homeland. In this dangerous climate, a young attorney named Rosa Iris mounts a grassroots campaign, challenging electoral corruption and advocating for social justice. Director Michèle Stephenson's new documentary Stateless traces the complex tributaries of history and present-day politics, as state-sanctioned racism seeps into mundane offices, living room meetings, and street protests. At a time when extremist ideologies are gaining momentum in the U.S. and around the world, STATELESS is a warning of what can happen in a society when racism runs rampant in the government.

Filmed with a chiaroscuro effect and richly imbued with elements of magical realism, Stateless combines gritty hidden-camera footage with the legend of a young woman fleeing brutal violence to flip the narrative axis, revealing the depths of institutionalized oppression.

Perfect for classes in film studies, Caribbean studies, race and ethnic studies, political science, sociology, and more.