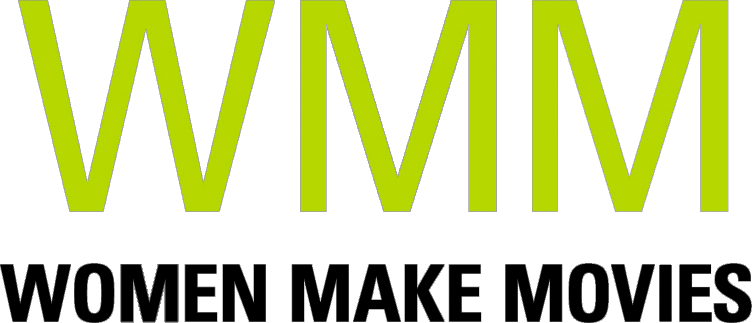 Join the conversation about cultural representations of people with intellectual disabilities — and what we can do to inspire change. 
Host a screening (virtual or in-person)
of THE R-WORD.
Watch the Trailer
SIGN UP TODAY & WE'LL SEND YOU EVERYTHING YOU NEED TO HOST A SUCCESSFUL SCREENING!
01

   Fill out the form below.


02

  We'll email you a price quote


03

  Choose your screening type and pay.


04

  We'll send you downloadable promotional materials and a "How to Host a Screening" Guide.


05

  We'll either send you a DVD or a Virtual Screening Package, depending on what you choose.
Tell us a little bit more about yourself, and we'll get right back to you. Thank you!
About the Film
---
Filmmaker Amanda Lukoff grew up advocating for her sister Gabrielle, especially whenever she heard the word 'retard(ed),' which was far too often. The disparaging word, and the negative stereotypes it connotes, is everywhere – in TV, movies, music, social media, and throughout our public and private communities. 
THE R-WORD is a purposeful look into the long-reaching history and lasting implications of prejudice against people with intellectual and developmental disabilities. Through captivating animation sequences, the personal narrative of four sibling stories, and the first-person accounts of self-advocates, we get an intimate and nuanced perspective of the challenges and triumphs of people living with an intellectual disability. 
THE R-WORD is an unflinching, heartwarming, humorous, and hopeful journey through our shared human experience.