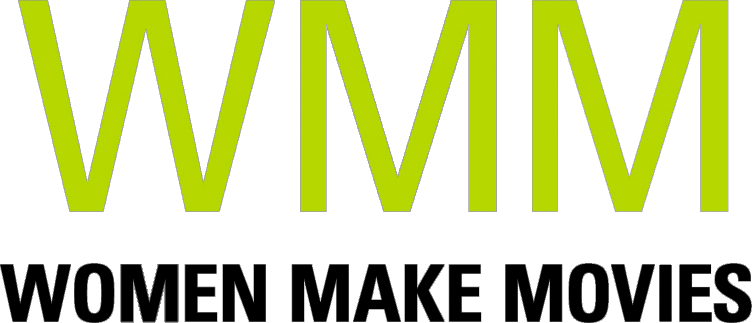 The War on Reproductive Choice
Virtual Film Series
On May 2, 2022, Supreme Court Justice Alito's draft majority opinion in Dobbs v. Jackson Women's Health Organization was leaked, and the contents revealed that Roe v. Wade, and the federal right to abortion it guarantees, will likely soon be overturned. This leak comes nearly a week after Kentucky became the first state to ban in-clinic abortions, and after numerous states have already put 15-week abortion bans into effect. States across the U.S. are moving to legally restrict reproductive choice at an alarming rate, a trend only predicted to increase with the recent news, and abortion access is endangered nationwide. As we grapple with the magnitude and reach of what this ruling will mean, Women Make Movies is making a selection of films available that shed light on the history of reproductive rights in the U.S. and set forth what's at stake as abortion access is rolled back. 
In response to this moment, we are making nine films available to North American audiences* to watch at no cost through Tuesday, May 31, 2022. Sign up now to get access.
* Because of rights restrictions, the films are not available for viewing outside of North America.
Shopping Cart