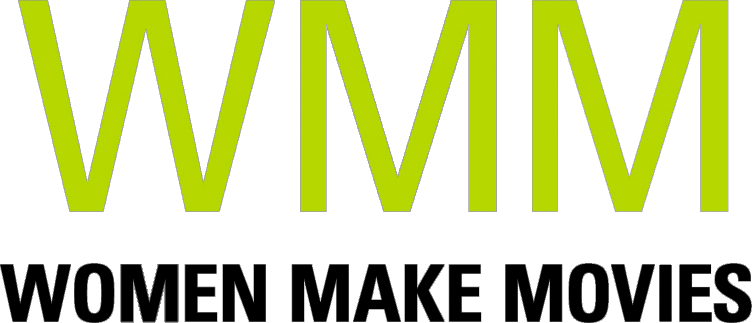 Join the conversation about restaurant workers & the unfair wage structure. 
Host a screening (virtual or in-person) of WAGING CHANGE
SIGN UP TODAY & WE'LL SEND YOU EVERYTHING YOU NEED TO HOST A SUCCESSFUL SCREENING!
01

   Fill out the form below.


02

  We'll email you a price quote


03

  Choose your screening type and pay.


04

  We'll send you downloadable promotional materials and a "How to Host a Screening" Guide.


05

  We'll either send you a DVD or a Virtual Screening Package, depending on what you choose.
Tell us a little bit more about yourself, and we'll get right back to you. Thank you!
About the Film
---
WAGING CHANGE shines a light on an American struggle hidden in plain sight: the women-led movement to end the federal tipped minimum wage for restaurant workers.
The majority of people serving food in U.S. restaurants are paid a federal sub-minimum wage of only $2.13 an hour and are forced to depend on tips to feed themselves and their families. Women, who hold two-thirds of all tip-based jobs, are especially affected. Their reliance on tips leads to pervasive gender discrimination, sexual assault, and sexual harassment at the hands of customers, coworkers, and bosses – and leaves them with very little ability to speak up. In addition, sub-minimum wages are also paid to workers with disabilities, incarcerated workers, and teen workers in most states. WAGING CHANGE weaves together the stories of workers struggling to make ends meet with the efforts of Saru Jayaraman and others of One Fair Wage, who faces off against the powerful National Restaurant Association lobby and fights for one fair wage.
Featuring Lily Tomlin, Jane Fonda, Rep. Alexandria Ocasio-Cortez and others who have mobilized support for the movement, WAGING CHANGE reveals the important role consumers have to play in ending this two-tiered wage system which has already been abolished in seven states. 
Shopping Cart