Women Make Movies

champions women filmmakers


and their stories.
LATEST RELEASES
Women Make Movies acquires powerful groundbreaking films from women around the world throughout the year.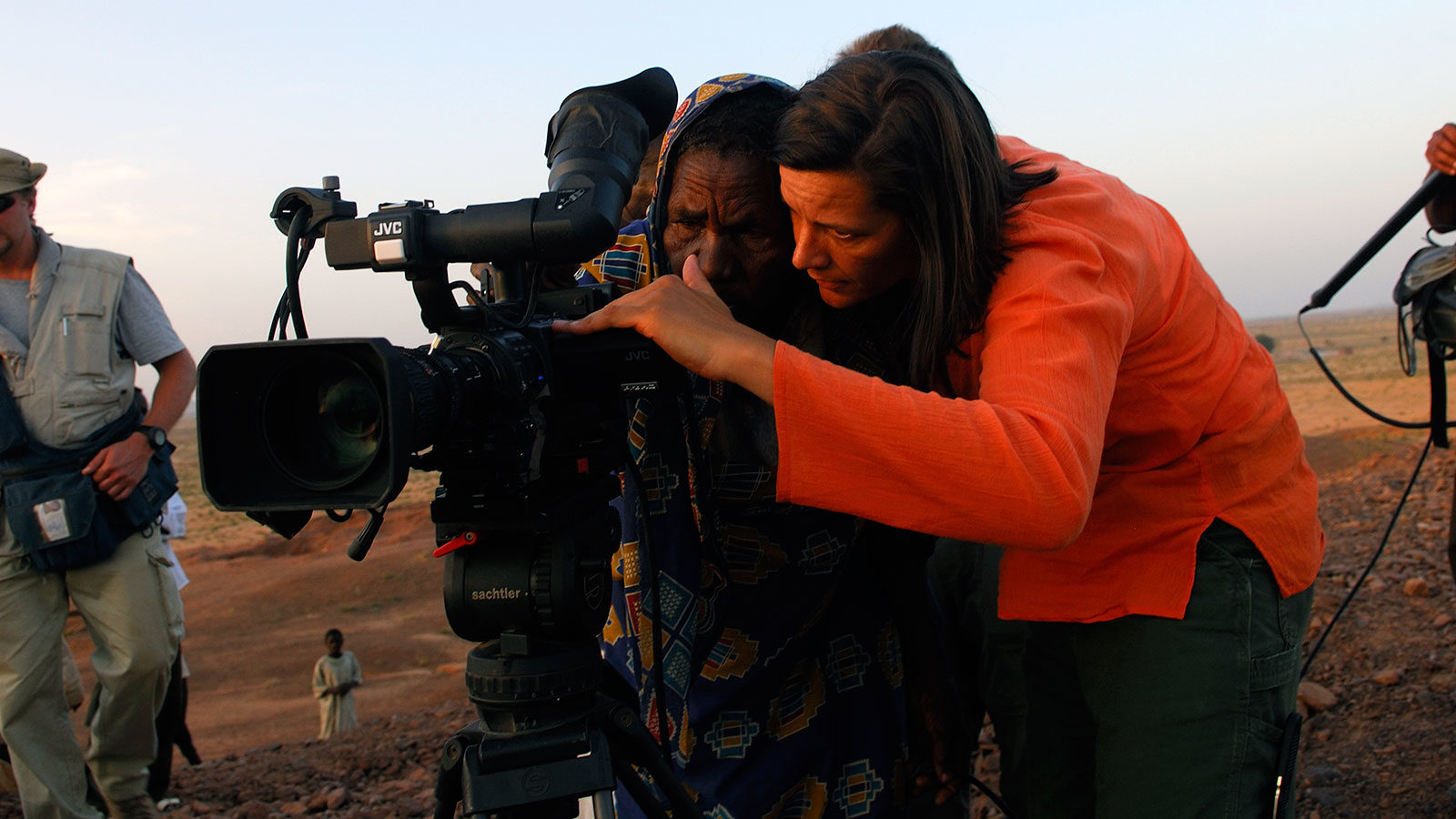 ABOUT WMM
For more than 45 years, Women Make Movies has helped elevate diverse women directors and producers and improved equity in the film industry. The largest distributor of films by and about women in the world, WMM also supports hundreds of independent filmmakers each year with our highly successful Production Assistance Program.