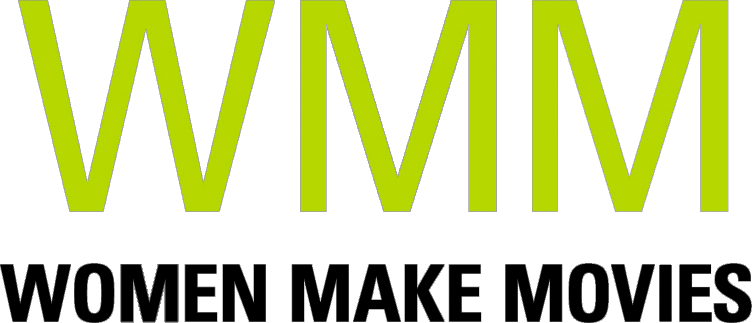 Celebrate Native American Heritage
Month with WMM!
Honor the histories, cultures, and contributions of Indigenous women with our collection of films for Native American Heritage Month.

BROWSE COLLECTION >>
New Release
Neurodivergent
WMM new release NEURODIVERGENT is a profoundly personal mixed-media experience inside the ADHD mind,
shedding light on this misunderstood disorder.
LEARN MORE
New Release:
TIKTOK, BOOM.
Dissecting one of the most influential platforms of the contemporary social media landscape, TIKTOK, BOOM.,
directed by CODED BIAS filmmaker Shalini Kantayya, examines the algorithmic, socio-political, economic, and
cultural influences and impact of the history-making app.

*Film is available for pre-order and will ship after October 24, 2022.
LEARN MORE
New Release!
America's War on Abortion
In this BAFTA award-winning film, two-time Emmy and Peabody award-winning filmmaker Deeyah Khan examines the erosion of reproductive rights in the United States, foregrounding the stories of those often forgotten in this 'war' who nonetheless find themselves on its frontline: impoverished women and women of color.

LEARN MORE
New Release:
DYING TO DIVORCE
By sharing three women's intimately personal stories, DYING TO DIVORCE takes viewers into the heart of Turkey's gender-based violence crisis and the recent political events that have severely eroded democratic freedoms.
New Release!
Annah La Javanaise
An animated reimagining of the life of Annah, a 13-year-old Javanese girl brought to
France in 1893 to serve as a maid and model to the famous painter Paul Gauguin. 


LEARN MORE
New Release:
Call Me Human
International award-winning Innu writer and poet Joséphine Bacon, a meditation on
interconnectedness, and an anti-colonialist story about revitalizing Indigenous languages.
LEARN MORE
New Release!
FANNIE LOU HAMER'S AMERICA
FANNIE LOU HAMER'S AMERICA is a portrait of Mississippi sharecropper-
turned-human-rights-activist, Fannie Lou Hamer, one of the Civil Rights
Movement's greatest leaders.
LEARN MORE
SUPPORT
Women Make Movies
Your tax-deductible donation to Women Make Movies will help
more diverse women get their films made and seen.
DONATE NOW
Women Make Movies

champions women filmmakers


and their stories.
LATEST RELEASES
Women Make Movies acquires powerful groundbreaking films from women around the world throughout the year.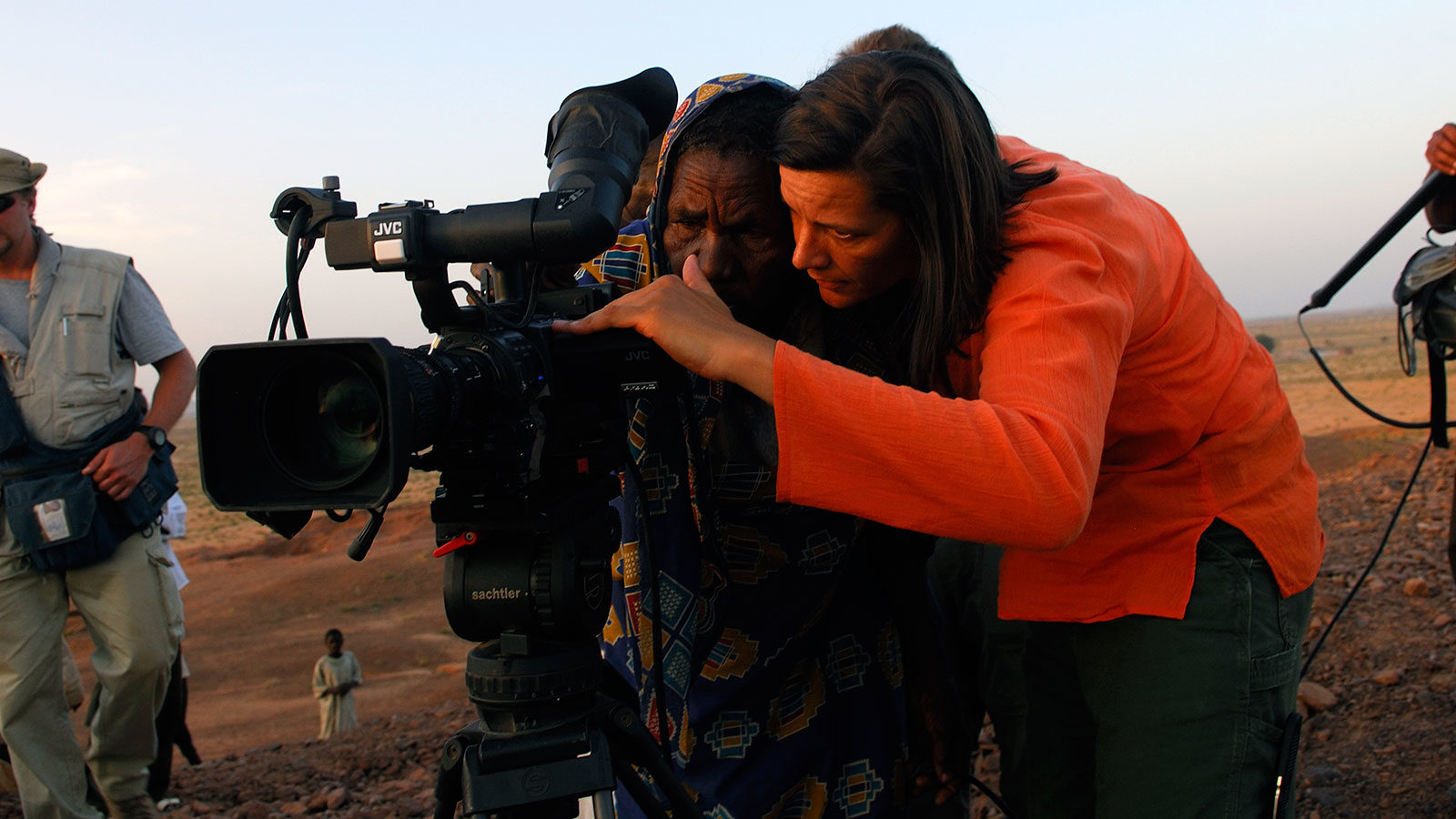 ABOUT WMM
For more than 45 years, Women Make Movies has helped elevate diverse women directors and producers and improved equity in the film industry. The largest distributor of films by and about women in the world, WMM also supports hundreds of independent filmmakers each year with our highly successful Production Assistance Program.