Women Make Movies

champions women filmmakers


and their stories.
LATEST RELEASES
Women Make Movies acquires powerful groundbreaking films from women around the world throughout the year.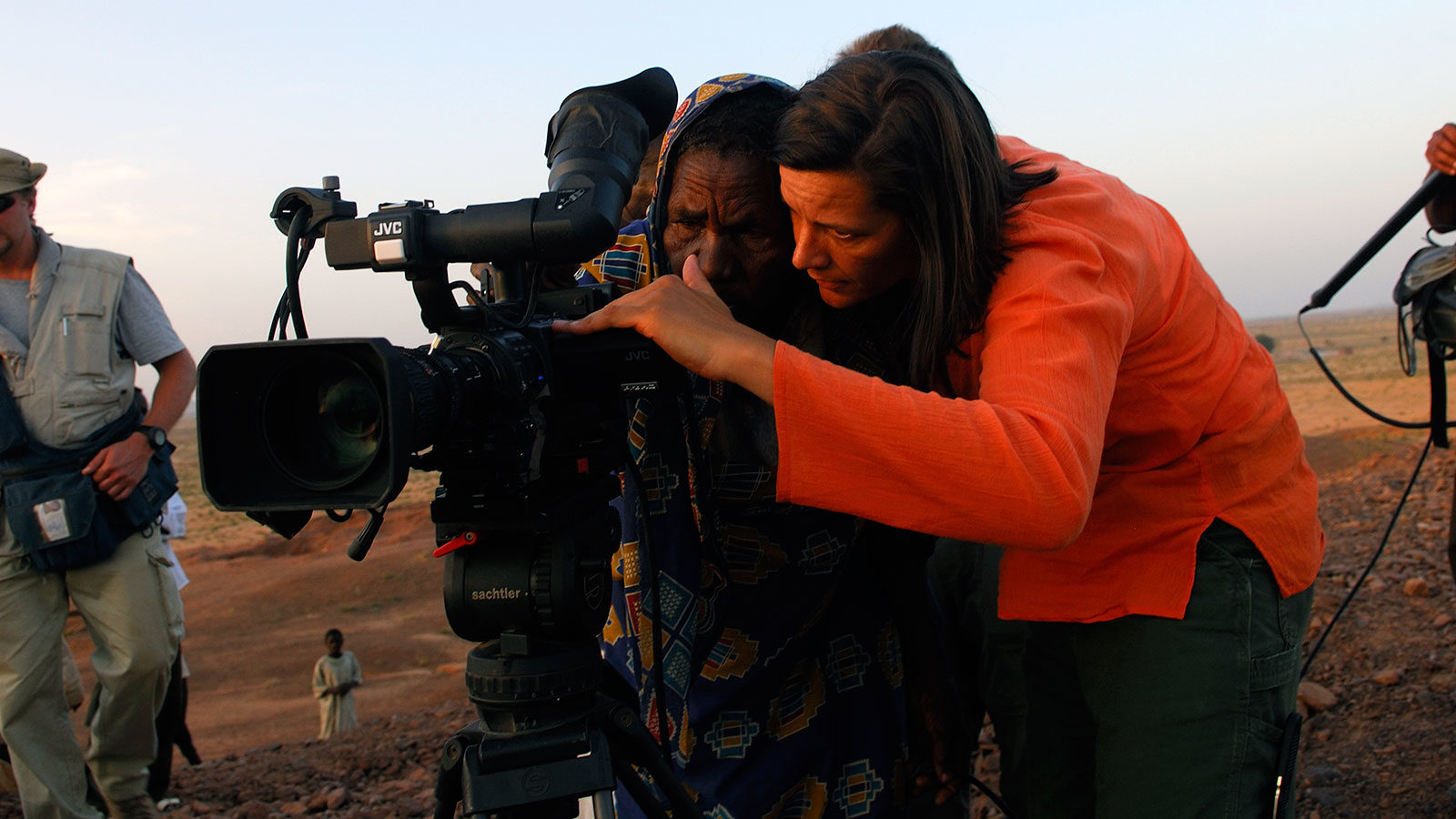 ABOUT WMM
Women Make Movies has a 50-year history of supporting women filmmakers and distributing artistically significant films to audiences with an intentional focus on uplifting the voices of underrepresented women and enriching society. With a mission of increasing gender equity in the film industry, we support women filmmakers with production assistance and tailored distribution strategies. We have a long history of supporting women of color, differently abled women, LGBTQIA people, and other communities too rarely represented both on-screen and behind the camera.