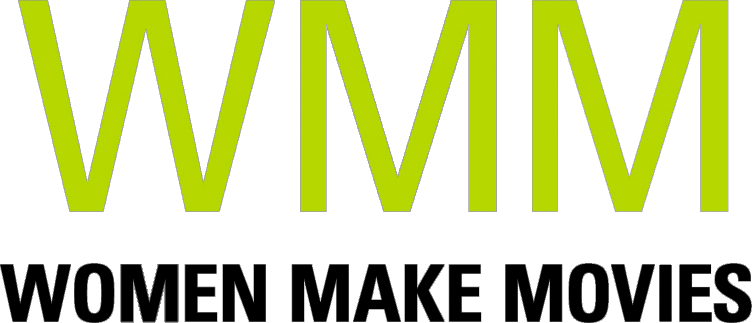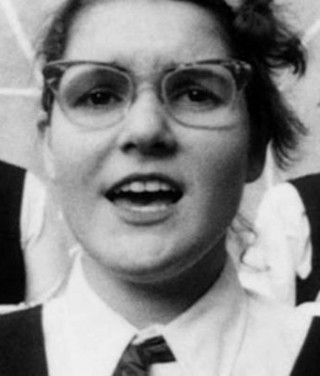 1986 | 27 minutes | BW | 16mm/DVD | Order No. 99142
This film is only available as part of the series "The Films of Jane Campion." View series.
SYNOPSIS
Beatlemania, the sixties and growing up. Some stories about girlhood: where family is strange, adulthood lonely, and innocence perverse.
PRESS
"'A Girl's Own Story' is a film of acute tenderness and beauty that is all the more inspiring for being one of Campion's first."
SCREENING HIGHLIGHTS AND AWARDS
Australian Film Awards, Best Direction
Sydney Film Festival, Rouben Mamoulian Award
ABOUT FILMMAKER(S)
New Zealand director, producer and screenwriter Jane Campion is one of cinema's most notable filmmakers. She is the first woman to receive two Oscar nominations for Best Director – the first of which was in 1994 for THE PIANO, and the second of which she also won in 2022 for THE POWER OF THE DOG. She was also the first woman director to receive the coveted Palme d'or at Cannes for THE PIANO in 1993 and went on to win Best Screenplay. In 2021, she was honored with the prestigious Prix Lumière Award at the Lumière Film Festival in Lyon, France.

Jane studied anthropology at Victoria University in Wellington and then painting at London's Chelsea School of Arts and the Sydney College of the Arts before moving to film in the early 1980s, while studying at the Australian Film and Television School. Her first short film, PEEL (1982), winner of the Short Film Palme d'or in 1986 in Cannes, was followed in 1989 by SWEETIE, her first feature film, and, a year later, by AN ANGEL AT MY TABLE about New Zealand author Janet Frame. Subsequent to the multi-award-winning THE PIANO were THE PORTRAIT OF A LADY (1996); HOLY SMOKE (1999), currently being adapted for the stage; IN THE CUT (2003) and BRIGHT STAR presented in Competition at Cannes, in 2009. Campion has recently won remarkable public and critical acclaim with a television series, TOP OF THE LAKE. (03/22)