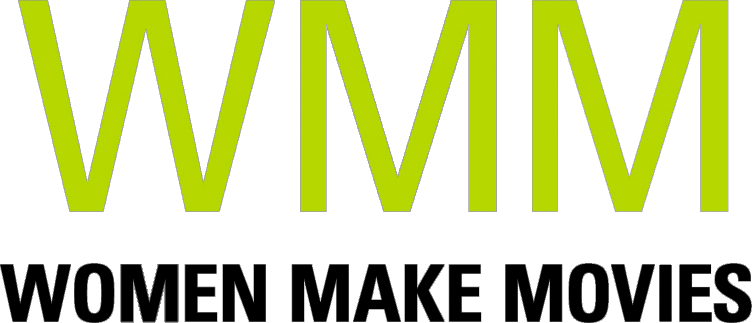 1992 | 30 minutes | Color | DVD | Order No. 99082
SYNOPSIS
Spanning five centuries, this comprehensive film, produced by the National Women's History Project, focuses exclusively on the history of Mexican-American/Chicana women from the Spanish invasion to the present. Hundreds of previously unpublished photographs, art works, and contemporary footage pay tribute to the strength and resilience of women at the center of their families, as activists in their communities, and as contributors to American history. A companion to the ground-breaking Chicana, ¡Adelante Mujeres! is suitable for young adult and college-age audiences, and community and women's groups.
PRESS
"Truly an inspirational work...a thoughtful, insightful learning tool filled with images that are long-remembered."
"An excellent choice for any library which needs materials on minority cultures or women's studies."
ABOUT FILMMAKER(S)
National Women's History Project
The National Women's History Project (NWHP) was founded in 1980 in Santa Rosa, California, by Molly Murphy MacGregor, Mary Ruthsdotter, Maria Cuevas, Paula Hammett, and Bette Morgan. The women founded the organization in order to broadcast and recognize women and their historical achievements. The NWHP began by leading a coalition that successfully lobbied Congress to designate March as National Women's History Month, now celebrated across the land. Today, the NWHP is known nationally as the only clearinghouse providing information and training in multicultural women's history for educators, community organizations, and parents-for anyone wanting to expand their understanding of women contributions to US history. (10/09)
YOU MIGHT ALSO BE INTERESTED IN
Pride of Place
A rarely seen classic, PRIDE OF PLACE was made as a first project while Longinotto was a student at England's National School of Television and Film. As a teenager, the filmmaker had been condemned to a girls' boarding school in an old, isolated castle in Buckinghamshire. Wisely, she ran away at the age of 17, and years later took the opportunity for sweet revenge. In this dark and expressive film, Longinotto exposes the repressive school from the students' perspective—as a kind of miniature state with bizarre rules, indigestible food and absurd punishments. One year after the release of the film, the boarding school was closed down. With PRIDE OF PLACE, Longinotto sets the tone for a long career of films in which individuals revolt against oppressive authorities and stifling traditions.
Learn more
Las Marthas
Unlike any other, the annual debutante ball in Laredo, Texas is part of a lucrative month-long festival honoring George Washington's birthday. LAS MARTHAS follows two young women as they prepare for this elaborate rite of passage.
Learn more