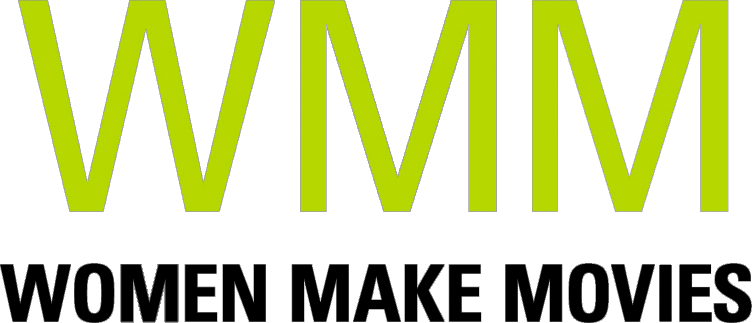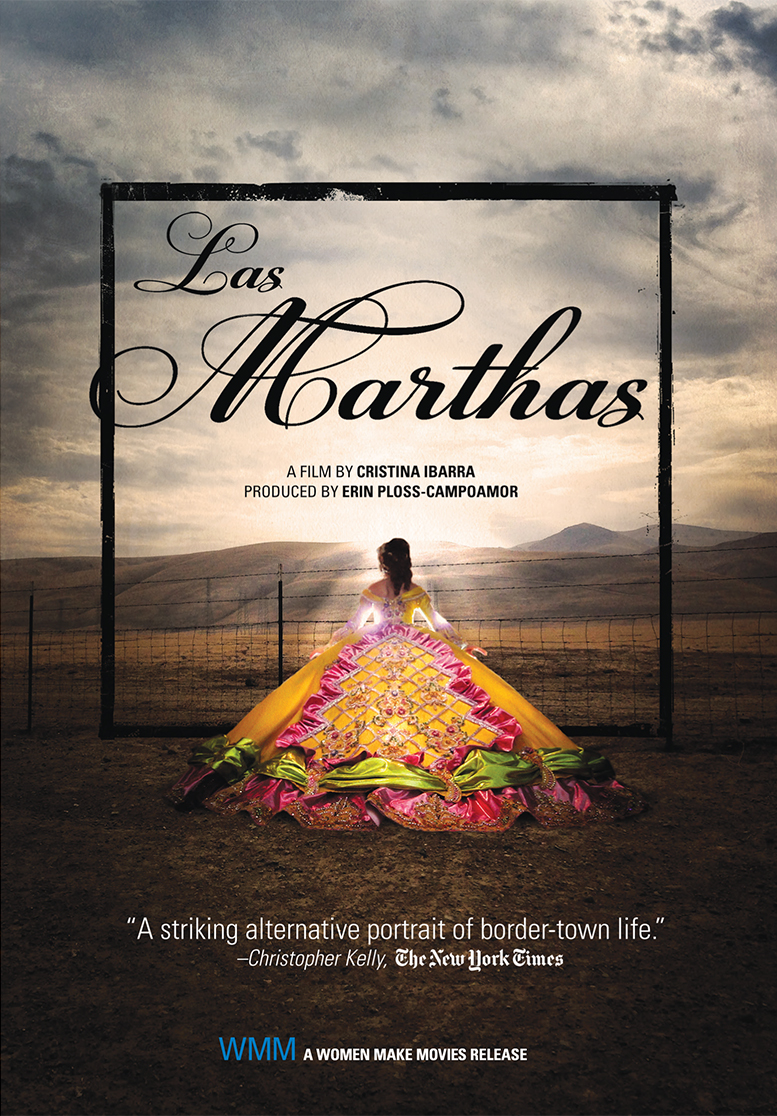 US | 2013 | 69 minutes | Color | DVD | English/Spanish | Subtitled | Order No. 141127
SYNOPSIS
Unlike any other, the annual debutante ball in Laredo, Texas is part of a lucrative month-long festival honoring George Washington's birthday. LAS MARTHAS follows two young women as they prepare for this elaborate rite of passage: Laurita, a 13th-generation debutante descended from Laredo's original Spanish land grantees who questions debutante society's class system geared toward girls like herself; and Rosario, a high-achieving, Mexican-raised and U.S.-schooled outsider struggling to understand the elite society's unspoken rules.

Tracing the event's origins back to 1898, the film works to unravel why a town like Laredo – with a population that is 98% Mexican – feels such affinity for America's Founding Father. Despite history and all odds, the celebration perseveres and flourishes thanks to the Mexican American girls who wear this gilded tradition in the form of elaborate colonial gowns. LAS MARTHAS is a beautifully drawn and sometimes humorous, coming of age portrait of these two young women as they navigate this complex tradition in a time of economic uncertainty and political tension over immigration and border relations between the US and Mexico.
PRESS
"***1/2 Offering an entertaining and respectful look at an offbeat, rarely-seen facet of Americana, this is highly recommended."
"Offers a striking alternative portrait of border-town life."
"A fascinating look at a world barely known outside of Texas.."
"(A) skillful and mindful exploration of the complexities to find a fascinating coming of age story culturally steeped in history. Ibarra has intuitively seized on and explored this unique legacy, which clearly demonstrates the vibrant bi-culture of Texas."
"Las Marthas is so expertly told that by the end of the movie you're at the edge of your seat."
"Lovingly put together… You'll be enthralled."
"Just beneath the surface, this massive event is one that captures the contradictions of tradition, duty, class and nationality. As a film, Las Marthas illustrates how an economically fluid reality, defined by new money sometimes from just over the border … pushes up against a significant—though often imagined—elite past."
SCREENING HIGHLIGHTS AND AWARDS
Best US Latino Film of the Year, Cinema Tropical
Ambulante California
CineFestival San Antonio
San Diego Latino Film Festival
ABOUT FILMMAKER(S)
Cristina Ibarra
Cristina Ibarra is a Chicana filmmaker who has been making award-winning independent films that explore the US-Mexico border for the past fourteen years. To Ibarra the border is not only a subject - it is home. She was raised in El Paso, Texas, and Ciudad Juarez, Mexico. Her critically acclaimed long-form PBS documentary THE LAST CONQUISTADOR had a national broadcast on POV, and USA Today called the film "Heroic," Sculptural Pursuit Magazine, "Powerful." Her short narrative filmDIRTY LAUNDRY: A HOMEMADE TELENOVELA won multiple awards at festivals, including Best Short Fiction, the Audience Award, and the Jury Award, and was broadcast nationwide on PBS. Ibarra directed the narrative short WHEELS OF CHANGE for the New York International Latino Film Festival to play before every feature film screening. Latino Public Broadcasting funded her comedic interstitial GRANDMA'S HIP HOP. She is a founding member of fulana.org, a Latina interdisciplinary collective, where she created award-winning satirical shorts such as LATINO PLASTIC COVER and LUPE FROM THE BLOCK. She is the recipient of numerous fellowships from the Rockefeller Foundation, the New York Foundation for the Arts, CPB/PBS Producer's Academy, the Latino Producers Academy, and Creative Capital, among others. (02/14)
Erin Ploss-Campoamor
Erin Ploss-Campoamor was born in Canada to American parents and raised all over North America in an extended multicultural family, speaking English, Spanish and French. She is the producer of Pablo Proenza's record-breaking feature film, DARK MIRROR, which received rave reviews and an Imagen Award nomination, for its star Lisa Vidal's "tour-de-force performance" (Ronnie Scheib,Variety.) DARK MIRROR was acquired by IFC Films, where it was the top-selling movie of all time for IFC On Demand. Erin is the writer/director of the semi-autobiographical short film LA AMERICANITA (The American Girl), which was loosely inspired by the years she spent living with her stepfather's Cuban-American family in Miami, FL. It won two Best Short Film awards and was a semifinalist for the Angelus Film Award. She wrote and directed another short film, APRIL IN THE MORNING, which was nominated for an Eastman Kodak Award and was the showcase piece in her successful bid for the Jacob K. Javits Fellowship. Erin is the producer and co-writer of LOVE & MONSTER TRUCKS, a feature length narrative film, in development, for which she was recently a semifinalist for the Sundance Institute's Creative Producing Fellowship and the Sundance Writer's Institute. (5/14)
Subject Areas
RELATED LINKS
YOU MIGHT ALSO BE INTERESTED IN
Shopping Cart