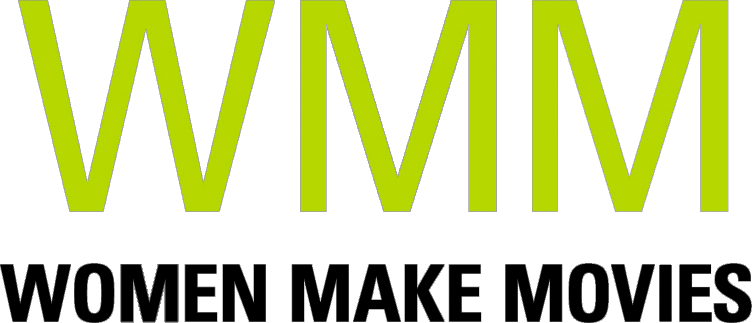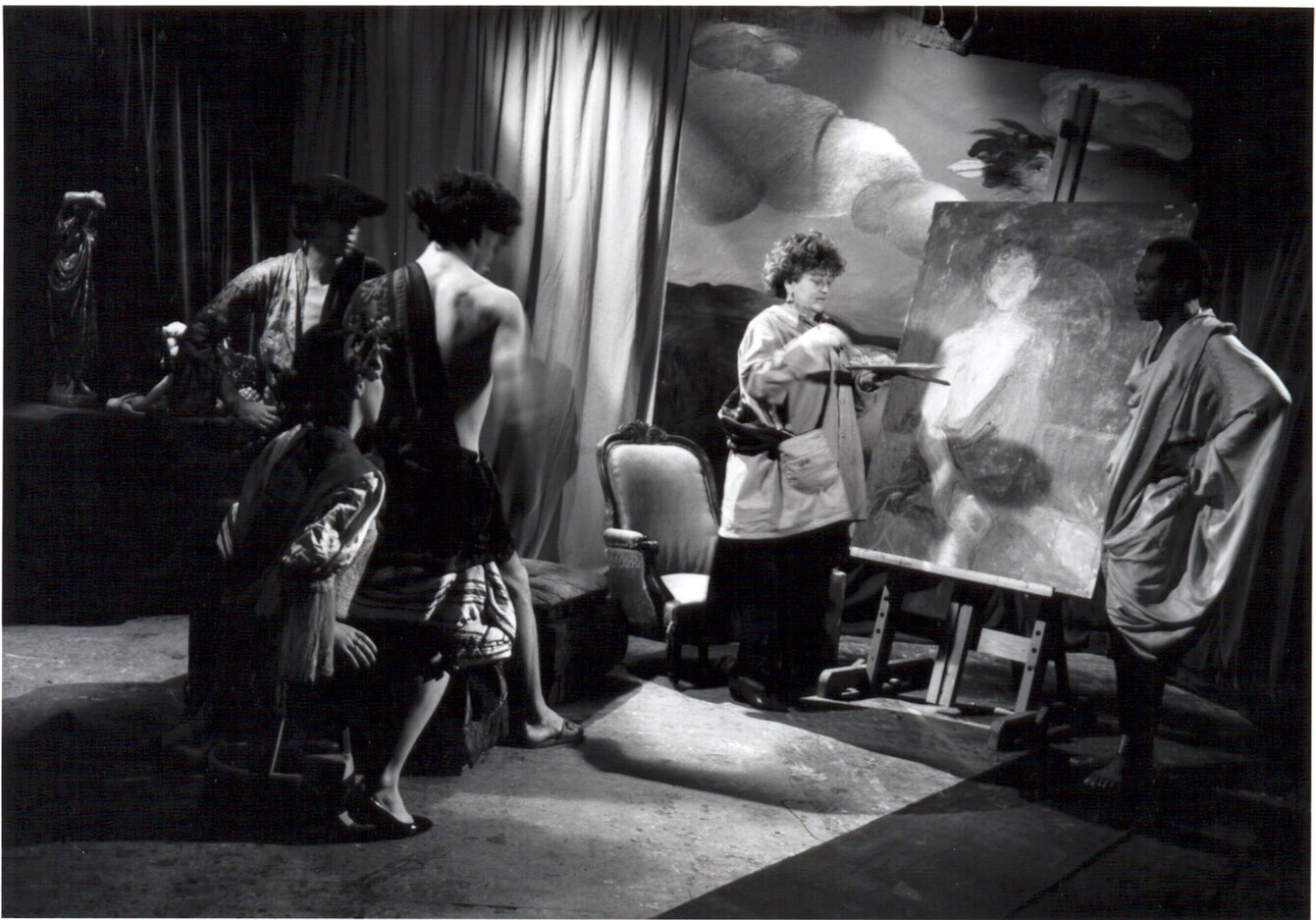 Artist on Fire
Joyce Wieland
Canada | 1987 | 54 minutes | Color | 16mm/DVD | Order No. 99192
SYNOPSIS
A pioneer of feminist avant-garde cinema, Joyce Wieland has explored the crux of nationalism, feminine sexuality and ecology for more than thirty years in films such as her influential RAT LIFE AND DIET AND REASON OVER PASSION. This richly suggestive portrait surveys Wieland's involvement in structural filmmaking with Michael Snow and Hollis Frampton in the 1960s and her reinvention of women's crafts in her artwork.
PRESS
"An astoundingly dynamic piece of filmmaking-an intense marriage between Armatage and Wieland's art."
SCREENING HIGHLIGHTS AND AWARDS
Edinburgh Film Festival
San Francisco Film Festival, Honorable Mention
Toronto Festival of Festivals, Award of Excellence
ABOUT FILMMAKER(S)
Kay Armatage
Kay Armatage is a Professor at the University of Toronto, cross-appointed to Cinema Studies Institute, Innis College and The Women and Gender Studies Institute. She is a member of the Graduate Centre for the Study of Drama.

Author of The Girl from God's Country: Nell Shipman and the Silent Cinema (University of Toronto Press 2003). Co-editor of Gendering the Nation: Canadian Women's Cinema (Toronto: University of Toronto Press, 1999). Armatage is the Editor of Equity and How to Get It (Toronto: Inanna Press, 1999). Also, she is the author of articles on women filmmakers, feminist theory and Canadian cinema in books, film magazines and refereed journals.

She has won a number of awards and grants, including SSHRCC research grants (1995, 2003, 2007), Canada Council Senior Artist's Grant (1992), YWCA Woman of Distinction Award (1989), Toronto Women in Film and Television Award of Merit (1988 & 2004), Clyde Gilmour Award (2004) and numerous film festival prizes and arts council grants.

Armatage acts as international programmer, Toronto International Film Festival, 1983-2004. Vice-Chair of the Ontario Arts Council, 1991-1997. She was also the Director of Undergraduate Women's Studies Program, and the founding Director of the Graduate Collaborative Program in Women's Studies.

Her works as producer/director of documentary and experimental narrative films include: JILL JOHNSTON (1977); GERTRUDE & ALICE IN PASSING (1978); SPEAK BODY (1979); BED AND SOFA (1979); STRIPTEASE (1980); STORYTELLING (1983); ARTIST ON FIRE: THE WORK OF JOYCE WIELAND (1987). (8/14)
YOU MIGHT ALSO BE INTERESTED IN
Suzy Lake: Playing with Time
Photographer Suzy Lake is one of the formative feminist artists to evolve out of the heyday of the 1960's and the Second Wave. A master of the art of self-portraiture, Lake influenced Cindy Sherman as well as a host of other female artists. Lake makes art that address politics, gender, youth, beauty and aging while reflecting on her own journey through time. SUZY LAKE: PLAYING WITH TIME tells the story of how much has changed in the worlds of feminism and art, and yet how much things remain the same. Filming for almost 4 years, filmmaker Annette Mangaard weaves a powerful portrait of the complex artist by juxtaposing powerful archival footage, still photography and interviews with Lucy Lippard, Mary Beth Edelson and Martha Wilson among others. SUZY LAKE: PLAYING WITH TIME delves into Lake's legacy as she continues to explore the politics of gender with work that deals with the aging woman, countering notions of consumer beauty with a different and real image, celebrating stamina, maturity and experience. An essential companion piece to any discussion on the Second Wave, feminism and art.
Learn more
Shopping Cart