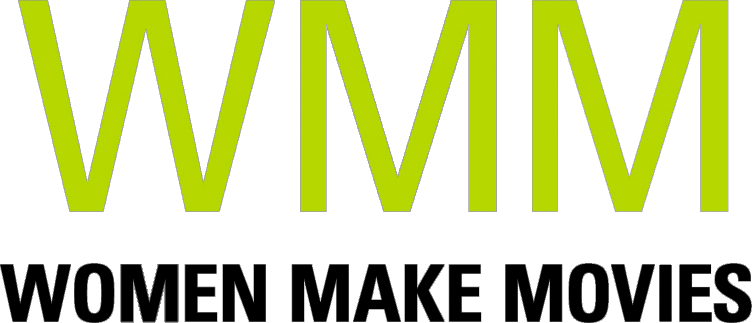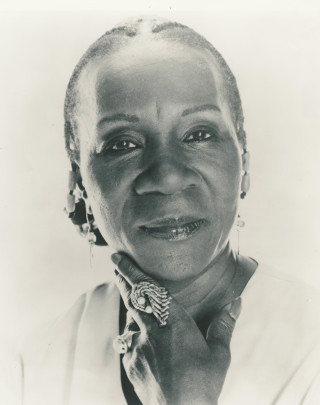 Beah: A Black Woman Speaks
2003 | 90 minutes | Color/BW | DVD | Order No. 04841
BEAH: A BLACK WOMAN SPEAKS Celebrates the life of legendary African American actress, poet and political activist Beah Richards, best known for her Oscar nominated role in GUESS WHO'S COMING TO DINNER.
YOU MIGHT ALSO BE INTERESTED IN
Anna May Wong: In Her Own Words
Anna May Wong knew she wanted to be a movie star from the time she was a young girl—and by 17 she became one. A third generation Chinese-American, she went on to make dozens of films in Hollywood and Europe. She was one of the few actors to successfully transition from silent to sound cinema, co-starring with Marlene Dietrich, Anthony Quinn and Douglas Fairbanks along the way. She was glamorous, talented and cosmopolitan—yet she spent most of her career typecast either as a painted doll or a scheming dragon lady. For years, older generations of Chinese-Americans frowned upon the types of roles she played; but today a younger generation of Asian Americans sees her as a pioneering artist, who succeeded in a hostile environment that hasn't altogether changed. Yunah Hong's engrossing documentary is an entertaining and imaginative survey of Wong's career, exploring the impact Wong had on images of Asian American women in Hollywood, both then and now. Excerpts from Wong's films, archival photographs and interviews enhance this richly detailed picture of a woman and her extraordinary life.
Learn more
The Poetry Deal: A Film with Diane di Prima
She remains the most famous woman poet of the Beat Generation; her friend Allen Ginsberg called her "heroic in life and poetics." THE POETRY DEAL is an impressionistic documentary about legendary poet Diane di Prima. Still actively writing in her late 70s in San Francisco, where she is poet laureate, di Prima is fierce, funny and philosophical. She is a pioneer who broke boundaries of class and gender to publish her writing, and THE POETRY DEAL opens a window looking back through more than 50 years of poetry, activism, and cultural change, providing a unique women's perspective of the Beat movement. Much of the story is told through di Prima's recorded readings, including a deeply moving reading of her unpublished poem The Poetry Deal, reflecting on her relationship with her art. Essential for women's studies, poetry studies, women's history courses and more, THE POETRY DEAL puts di Prima's life and work on screen in a unique, beautiful portrait using rare archival footage, impressionistic scenes and powerful stories told by friends and colleagues.
Learn more