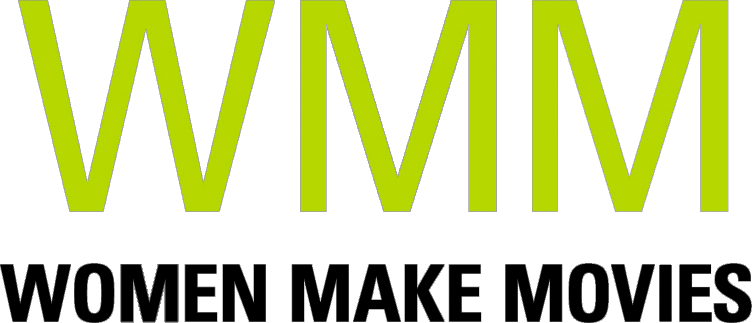 England | 1996 | 42 minutes | Color | DVD | Order No. 99493
SYNOPSIS
The 1995 United Nations Fourth World Conference on Women and the parallel Forum (NGO) that took place in Beijing assembled the largest global gathering of women in recorded history. BEYOND BEIJING, a personal document of the epoch-making events, captures their exciting spirit and shows the strength of the worldwide movement to improve the status of women. Moving back and forth from NGO workshops convened by grassroots activists to ceremonies commemorating women's art and achievements, the film also includes informal cross-cultural get-togethers, compelling North-South exchanges and candid interviews with individual participants. English and Spanish versions available. Discussion Guide/Action Kit available.
PRESS
"**** Recommended...an emotional first-hand account."
"...a joyous kaleidoscope...communicates the incredible buzz felt by the 30,000 women attending."
"Absolutely first-class."
ABOUT FILMMAKER(S)
Shirini Heerah was born in England in 1962 from Indian Guyanese parentage. In 1985 she graduated from Manchester University with a BA Hons Degree in American Studies and soon after began work for UK aid agencies in the field of development. In 1992, she moved to Cambodia to join Khemara, the country's first women's organization and local NGO. She worked on training in organizational development and produced exhibitions and audio-visual materials on the situation of women in Cambodia. In 1994, she continued this work from the UK and widened her remit to raise awareness on the status of women internationally. In 1996, she produced and co-directed "Beyond Beijing." (09/09)
Shopping Cart