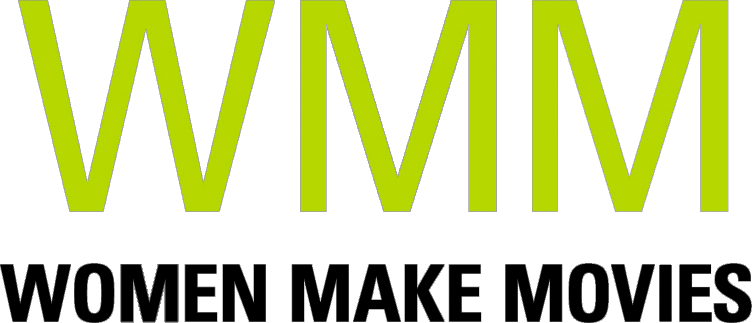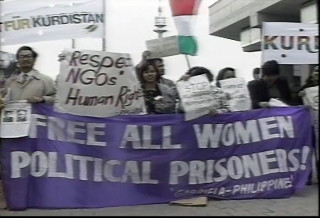 Canada | 1994 | 48 minutes | Color | DVD | Order No. 99289
YOU MIGHT ALSO BE INTERESTED IN
My Left Breast
"Every once in a while someone comes up with a film that sends us a clear signal that it's time to re-evaluate our lives. The film MY LEFT BREAST is not just for women living with breast cancer--it's for everyone." – Canadian Breast Cancer Foundation. Incorporating a unique blend of wit, wisdom and resilience, filmmaker Gerry Rogers bravely recounts her story of breast cancer survival to share with the world that life, indeed, can continue with full force and vigor. Shortly after being diagnosed at age 42, Rogers began to document her ordeal on camera in an attempt to confront her own questions and fears about breast cancer. Rather than present a somber and morose meditation on this difficult experience, she decides to invoke humor to frankly reflect on the meaning of this disease on her life, as well as on the lives of her friends and family. The result is a one-of-kind approach to positively coping with a potentially fatal disease. Rather than merely chronicling how one copes with an infirmity, MY LEFT BREAST serves as a model for overcoming every challenge and obstacle in life with clarity and honesty. In the same vein as the most highly regarded films on health, such as COMPLAINTS OF A DUTIFUL DAUGHTER, this powerful film intimately embraces the emotional challenges of disease, demonstrates acceptance and, above all, affirms life.
Learn more
After the Montreal Massacre
On December 6, 1989, a gunman entered the engineering building at the University of Montreal and killed fourteen women. This forceful, moving documentary situates this extraordinary crime within the context of other kinds of violence against women. A wounded survivor and other students describe the harrowing event, widely understood as a backlash against feminism. Activists and journalists explain its impact, linking the massacre with cases of rape, sexual harassment and torture worldwide. This lucid, thought-provoking film is indispensable for organizations dealing with violence against women, as well as for women's studies classes.
Learn more