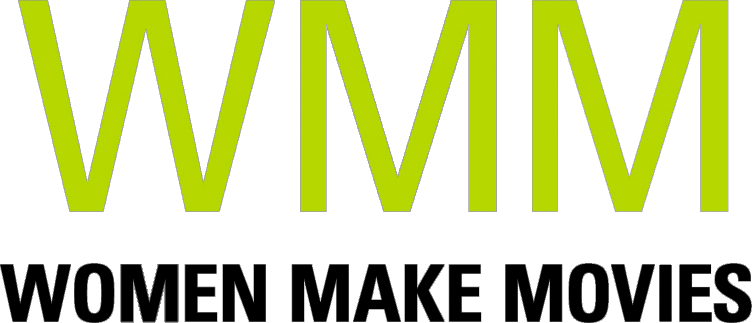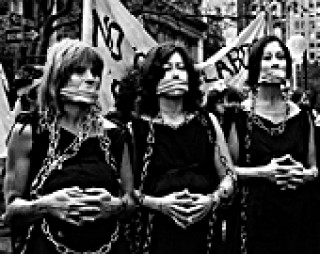 Choice Thoughts
Reflections on the Birth Control War
1996 | 10 minutes | Color | DVD | Order No. 99537
SYNOPSIS
In a witty mix of rare archival footage and sound bites from religious and political leaders, filmmaker Jacqueline Frank takes a fast-paced look at 100 years of the fight for birth control and legalized abortion. Featuring a concise overview of the work of Planned Parenthood founder Margaret Sanger, CHOICE THOUGHTS illuminates how access to birth control became seen as a human right and how this dialogue continues around present day issues of choice. Discussion Guide available.
PRESS
"Innovative and thought provoking...would enhance any organization's library or teaching resources."
ABOUT FILMMAKER(S)
Jacqueline Frank has been working freelance in film production for close to twenty years. As a member of the Director's Guild of America, she has been an Assistant Director on movies such as Sophie's Choice, Brewster's Millions, and the TV program Law & Order. Her work as a documentary producer has taken her around the world, working on projects throughout Africa, Asia and Europe, on subjects ranging from big-game hunting, the environment, Buddhist pilgrimages and white water rafting expeditions.

CHOICE THOUGHTS is a short film which takes a brief look at the passions and controversy which have been swirling around the issue of birth control since Margaret Sanger, founder of Planned Parenthood, began her work at the turn of the century. Comprised entirely of stock footage, using humor and skillful intercutting of old and new footage, the film reveals that people's attitudes have not changed very much about this volatile subject. (09/09)
YOU MIGHT ALSO BE INTERESTED IN
The Motherhood Archives
Archival montage, science fiction and an homage to 1970s feminist filmmaking are woven together to form this haunting and lyrical essay film excavating hidden histories of childbirth in the twentieth century. After several years of buying films online and working in historical archives, award-winning filmmaker Irene Lusztig amassed an unusual and fascinating collection of found footage aimed at teaching women how to be pregnant, give birth, and look after babies, along with training films for obstetricians and health care professionals, and a handful of home movies. Assembling her extraordinary trove from over 100 different sources, including newly rediscovered Soviet and French childbirth material tracing the evolution of Lamaze, THE MOTHERHOOD ARCHIVES inventively untangles the complex, sometimes surprising genealogies of maternal education. This extraordinary achievement illuminates our changing narratives of maternal success and failure while raising important questions about our social and historical constructions of motherhood.
Learn more