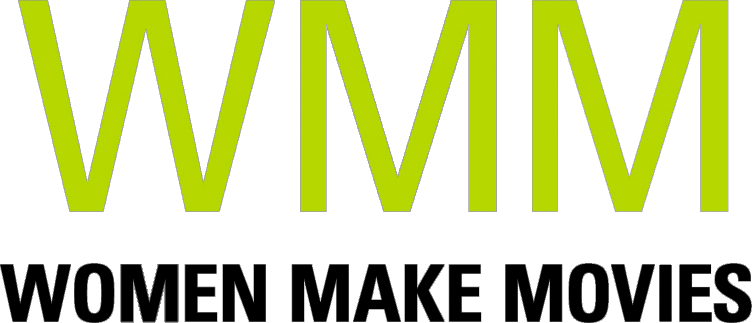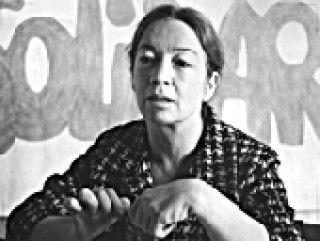 1984 | 109 minutes | Color | 16mm/DVD | Order No. 99094
SYNOPSIS
When denied visas to shoot in Poland, a filmmaker, steeped in the documentary traditions of the left, decides to construct her film in New York City. Over the barest bones of documentary footage she drapes dramatic reenactments of Solidarity texts, formal vignettes and swatches of soap opera to engage the audience in her personal definition of the Polish struggle. A deft dismemberment of documentary truth, from the director of WAITING FOR THE MOON. Made in collaboration with Susan Delson, Mark Magill and Andrzej Tymowski.
PRESS
"Plays at the boundaries between documentary and fiction, reflexiveness and representation, sex and politics, sophistication and naiveté, earnestness and irony."
SCREENING HIGHLIGHTS AND AWARDS
Mannheim Film Festival
US Film Festival
Filmex, Los Angeles
Taipei International Film Exhibition
ABOUT FILMMAKER(S)
Jill Godmilow is a producer/director of non-fiction and other films that include the 1984 post-realist documentary feature, Far From Poland, about the rise of the Polish Solidarity movement; Waiting for the Moon (1987), a feminist/modernist fictional feature about the lives of the literary couple Alice B. Toklas and Gertrude Stein; Roy Cohn/Jack Smith (1995), a cinematic translation of a theater piece by performance artist Ron Vawter; What Farocki Taught, a replica and interrogation of a 1969 non-fiction film by German filmmaker Harun Farocki about the production of Napalm B during the Vietnam war, and most recently, a 6 hour, DVD archive, Lear '87 Archive (Condensed) about the work of the renown New York City theatrical collective, Mabou Mines, on a fully gender-reversed production of Shakespeare's King Lear. Among others, she has received fellowships from the Guggenheim and Rockefeller foundations and her work has been nominated for an Academy Award, invited to the Whitney Biennial and won first prize at the Sundance Film Festival. In 2003, her film Antonia: A Portrait of The Woman was added to the prestigious National Film Registry at the Library of Congress. She recently retired from 20 years of teaching film production and critical studies in the Department of Film, Television & Theatre at the University of Notre Dame. (07/19)
Subject Areas
RELATED LINKS
YOU MIGHT ALSO BE INTERESTED IN
Siberian Love
In rural Siberia, romantic expectations are traditional and practical. The man is the head of the household. The woman takes care of the housekeeping and the children. But filmmaker Olga Delane doesn't agree. While she was born in this small Siberian village, as a teenager she migrated to Berlin with her family, and 20 years of living in Germany has changed her expectations. SIBERIAN LOVE follows Delane home to her community of birth, where she interviews family and neighbors about their lives and relationships. Amusing and moving, this elegant film paints a picture of a world completely outside of technology, a hard-farming community where life is hard and marriage is sometimes unhappy—but where there are also unexpected paths to joy and family togetherness. Through clashing ideals of modern and traditional womanhood, SIBERIAN LOVE is a fascinating study of a country little known in the US and of a rural community that raises questions about domesticity, gender expectations, domestic abuse, childcare, and romance. Excellent for anthropology, women's studies, sociology, Russian and Eastern European Studies.
Learn more