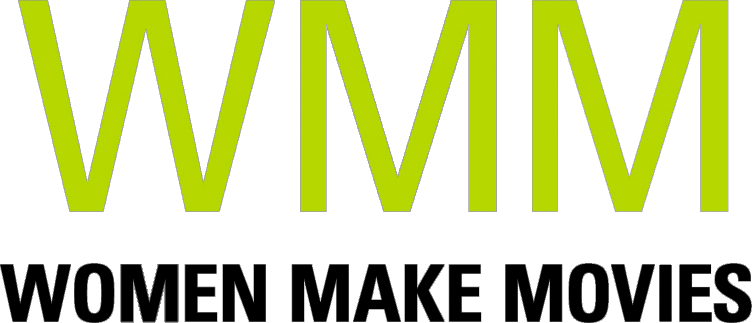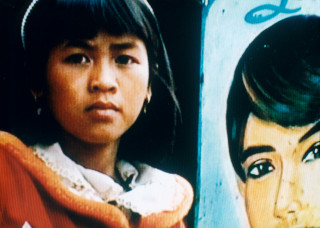 2002 | 35 minutes | Color | DVD | Vietnamese | Order No. 05866
YOU MIGHT ALSO BE INTERESTED IN
Summer of the Serpent
This beautiful short drama exquisitely explores the unlikely bond that develops between two people from different worlds. Eight-year old Juliette sits at the side of the local pool waiting for another lonely summer day to pass when an unexpected pair of Japanese newcomers arrives. Fascinated by the mysterious black-clad woman and her yakuza assistant, Juliette transforms an ordinary day into an imaginative adventure, embarking on a surreal journey of discovery. Tender and beautifully hypnotic, Summer of the Serpent raises provocative questions about difference and desire. It also artfully explores representations of Asians on film, Asian masculinity, and cross-cultural encounters through the story of one young woman's burgeoning sexuality.
Learn more
Surname Viet Given Name Nam
Vietnamese-born Trinh T. Minh-ha's profoundly personal documentary explores the role of Vietnamese women historically and in contemporary society.
Learn more