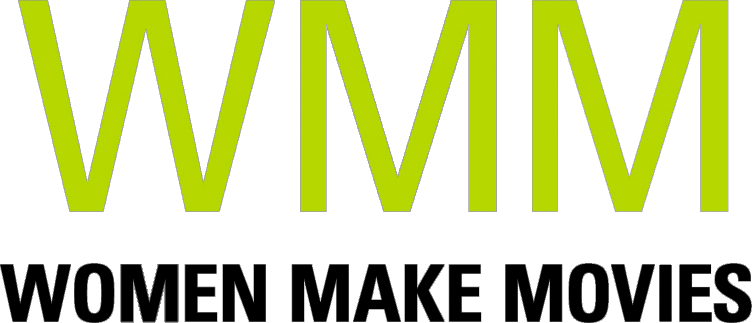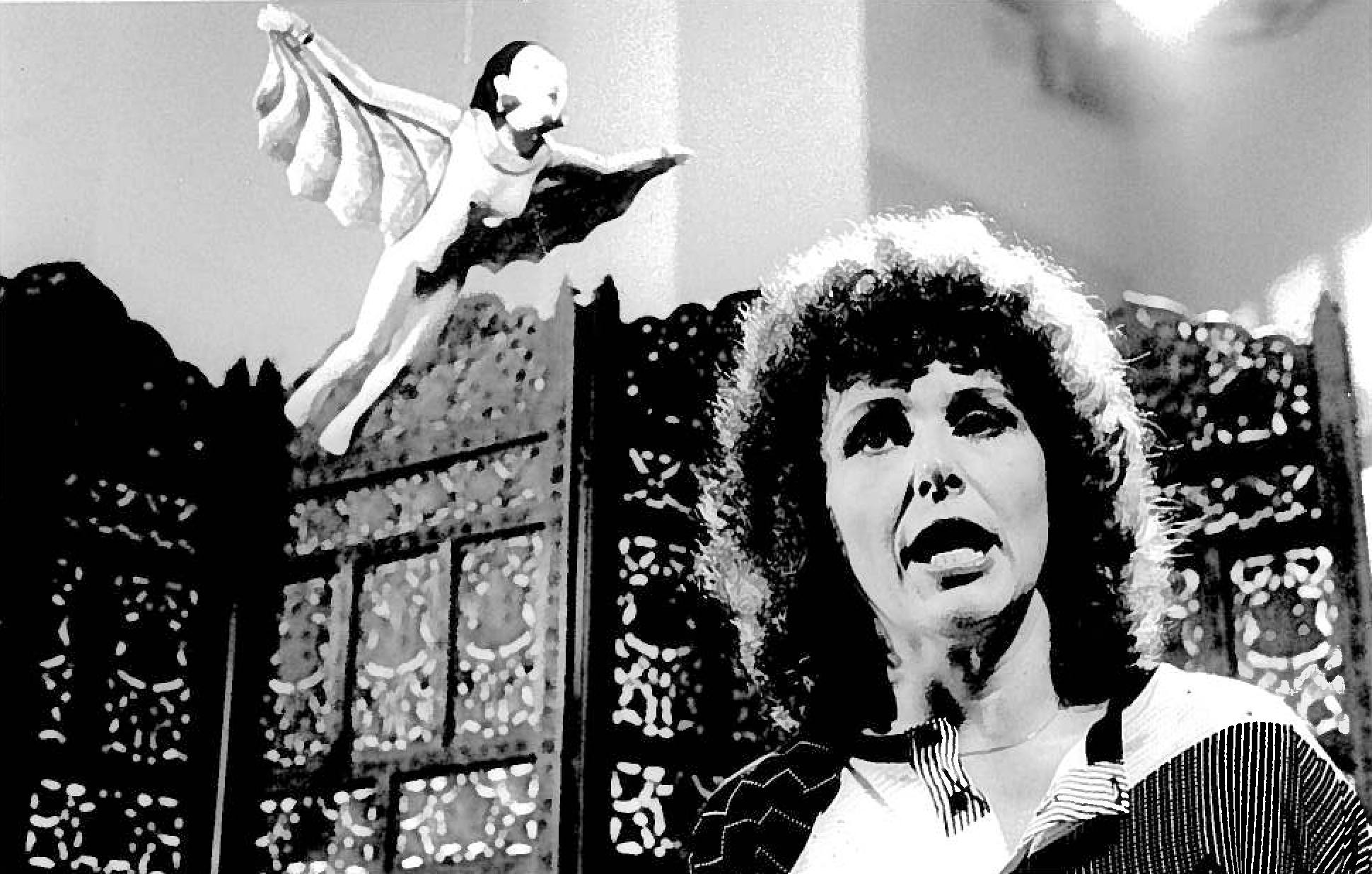 How Nice to See You Alive
Que Bom Te Ver Viva
Brazil | 1989 | 100 minutes | Color | 35mm/DVD | Subtitled | Order No. 99053
YOU MIGHT ALSO BE INTERESTED IN
Sweet Power
During a tumultuous political campaign, veteran broadcast journalist Bia takes over as news director of a major television network. Amidst multiple candidates, corrupt colleagues, and personal intrigues, she is sucked into ethical grey areas from which it proves difficult to escape. Brazilian filmmaker-journalist Lúcia Murat (HOW NICE TO SEE YOU ALIVE) has drawn on her own experiences as a television journalist and human rights activist, who was jailed for her political activities, in this stylish, sexy drama about the moral conflicts between careerism, political expediency, and personal and professional ideals. Infused with pathos, humor, and real conflict, SWEET POWER is a very real look at one woman's struggle to act honorably in the most compromising of situations.
Learn more
My Stolen Revolution
A student activist in Iran's 1979 revolution that overthrew the dictatorial Shah, Nahid Persson Sarvestani fled to Sweden with her baby after Islamists seized power and began persecuting leftists who had been their revolutionary allies. Three decades later, events in Iran inspire Nahid to revisit that part of her life. Prompted by brutal crackdowns on anti-government protests in 2009 and long-suppressed guilt for abandoning a younger brother to imprisonment and death, the internationally acclaimed filmmaker locates and reunites with five female activists who survived torture and terror in the Islamist regime's jails. Now living in exile, the women share gripping accounts of how their jailers tried to break them physically and spiritually, and describe what sustained them during these horrible ordeals. With the support of these stalwart survivors, Sarvestani finds answers to haunting questions about her brother's last days. Shifting skillfully between past and present, this deeply personal documentary is an essential resource for understanding Iran today.
Learn more
Shopping Cart