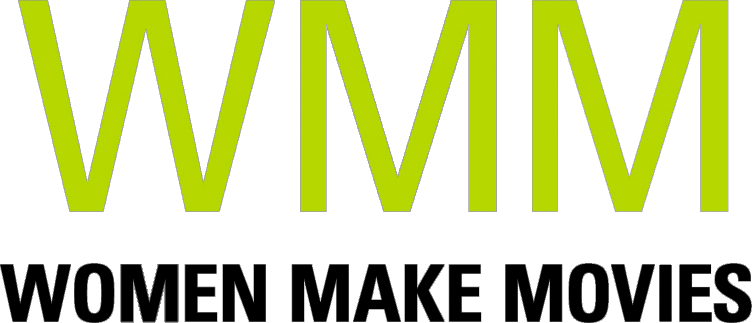 Sweet Power
Doces Poderes
Brazil | 1996 | 98 minutes | Color | 35mm/DVD | Subtitled | Order No. 99612
SYNOPSIS
During a tumultuous political campaign, veteran broadcast journalist Bia takes over as news director of a major television network. Amidst multiple candidates, corrupt colleagues, and personal intrigues, she is sucked into ethical grey areas from which it proves difficult to escape. Brazilian filmmaker-journalist Lúcia Murat (HOW NICE TO SEE YOU ALIVE) has drawn on her own experiences as a television journalist and human rights activist, who was jailed for her political activities, in this stylish, sexy drama about the moral conflicts between careerism, political expediency, and personal and professional ideals. Infused with pathos, humor, and real conflict, SWEET POWER is a very real look at one woman's struggle to act honorably in the most compromising of situations.
PRESS
"A savvy send-up of media manipulation is both amusing and chilling."
"Murat's direction is visually inventive... Orth gives a strong performance as Bia, vividly conveying the sharp intelligence and self-deprecating humor of a professional who is worldly wise but not yet cynical."
"Sweet Power is full of humor, romance, intrigue, and real conflict."
"Sweet Power has the no-nonsense courage of its not inconsiderable convictions, marking it as a film of unexpected dramatic rewards."
SCREENING HIGHLIGHTS AND AWARDS
Berlin Film Festival
Sundance Film Festival
Washington DC Intl. Film Festival
Philadelphia Festival of World Cinema
London Latin American Film Festival
Mar del Plata Intl. Film Festival, Argentina
Chicago Latino Cinema
Houston Latino Festival
Los Angeles Latin Film Festival
ABOUT FILMMAKER(S)
Brazilian filmmaker Lucia Murat began her career working as a journalist for the min television stations and newspapers in her native Brazil. For four years, Murat was responsible for the educational series "Testemunho," about the history of Brazil and its people. While working in television, Murat also completed O caso eu conto como o casi foi, a series of short films based on Brazilian literature classics and Mulheres no cinema, about women in the Brazilian film industry.

Murat's film credits include various award-winning works including: O Pequeno Exercito Louco (Little Mad Army), Daisy, Que Bom te Ver Viva (How Nice to See You Alive) and Doces Poderes (Sweet Power). Murat's most recent work is entitled Brava Gente Brasileira (Brave Brazilian People). Her most recent work Memoria que me contam, follows the story of Anna, a key figure in the Brazilian revolutionary activities of the 60s, as she spends the last days of her life looking back at her impact on Brazil. (8/14)
Subject Areas
RELATED LINKS
YOU MIGHT ALSO BE INTERESTED IN
How Nice to See You Alive
On March 31, 1964, a military coup overthrew the Brazilian government. Four years later, all civil rights were suspended and torture became a systematic practice. Using a mix of fiction and documentary this extraordinary film is a searing record of personal memory, political repression and the will to survive. Interviews with eight women who were political prisoners during the military dictatorship are framed by the fantasies and imaginings of an anonymous character, portrayed by actress Irene Ravache. Filmmaker Murat, like the interviewees, was herself tortured and imprisoned; her film shatters the silence imposed on the survivors and the collective will to forget.
Learn more