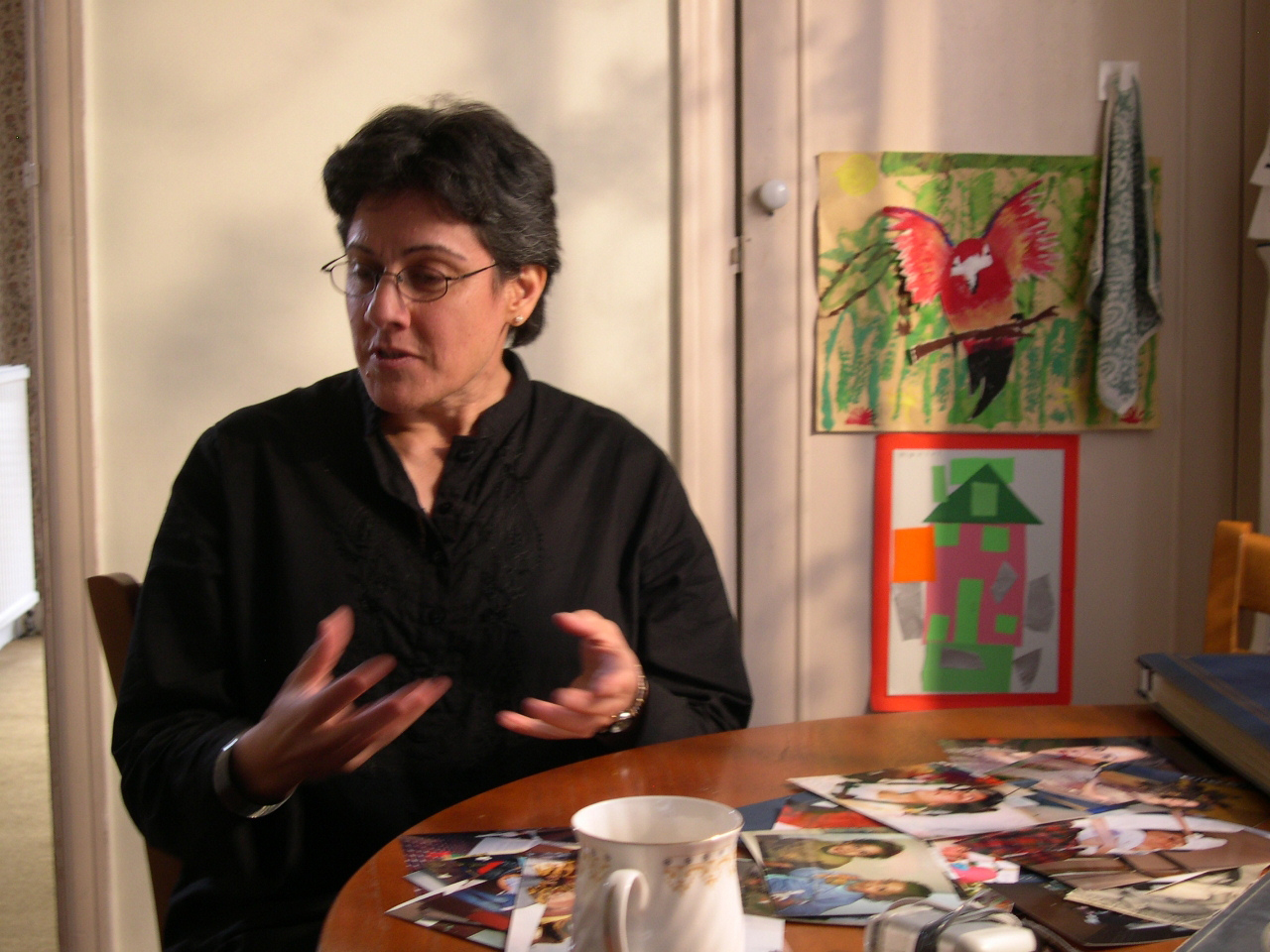 UK | 2005 | 61 minutes | Color | DVD | Order No. 06902
SYNOPSIS
Domestic violence in all forms—from physical abuse to forced marriages to honour killings—continues to be frighteningly common worldwide and accepted as "normal" within too many societies. Getting to the heart of current multicultural debates, LOVE, HONOUR, & DISOBEY reveals the issues around domestic violence in Britain's black and ethnic minority communities through the eyes of the Southall Black Sisters, a small group of women who have been working to combat abuse for more than 25 years. This powerful documentary combines chilling testimony from those abused with a forceful analysis of the issues that make domestic violence an even more difficult experience for minority women, who generally wait longer to report abuse and seek help. Also astutely examined are the roles of culturally sensitive policing, religious fundamentalism and the attitudes of minority communities themselves in continuing to endanger the lives of many women. This important film is essential viewing for those who wish to further their understanding of domestic violence within ethnic minority communities, including teachers, social workers, police, lawyers, health workers and other professionals working in this realm.
PRESS
"Insightful and thorough in delineating the social and cultural pathology of domestic violence. Love, Honor, and Disobey stresses that while culture issues contribute to violent crime, these cannot ever be used as excuses to acquit the perpetrators of these actions. Recommended."
"A gripping film celebrating the courage of women who have fought against all odds to assert their human right to a life free from violence and the threat of violence."
"Illustrate[s] how cultural traditions can promote patriarchal power patterns that play a role in abuse… Recommended for women's rights collections."
ABOUT FILMMAKER(S)
Saeeda Khanum
Saeeda Khanum has worked in television for the past ten years (as an associate producer) on prime time programmes such as "Da Ali G Show", "Kenyon Confronts", "So You Think You're a Good Driver", Undercover Customs and Channel Four News. Previous credits include "World in Action", "Network First", "After Dark" and "Omid's World" - a documentary with comedian Omid Djalili.

As a former print journalist she was runner-up Magazine Writer of the Year 1992 for her work on the New Statesman, and Housing Journalist of the Year 1994 for social housing journal "Inside Housing". She first came to national prominence as co-editor of the community newspaper "Leeds Other Paper" covering the Satanic Verses book burning in Bradford. "Love Honour and Disobey" is her directing debut. (03/06)
Subject Areas
RELATED LINKS
YOU MIGHT ALSO BE INTERESTED IN
Shopping Cart