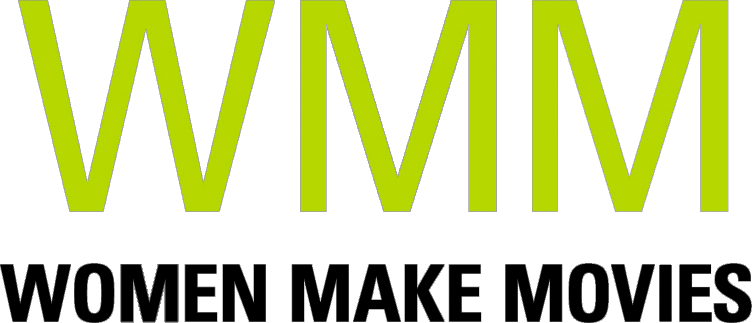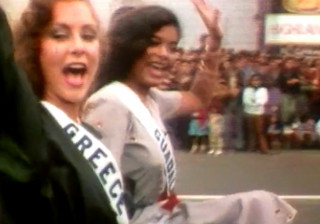 Peru | 1986 | 32 minutes | BW | 16mm/DVD | Subtitled | Order No. 99122
SYNOPSIS
Shot during the Miss Universe contest hosted by Peru in 1982, this documentary juxtaposes the glamour of the pageant with the realities of Peruvian women's lives, while providing a critique of multinational corporate interest in the universal commodification of women. Grupo Chaski is a collective engaged in video production in Peru and is deeply committed to women's equality and participation in society.
PRESS
"Miss Universe in Peru provides a haunting contrast that is not easily forgotten."
ABOUT FILMMAKER(S)
Based in Peru, Grupo Chaski is a non-profit organization that has worked to strengthen social and cultural values through audiovisual production and distribution since 1982. The institution is comprised of a collective of filmmakers, journalists, and other media arts professionals committed to the promotion of cinema as a tool for cultural and economic development in Latin American countries. (07/09)
YOU MIGHT ALSO BE INTERESTED IN
Miss America
Tracking the country's oldest beauty contest—from its inception in 1921 as a local seaside pageant to its heyday as one of the country's most popular events—MISS AMERICA paints a vivid picture of an institution that has come to reveal much about a changing nation. The pageant is about commercialism and sexual politics, about big business and small towns. But beyond the symbolism lies a human story—at once moving, inspiring, infuriating, funny, and poignant. Combining rare archival footage, with a host of intimate interviews with distinguished commentators including Gloria Steinem, Margaret Cho, Isaac Mizrahi, former contestants and behind–the–scenes footage and photographs, the film reveals why some women took part in the fledgling event and why others briefly rejected it - how the pageant became a battle ground and a barometer for the changing position of women in society.
Learn more