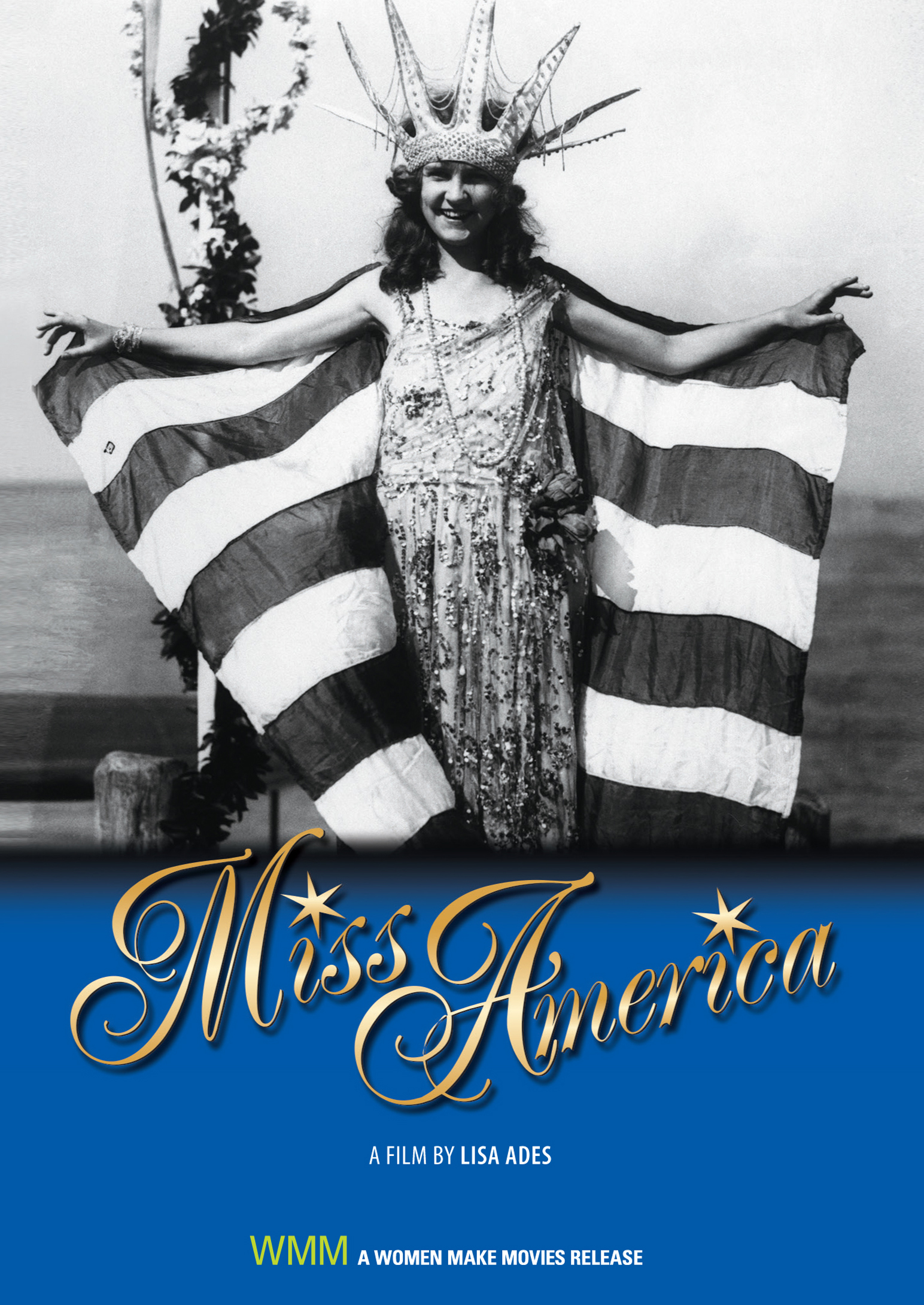 2002 | 96 minutes | Color/BW | DVD | Order No. 151149
SYNOPSIS
Tracking the country's oldest beauty contest—from its inception in 1921 as a local seaside pageant to its heyday as one of the country's most popular events—MISS AMERICA paints a vivid picture of an institution that has come to reveal much about a changing nation. The pageant is about commercialism and sexual politics, about big business and small towns. But beyond the symbolism lies a human story—at once moving, inspiring, infuriating, funny, and poignant. Combining rare archival footage, with a host of intimate interviews with distinguished commentators including Gloria Steinem, Margaret Cho, Isaac Mizrahi, former contestants and behind–the–scenes footage and photographs, the film reveals why some women took part in the fledgling event and why others briefly rejected it - how the pageant became a battle ground and a barometer for the changing position of women in society.
PRESS
"American Experience' takes the crown with producer Lisa Ades' masterful 'Miss America'… Brilliantly anecdotal and pungently opinionated."
"Superb…effortlessly mines perspective, poignancy and cultural significance for an exercise that has embodied the essence of kitsch and tacky…"
"... this critical but balanced American Experience documentary acknowledges the pageant's status as a national institution." --
"Refreshingly evenhanded, 'Miss America' tackles the pageant's intersection with race, sex and women's liberation—among other things—without sinking into gratuitous pageant-bashing. "
"'Miss America' [is] a film that may be the definitive documentary of the pageant."
"Documentarian Lisa Ades… has created a striking history of the pageant… it will delight and inform. There is never a dull visual moment in ' Miss America'."
"Filmmaker Lisa Ades has managed to capture 80 years of social and cultural history; laced it up with trenchant commentary from historians, critics and Gloria Steinem herself…"
SCREENING HIGHLIGHTS AND AWARDS
Full Frame Documentary Festival
ABOUT FILMMAKER(S)
Lisa Ades
Lisa Ades is an award-winning documentary filmmaker who has produced and directed films for PBS and cable television for more than 20 years. Her acclaimed film, Miss America, premiered at the Sundance Film Festival before its broadcast on the PBS series, The American Experience, in 2002. Her previous work includes producing with Ric Burns NEW YORK, a five part, ten-hour series (PBS, 1999), THE WAY WEST, a four-part, six-hour series, which received an Alfred I. DuPont Columbia University Award (PBS, 1995), and THE DONNER PARTY, which received a George Foster Peabody Award (PBS, 1992). Her films for cable television include BEAUTY IN A JAR (A&E, 2003), IN THE COMPANY OF WOMEN (IFC, 2004), CHASING THE CROWN (WE, 2005), FABULOUS! THE STORY OF QUEER CINEMA (IFC, 2006) and the 4 part series INDIE SEX (IFC, 2007). She most recently completed a 7 part series on the history of the Jews of Syria for The Sephardic Heritage Museum in Brooklyn, NY. She is currently working on GI JEWS, a documentary history of Jewish American soldiers during WWII, for broadcast on PBS. (09/14)
Subject Areas
RELATED LINKS
YOU MIGHT ALSO BE INTERESTED IN
Shopping Cart