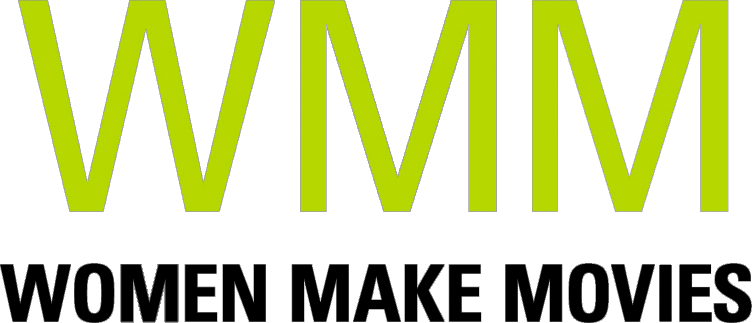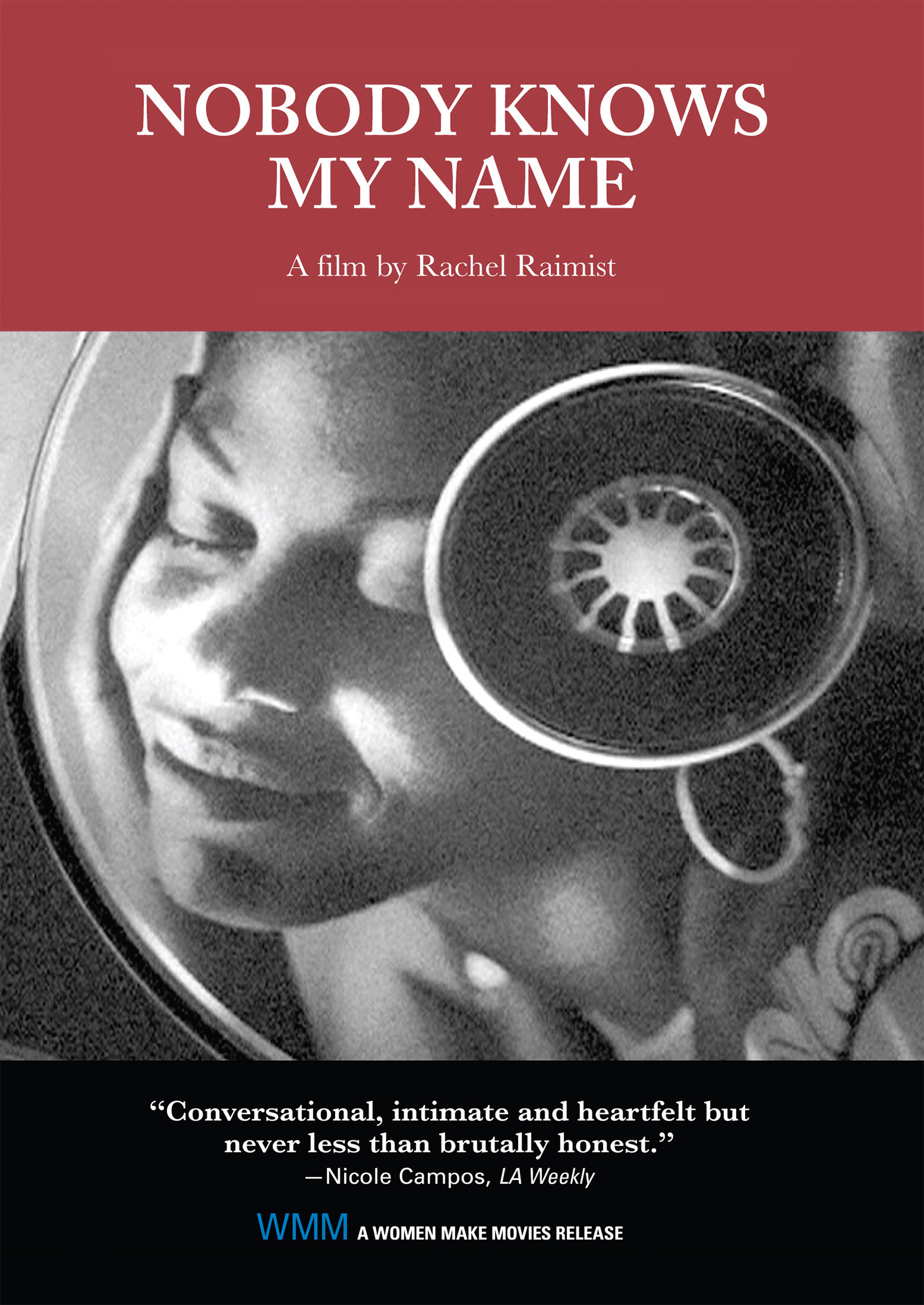 1999 | 58 minutes | Color | DVD | Order No. 01719
SYNOPSIS
NOBODY KNOWS MY NAME tells the story of women who are connected by their love for hip-hop music. Despite the fact that these talented female artists exist within a culture that revolves around self-expression, the subjects of Raimist's documentary must struggle to be heard.

Asia One has found a niche as an organizer of the B-Boy Summit, but longs for a sense of female community. DJ Symphony is the sole female member of the The World Famous Beat Junkies. Leaschea lives a turbulent life, even though she has been signed by a major label. Lisa married in the hip-hop lifestyle, and now raises a hip-hop family. Medusa is the successful queen of the L.A. hip-hop underground. T-Love, an ex-Cripette, hopes her creative talents will help her change her lifestyle.

Through the candid study of these women, documentarian Raimist explores a fascinating and diverse feminist community, which yearns to find a place in a male-dominated subculture that is, in itself, marginalized. Ultimately, Raimist succeeds in empowering these self-actualized women by giving them the voice for which they struggle.
PRESS
"Conversational, intimate and heartfelt but never less than brutally honest."
In a culture and society where men rule and sex sells, 'Nobody Knows My Name' goes deep into the hearts and souls of the women whose voices continue to be silenced because they refuse to fit in to the narrow molds that are set before them. Filmmaker Rachel Raimist gives us a taste of the blood, sweat and even tears that some of the most prolific artists within our culture have shed.
A one-of-a-kind beautifully rendered portrait of women in hip hop: these are not the skeezers and hos of the corporate music video world that the mainstream media has led us to believe define women in hip hop. No, these women in Raimist's documentary--d.j's, b-girls, and rappers--are complex: wise, sometimes vulnerable, yet triumphant, all of great ethnic diversity and talent who believe in hip hop as a way of life.
SCREENING HIGHLIGHTS AND AWARDS
Denver Pan African Film Festival
Gender Issues in Classrooms, Corridors, and Communities Symposium
LA Pan-African Film Festival
NY Girl's Film Festival
Popular Culture Association Conference
San Jose Cinequest Film Festival, San Jose, CA
South By Southwest Film Festival South By Southwest Film Festival
Women In The Director's Chair Film Festival
ABOUT FILMMAKER(S)
Rachel Raimist
Dr. Rachel Raimist is a filmmaker and associate professor of media production at The University of Alabama. She is an award-winning filmmaker whose most known for Nobody Knows My Name, the first documentary about women in hip-hop distributed by Women Makes Movies. Her work has aired on HBO, VH1, PBS, and The BBC. She has screened at numerous film festivals including SXSW, Women in the Director's Chair, Slamdance, and The Los Angeles Film Festival. She has received grants from Women In Film, The Minnesota States Arts Board, Independent Feature Project, and was selected as a Faculty Fellow of the Emmy Foundation's Television Academy. She holds a B.A. in Film & Television and an M.F.A. in Directing from The UCLA School of Film and Television, and a M.A. in Women's Studies and a Ph.D. in Feminist Studies from The University of Minnesota. The Rachel Raimist Feminist Media Center in the Department of Gender, Women and Sexuality Studies at The University of Minnesota is named in her honor. (12/15)
YOU MIGHT ALSO BE INTERESTED IN
Say My Name
In a hip hop and R&B world dominated by men and noted for misogyny, the unstoppable female lyricists of SAY MY NAME speak candidly about class, race, and gender in pursuing their passions as female MCs. This worldwide documentary takes viewers on a vibrant tour of urban culture and musical movement, from hip hop's birthplace in the Bronx, to grime on London's Eastside, to Philly, Detroit, Chicago, Atlanta, and L.A., and points in between. Featuring interviews and musical performances from a diverse cast of women that includes Remy Ma, Rah Digga, Jean Grae, Erykah Badu, Estelle, as well as newcomers Chocolate Thai, Invincible and Miz Korona, this powerful documentary delves into the amazing personal stories of women balancing professional dreams with the stark realities of poor urban communities, race, sexism, and motherhood. The more than 18 artists featured in SAY MY NAME battle for a place in a society that creates few chances for women. From emerging artists filled with new creativity, to true pioneers like MC Lyte, Roxxanne Shante, and Monie Love, these are women turning adversity into art.
Learn more
Shopping Cart