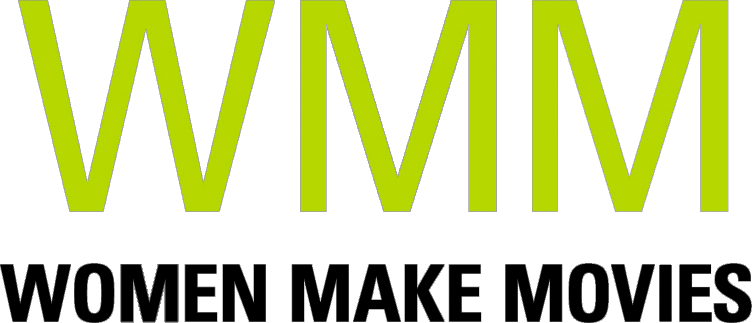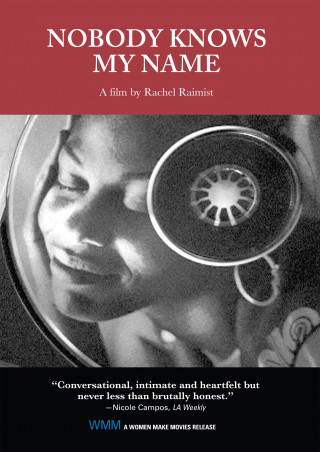 1999 | 58 minutes | Color | DVD | Order No. 01719
YOU MIGHT ALSO BE INTERESTED IN
Say My Name
In a hip hop and R&B world dominated by men and noted for misogyny, the unstoppable female lyricists of SAY MY NAME speak candidly about class, race, and gender in pursuing their passions as female MCs. This worldwide documentary takes viewers on a vibrant tour of urban culture and musical movement, from hip hop's birthplace in the Bronx, to grime on London's Eastside, to Philly, Detroit, Chicago, Atlanta, and L.A., and points in between. Featuring interviews and musical performances from a diverse cast of women that includes Remy Ma, Rah Digga, Jean Grae, Erykah Badu, Estelle, as well as newcomers Chocolate Thai, Invincible and Miz Korona, this powerful documentary delves into the amazing personal stories of women balancing professional dreams with the stark realities of poor urban communities, race, sexism, and motherhood. The more than 18 artists featured in SAY MY NAME battle for a place in a society that creates few chances for women. From emerging artists filled with new creativity, to true pioneers like MC Lyte, Roxxanne Shante, and Monie Love, these are women turning adversity into art.
Learn more
Voices of Muslim Women from the US South
When one thinks of the American Deep South, the image of veiled Muslim students strolling the University of Alabama campus is the last thing that comes to mind. VOICES OF MUSLIM WOMEN FROM THE US SOUTH is a documentary that explores the Muslim culture through the lens of five University of Alabama Muslim students. The film tackles how Muslim women carve a space for self-expression in the Deep South and how they negotiate their identities in a predominantly Christian society that often has unflattering views about Islam and Muslims. Through interviews with students and faculty at Alabama, this film examines representations and issues of agency by asking: How do Muslim female students carve a space in a culture that thinks of Muslims as terrorists and Muslim women as backward?
Learn more